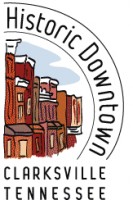 The July installment of this year's Jammin' in the Alley concert series will take place Friday, July 17, on Strawberry Alley in downtown Clarksville.
Beginning this month, concerts start at 7:00p.m.  Starting closer to sundown and escaping the daytime heat should allow for a more enjoyable evening.
This month's free concert features Chris Robertson and The Country Music Band.  The group is sure to keep concert goers on their feet with their renditions of classic country favorites and band originals inspired by the likes of country legends like Merle Haggard.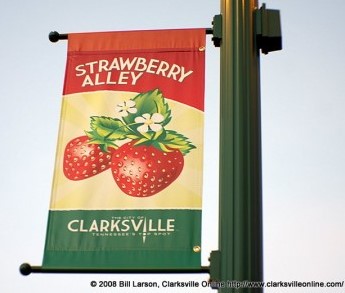 As always, downtown restaurants will offer outdoor dining to Jammin' in the Alley patrons.  So, don't worry about making time for dinner before the show.  Grab a seat and a bite to eat while enjoying live music.
Jammin' in the Alley takes place the third Friday of every month through October.
Strawberry Alley will be closed to through traffic in front of City Hall starting at 1 p.m. on the day of the event.  US Bank's drive-through and City Hall parking lots will be accessible.
For more information, call 645-7476 or visit www.cityofclarksville.com