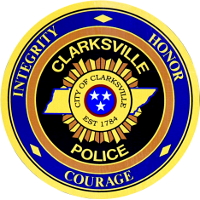 On August 16th, 2009, around 5:25 p.m., officers responded to the area of Summer Street in reference to a shooting which already occurred.  When officers arrived they found a male gunshot victim laying on the ground.  Medic units responded and the male was transported to Gateway Hospital.
The victim, Roderick Duan Self, B/M, DOB: 1/2/83, of Clarksville, TN died later as a result of his injuries.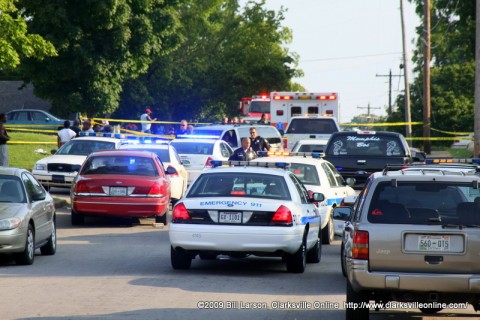 The area around the shooting has been cordoned off and the crime scene is being processed.  Officers are canvassing the area and interviewing residents.  The investigation is ongoing and additional information will be released as the investigation allows.
The lead investigator is Detective Tim Anderson, 931-648-0656, ext. 4003 or the TIPSLINE, 931-645-8477.