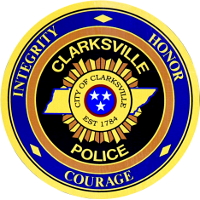 The Clarksville Police Department needs your assistance to identify the woman in the photo. She may have information related to the Hit and Run which occurred on Ft. Campbell Blvd. on August 18, 2009., around 10:47 p.m. Her photo is attached.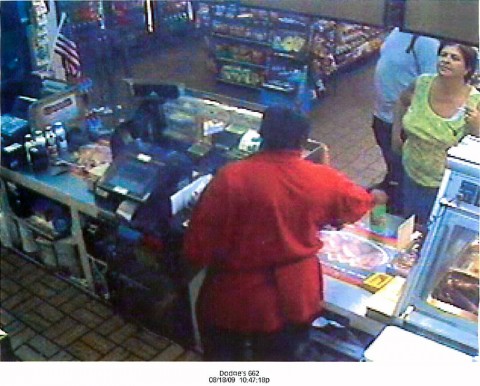 On August 18, 2009 around 10:47 p.m., a 37 year old male pedestrian was the victim of a hit and run. It occurred near Hardee's at 1580 Ft. Campbell Blvd. According to a witness, the 37 year old was crossing Ft. Campbell Blvd, when a dark colored, older style pick-up truck traveling southbound collided with him. The impact was hard enough to cause the victim to go up and over the hood of the vehicle.
The victim had severe head trauma and was Lifeflighted to Vanderbilt.
There are very few details since the vehicle which collided with the driver left the scene. Anyone with information, please contact Officer Bob Peterson, 931-648-0656, ext. 7270, or the TIPSLINE, 931-645-8477.