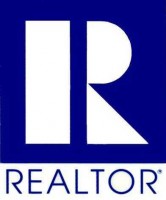 You know, for me, this is more than just a paycheck and more than just a business transaction. Pam and I take our duties as Realtors very serious as real lives are affected either positively or negatively dependent on the service and advice that we provide our clients. That is a HUGE responsibility and one that should be taken seriously by all in the Real Estate Profession whether you are a Realtor, Home Inspector, Mortgage Broker and even the Insurance Agent.
When you are speaking about residential real estate, you are speaking of the largest financial transaction that most American families will make in their lifetime. You are speaking about a families home where dreams are supposed to come true, where warm, fond and lasting memories are supposed to originate. The Christmas, the Birthdays, the Anniversarys, etc. «Read the rest of this article»
City of Clarksville seeks Aquatic Resources Alteration Permits for Hemlock Semiconductor Project


In accordance with state water pollution control and environmental protection laws, today, the City of Clarksville's Gas, Water, and Sewer Department has applied to the Tennessee Department of Environment and Conservation for an Aquatic Resources Alteration Permit, (ARAP). The permit is sought as part of the utility's plans to perform preparatory infrastructure work at the Hemlock Semiconductor project site.
With the application for the ARAP being formally posted on TDEC's website, the public comment period is officially in effect. Any persons or parties interested in the details of the permit application or wishing to make comment on the proposed site alteration or wishing to request a public hearing should visit the TDEC website, for more information. «Read the rest of this article»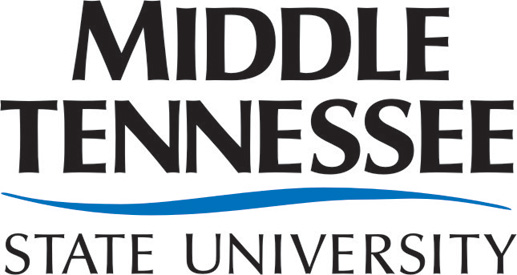 Terri Anne Nicole McMoore  and Monique Denney of the Delta Iota Chapter of Lambda Theta Alpha Latin Sorority at Middle Tennessee State University (MTSU), were awarded several leadership and organizational awards during the MTSU Student Organization Awards Banquet,  MTSU Intercultural and Diversity Affairs Banquet, and The Office of Greek Affairs'  2009 Greek Awards. These awards recognized the hard work and community contributions by the members of the Delta Iota Chapter during the 2008-2009 term.  Terri McMoore, a Clarksville resident, was the president of the Delta Iota Chapter during the previous year. «Read the rest of this article»