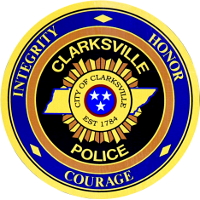 On September 15, 2009, around 5:30 p.m. a passerby found a four year old male child walking alone and barefoot on the heavily traveled Kraft Street.  Officers Rodney Lifsey and Dana Prins responded and took control of the child and began looking for the mother, Natalie Nicole Ballard. The four year old told the officers, he left the house after his mother fell asleep on the couch.  He said he was going to visit his "Nana and Papa".  Officers went to the child's address and made several attempts to contact Natalie Ballard by knocking on the door and calling on the phone.  They were unable to get any response from the mother.   Children told the officers that Natalie Ballard was home and had recently opened the door to let her dogs outside.  Officers were finally able to make contact with Natalie Ballard after a family member came to her apartment and opened the door.  Ballard was found inside of the residence and claimed she had been sleeping.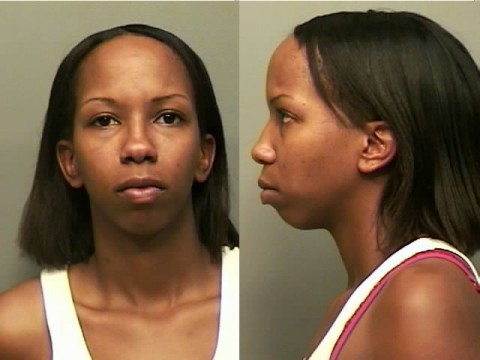 NATALIE NICOLE BALLARD (B/F, DOB: 5/12/85, Given Address:  500 Kraft Street, Clarksville, TN) was taken into custody and charged with CHILD ABUSE/NEGLECT with a Bond of: $25,000.
The four year was turned over to a family member after Ballard was taken into custody.