Sen. Roy Herron won the first Democratic straw poll in the race for Governor. The poll was held at the Grow Tennessee Dinner, hosted by the Rutherford County Democratic Party on Saturday in Murfreesboro.
"I think the election results reflect our hard work," Herron said. "I am humbled, grateful, and inspired to work harder than ever. This strong victory shows we can win."
Prior to the event, Jonathon Fagan, chairman of the Rutherford County Democratic Party, was quoted by the Murfreesboro Post as saying, "The candidate that wins this straw poll will send a strong message to the party, press and donors for weeks to come that they are a serious candidate to move our state forward." «Read the rest of this article»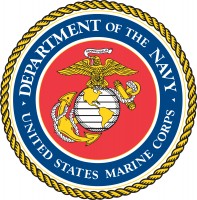 Nashville – Marine Corps Recruiting Station Nashville is excited to host the first-ever state-wide athletic competition for future Marines in conjunction with the CrossFit Middle Tennessee "OktoberFest" Games Oct. 2-3, 2009. In addition to official partnership with the host organization, RS Nashville will pit future Marines from across the state in head-to-head competition at the games.
The future Marines, also known as "poolees," are currently undergoing preliminary competitions at their respective Recruiting Sub-Stations (RSSs), and will travel to Nashville to compete for the title "Toughest Future Marine." «Read the rest of this article»
The author whose autobiography was the basis for the Oscar-nominated movie, "Hotel Rwanda," will speak at Austin Peay State University in a keynote address open to the public.
Paul Rusesabagina (roo-se-sa-ba-ga-na), who wrote "An Ordinary Man," will present a talk at 7 p.m., Thursday, Oct. 1 in the Dunn Center gymnasium. The event is free and open to the public. A book signing will follow his talk.
In "An Ordinary Man," Rusesabagina tells the story of his childhood, retraces his accidental path to heroism, revisits the 100 days in which he was the only thing standing between his "guests" and a hideous death and recounts his subsequent life as a refugee and activist. His story inspired the production of the film, "Hotel Rwanda," a riveting account of a man finding strength within him to save others in the midst of his country's darkest moment.
As Rwanda was thrown into chaos during the 1994 genocide, Rusesabagina, a hotel manager, turned the luxurious Hotel Milles Collines into a refuge for more than 1,200 Tutsi and moderate Hutu refugees, while fending off their would-be killers with a combination of diplomacy and deception. «Read the rest of this article»


The weekly Clarksville Parks and Recreation Department Recreation Report provides Clarksvillians with a glimpse at the activities and events that are available from the Parks and Recreation Department for them to enjoy together as a family. This weeks highlights include:
The Clarksville Greenway
Theatre in the Park
Community Centers
Downtown Market
«Read the rest of this article»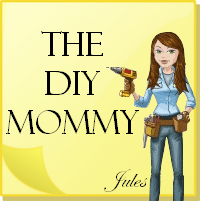 Vinyl wall decals are all the rage in the decor world right now, and rightly so. They are super cute, easier than painting, and you can pull them right off the wall without any damage.
But with a price tag of $50 or more, it may seem that wall decals are meant only for the prosperous and affluent. But you can create the look of wall decals for a fraction of the cost of buying one. Here's an easy way to create this tree decal, using one of my favorite friends… contact paper.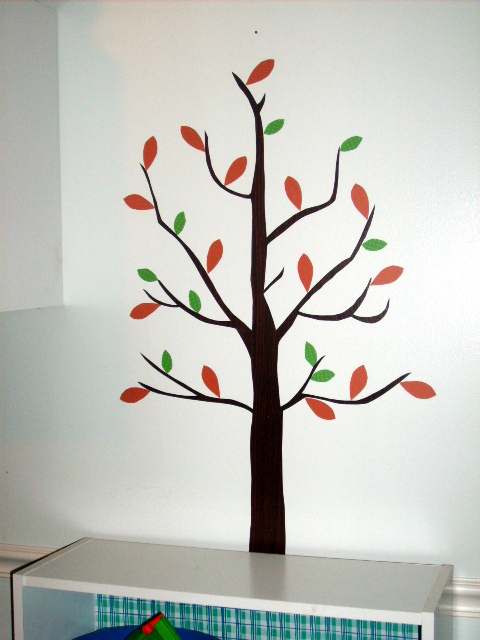 «Read the rest of this article»