Autumn months worst time for deer-related crashes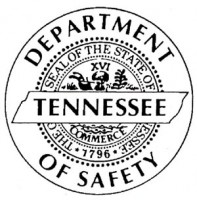 NASHVILLE – The Tennessee Department of Safety (TDOS) and the Tennessee Wildlife Resources Agency (TWRA) caution motorists to watch out for deer, especially during the months of October through December, which is deer mating season, also referred to as "the rut".  Deer are on the move during this period, meaning an increase in deer-related crashes is more likely.
"Every year hundreds of Tennessee motorists are involved in property damage crashes and some suffer injuries after striking a deer.  Deer pose a danger to drivers throughout the year, but especially in the fall," stated THP Colonel Mike Walker.  "In areas were deer are populated, it is important that drivers always slow down, pay attention and stay alert."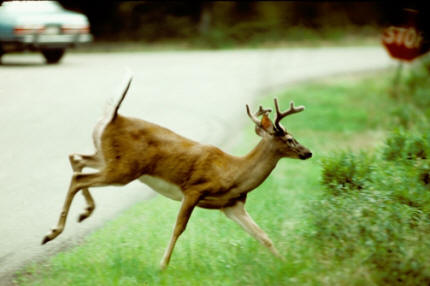 «Read the rest of this article»
October is Breast Cancer Awareness Month

Nashville – This October, the Department of Health is urging all Tennessee women over the age of 40 to get a clinical breast exam and mammogram as part of the observance of Breast Cancer Awareness Month. These tests are the best method for finding cancer early and offering protection against the disease by leading women to get treatment before the cancer is in advanced stages. The survival rate is greater than 95 percent for women whose breast cancer is found at an early stage.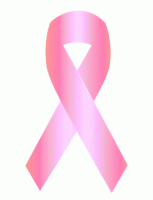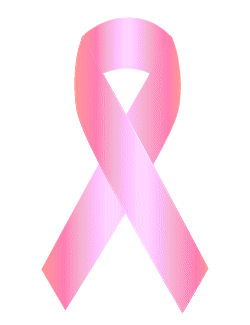 "Breast cancer may be detected at an early stage if women do monthly breast self exams beginning at age 20 and clinical breast exams at least every three years beginning at that age," said Health Commissioner Susan R. Cooper, MSN, RN. "After age 40 a clinical breast exam should be part of every woman's annual examination along with a screening mammogram."
The early signs of breast cancer may include skin irritation, dimpling, swelling, a breast lump, tenderness, nipple changes or pain or an abnormality that is detected on a mammogram. Women should contact their health care provider if any of these symptoms appear, and should follow guidelines for yearly breast health screenings. «Read the rest of this article»

Fort Campbell Federal Credit Union broke ground Monday on their newest branch, set to open in the summer of 2010 on Dover Crossing in Clarksville. The 8,500 square foot branch will be the credit union's tenth branch overall and its third new location to open since the beginning of 2009. The state-of-the-art branch will be located on Dover Crossing just off of Fort Campbell Boulevard and will create approximately 15 new jobs in the area.
"Since opening our charter in 2004 to allow us to serve anyone who lives, works or attends school in the counties of Montgomery and Stewart in Tennessee and Christian, Trigg, and Todd in Kentucky, we have steadily added locations to accommodate our growing membership." says Stewart Ramsey, President and CEO of Fort Campbell Federal Credit Union.
«Read the rest of this article»
A final $48,000 needs to be raised to complete the engraving of the names of the war dead on the back of the stones. Donation information included.

A long-anticipated memorial to fallen American soldiers is fast becoming a reality. The famed 506th Airborne Infantry Regiment of the US Army will hold a formal dedication for its new memorial to soldiers of the regiment killed in action in four wars.
According to LTC David Womack, commanding officer of the 1st Battalion of the Regiment, "The memorial has come to symbolize the strong bonds that unite the Currahees across generations and wars." He said, "Those bonds – founded in pride, commitment and shared experience – explain the esprit de corps that is legendary in the 506th, and which is demonstrated in the success of this project."
The dedication ceremony will take place on November 12, 2009 – the day after Veteran's Day — in the 506th regimental area at Fort Campbell, KY. Fort Campbell is the home of the renowned 101st Airborne Division, parent unit of the 506th for much of its history.
«Read the rest of this article»