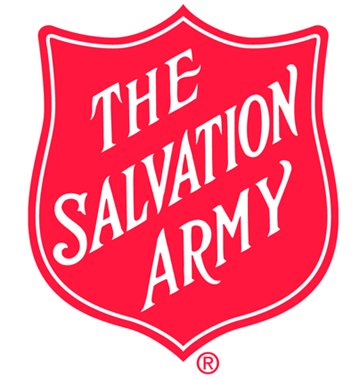 It is not often that you can take $5 and do something that helps your community, but yesterday that was indeed the case at the Salvation Army's Pancake Breakfast. Almost 400 people came together at the James D. Amos Homeless Shelter on Kraft Street to enjoy a tasty breakfast of Pancakes and Sausage. The money raised is used to help operate the newly built shelter, and to support other Salvation Army programs in our local area. The Salvation Army's operations in Montgomery County require almost $19,000 a month.
«Read the rest of this article»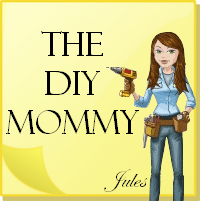 Does this picture look familiar to you? Stained, dirty kitchen chair cushions that will not come clean not matter how much you try. Perhaps your chair cushions sport an outdated pattern that you'd rather leave back in the eighties. Maybe you have redecorated your kitchen or dining room and found that your chairs are bland in comparison.
Whatever your reason for wanting a change, reupholstering kitchen chair cushions is a quick and inexpensive way to bring new life to your kitchen. It only takes about 30 minutes, and is so easy; you'll be wondering why you didn't do it sooner.
Supplies Needed:
Choice of Fabric (apx. 1/2 yard x 1/2 yard per chair)
Scissors
Staple Gun
Screw Driver
Iron
Foam Stamps (optional)
Acrylic or Fabric Paint (optional)
«Read the rest of this article»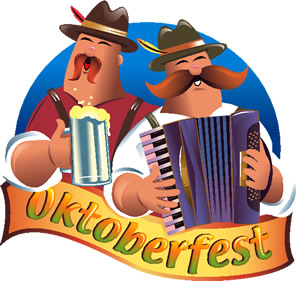 It had been almost 10 years since I had attended my last Oktoberfest, and that was just a mid size affair that took place with what seemed like mostly members of the Edelweiss Club, and maybe a few soldiers and friends. After attending this years Oktoberfest last weekend I can tell you that this event is now a major attraction drawing thousands of visitors to Clarksville-Montgomery County from Fort Campbell, neighboring cities, and even bordering states.
Yes folks, Oktoberfest which is brought to you by the Clarksville Edelweiss Club is a grand event held in the best old world German traditions. Oktoberfest was created to recognize German heritage and culture. This year marked the 29th year the festival has been held.
The atmosphere was filled with plenty of song and dancing, including the always popular chicken dance. The person wearing the chicken outfit was something of an instant celebrity with people posing for pictures throughout the night with the famous chicken All evening the dance floor was so crowded we were packed in elbow to elbow; the sweet sounds of the band, the laughing and friendly mood of all in attendance made for a great time
«Read the rest of this article»