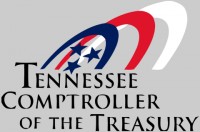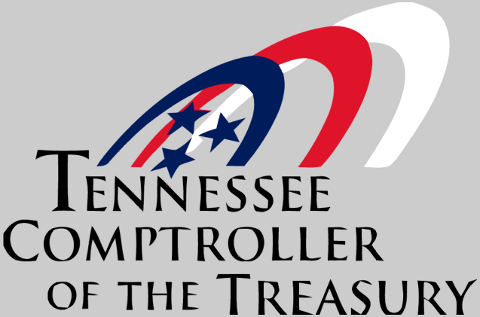 The Tennessee State Comptroller's Offices of Research and Education Accountability recently released a new policy history, Tennessee's Pre-Kindergarten Program.
The push for state-funded pre-K in Tennessee began in earnest in the early 1990s. Action in both the legislative and executive branches of government produced early childhood policies, proposals for state funding of early childhood education programs, and related rules and regulations. This policy history outlines the origins and development of state-funded pre-kindergarten (pre-K) in Tennessee. Information on program eligibility, funding sources, and new federal grants is also provided.
The policy history may be viewed or downloaded at http://www.comptroller1.state.tn.us/Repository/RE/PreKHistory.pdf.
The Austin Peay State University Department of Communication will host its third student debate forum from 6-8 p.m., Tuesday, Oct. 27 in the Clement auditorium. The debate is free and open to the public.
The topic for the debate is Resolved: APSU smoking regulations are fair to all students. The Fall 2009 AP Debate Forum will focus on campus policy, asking students to discuss pertinent issues related to the campus smoking policy. The debate will be conducted in a two-round series, with four selected students debating the assigned topic. Other students, apart from the selected debaters, will have the opportunity to speak from the floor following the debate. «Read the rest of this article»
We need the public's assistance to locate a subject who has a CRIMINAL ATTEMPT TO COMMIT MURDER warrant. His name is: JAMES KEITH TOLER (W/M, DOB: 1/16/72, Given Address: 1097 McDaniel Rd, Clarksville, TN) AKA "Gypsy". He is approximately 5'10", 175 lbs, Brown Hair, Hazel Eyes.
On October 12, 2009, around 1 a.m. , officers arrived in the area of 1348 Ft Campbell Blvd and found a 29 year old male laying on the ground. He had been stabbed in the abdomen area. James Keith Toler was identified as the subject that stabbed the male. The victim said that Toler was an acquaintance and he did not know why Toler stabbed him. The victim was transported by Lifeflight to Vanderbilt due to the serious nature of the stab wound. The victim is now in stable condition.
«Read the rest of this article»
Grace Lutheran Church is about to kickoff their 2009-2010 concert series. They are calling this year's line up their Encore Year, as they are bringing back community favorites from years past, including Jason Coleman, grandson of Floyd Kramer, the Sweet Adelines, and Concert Pianist Shirley O'Connor. All concerts in the series are free and open to the public, so bring a friend.
After Silent Movie in November, there will be a Chili Supper and Cook Off. While the concerts are free, the Chili Supper will have a nominal ticket price of $2. Afterward cast your vote for your favorite chili. Voting require a $1 donation per vote. Proceeds from the Chili Supper and Cook Off go towards supporting the Grace Lutheran Church's Youth Ministries. «Read the rest of this article»