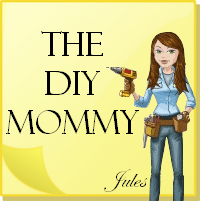 If you have ever tried to remove wallpaper, you know how tedious it can be. The large number of commercial wallpaper remover solutions is a testament to this fact. But the truth is, you do not have to buy an expensive chemical solution to remove that old wallpaper from your walls.
Our home was built in 1991, when floral wallpaper was all the rage, and our walls were certainly fashionable then. The master vanity was complete with bronze light fixtures and bright whole wall floral wallpaper. But what worked in 1991 did not work in 2008, so one of the first things we did was remove that red and green catastrophe.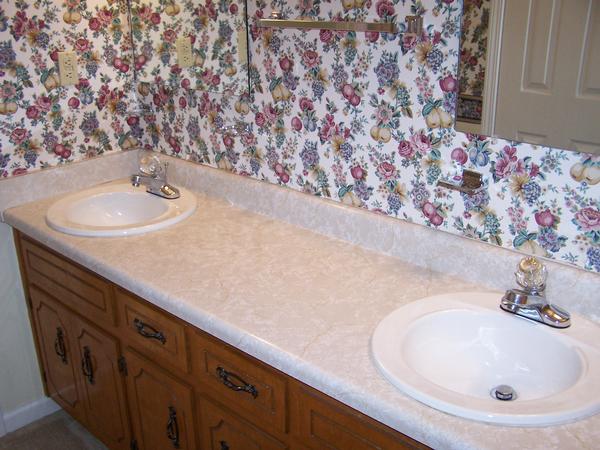 To make your own wallpaper remover solution, just mix equal parts water and vinegar in a spray bottle. Spray directly on the wallpaper and allow to saturate for 15 minutes. Then try to scrap off a little paper using a putty blade or trowel. If the wallpaper does not come off easily, apply more solution and allow to saturate 5 more mintues and try again.
I've used this solution to remove an entire room of wallpaper as well as numerous wall paper borders around our house. For best results, work in smaller sections and do not allow the solution to sit on the wall for extended periods of time. When you've removed all the wallpaper, wipe your walls with a damp rag, and your walls are ready for paint or fresh wallpaper.