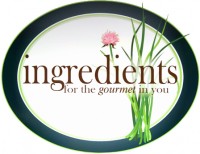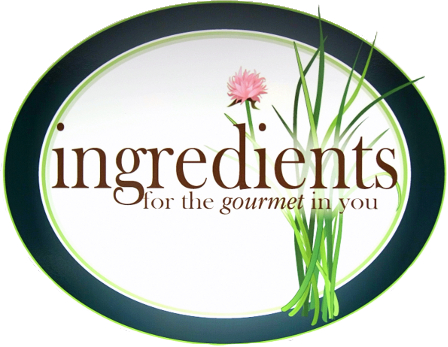 Linda J. Hawkins will be available at "ingredients" (100 Strawberry Alley) on  October 23rd from 2:00 pm to 5:00 pm to sign books, she will also display hat cookies and explain the process in creating them.  Mrs. Hawkins will be delighted to answer questions about creating memorial tea time and on the topic of children's nutrition.
Linda believes children learn best when they are having fun.  This philosophy is evident in her delightful writing style.  She is the author of "Catering to Children with Recipes for Memorable Teas"; "The Unspoken Language of Fans & Flowers with Recipes", (gift books for all ages) and two nutrition books:  "Alexander and the Great Food Fight", "Alexander and the Great Vegetable Feud", now in flipbook as well, "Alexander Enjoys His Fruits & Vegetables", a CD titled "Alexander's Read & Sing Along" (both books on one CD), an activity booklet to us with both fruit and vegetable books.  All have been declared great teaching tools by various state departments of education.
For more information contact Monica at ingredients at (931) 542-6935
About Linda J. Hawkins
Linda J. Hawkins attended Western Kentucky University and received a degree in children's literature from Charter Oak State University.  She is a member of the Society Children's Book Writers and Illustrators (SCHWI) and has been named to the board of directors for Healthy Families International, based in Los Angeles, CA.  Mrs. Hawkins believes quality of life can be enhanced and enjoyed using research and special care for healthier living and travels near and far to convey the nutrition message.
If you want to learn more about Linda please go to www.lindajhawkins.com.