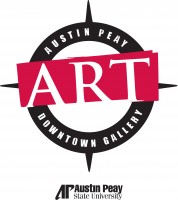 One of the reasons Austin Peay State University opened a gallery in downtown Clarksville was to offer its department of art faculty with an off-campus venue to display their work.
A little less than a month after that space first opened, these professors are doing just that. At 5 p.m. on Dec. 3, the APSU Department of Art Faculty Exhibit opens with a reception to correspond with the First Thursday Art Walk through downtown Clarksville. The show runs through Dec. 31, with the gallery closed Dec. 24-26 for the holidays. «Read the rest of this article»
Monday, November 30, 2009 – 8:30 a.m. to approximately 4:00 p.m.

The eastbound turning lane at the intersection of College Street and Hornberger Lane will be closed to traffic on Monday, November 30th, beginning at 8:30 a.m. for approximately 7-8 hours. Eastbound traffic on College Street will be unable to turn onto Hornberger Lane, however traffic traveling from Hornberger Lane will have access College Street.
Gas and Water construction workers plan to replace a two-inch galvanized water main with a six-inch ductile main on a 700 foot section of College Street beginning at Hornberger Lane. Please use caution when approaching this area of College Street.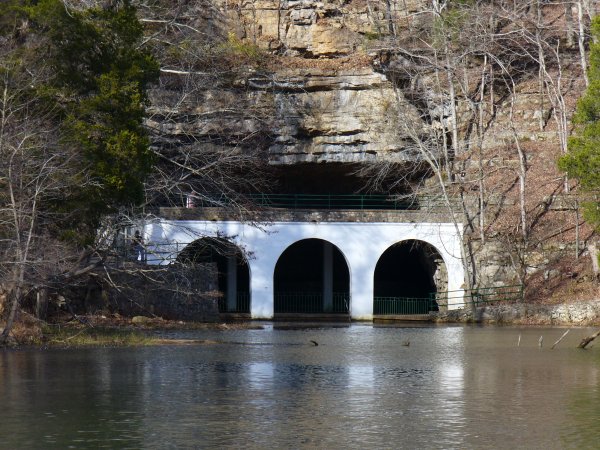 Dunbar Cave will be featured on "Beautiful Tennessee: Parks and Preservation" this Sunday on Nashville Public Television at 7:00PM CST. Ranger Adam Neblett and other park staff will be interviewed.
"Parks and Preservation" is the third installment of the beautiful Tennessee series produced by Nashville Public Television with a focus on the cultural and historical assets of our state parks and federal military battlefield sites. Tennessee State Park locations featured include Dunbar Cave, Pinson Mounds, Montgomery Bell, and others.
Toys R Us opened at midnight to get an early start on the Black Friday sales marathon. Being the only retail store open at that time of the night, they naturally drew quite a crowd. Over 300 people waited for their early opening by various accounts.
When the doors opened the crowd began a mass push for the door. This resulted in at least one person being trampled at the entrance to the store. The victim was taken by ambulance once removed from the area to Gateway Hospital for treatment of her injuries.
Six Clarksville PD units were dispatched, and according to the sister of the victim were needed to get the unruly crowd back under control.
«Read the rest of this article»