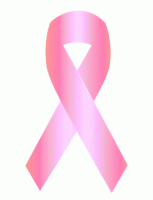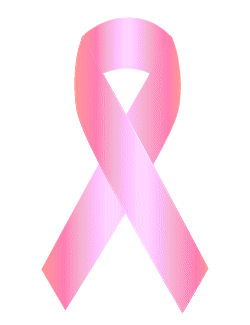 Casting for Recovery® (CFR), a national non-profit support and educational program for women who have or have had breast cancer, will hold a weekend retreat at Tumbling Creek Lodge in McEwen, Tennessee on March 19 – 21, 2010. This retreat is open to women of all ages and in all stages of breast cancer treatment and recovery who live in Middle and West Tennessee and is offered at no cost to the participants.
The CFR program is unique in that the curriculum incorporates the elements of fly-fishing to promote physical and mental healing.  It is an opportunity to experience a true respite from familiar surroundings and everyday routines. The casting motion provides a gentle exercise for joint and soft tissue stretching. Fly-fishing provides stress-relief and promotes a sense of calm, while the social interactions offer women a chance to share, laugh, and rejuvenate.
Since 1996, CFR has served nearly 3,500 breast cancer survivors nationwide, with the help of close to 1,000 medical, psychosocial, fly-fishing, and alumni volunteers.
The number of participants is limited, so participant applications should be submitted as soon as possible. The deadline for submitting your application is January 15, 2010. Download a participant application by visiting www.cfrtn.org or email to receive a participant application via regular mail.
"My weekend at the Casting for Recovery event held in March 2009 at Tumbling Creek Lodge was fantastic" stated breast cancer survivor Katrina Cobb. "First of all, it coincided with the one year anniversary of me losing my hair due to my chemo treatments.  It was emotionally supportive to be surrounded by a group of ladies that not only could sympathize with me but could also empathize with me.  I not only learned to fly fish – that was just icing on the cake – I also made new friends and learned a lot from how each of us were adjusting to our new lives.  The Casting for Recovery staff and volunteers were wonderful and made each of us feel like the weekend was just for us.  And I can't say enough good things about Tumbling Creek Lodge – it's very therapeutic in itself – rustic lodges, beautiful surroundings and a gentle peace. I enjoyed myself so much that I've agreed to come back to the McEwen event in 2010 as a volunteer.  "
About Casting for Recovery
Casting for Recovery is a 501 (c) 3 non-profit organization.  Support for this program is received from many individuals and organizations. National sponsors include The Hartford, The Orvis Company, and UnderArmour.  For more information contact Dr. Richard Davis, Planning Coordinator, at .
For more information contact: Katrina Cobb 731-234-9197