Public Comments Accepted Through February 9, 2010

NASHVILLE – The Tennessee Department of Health's (TDH) Environmental Epidemiology Program, under a cooperative agreement with the federal Agency for Toxic Substances and Disease Registry (ATSDR), has completed a draft health assessment for Tennessee Valley Authority's (TVA) Kingston coal ash spill site and is accepting public comments now through February 9, 2010, it was recently announced. Both the 200-page assessment and a four-page fact sheet summary are available on the department's Web site at http://health.state.tn.us/coalashspill.htm.
"We understand local residents' concern about the potential health implications of the coal ash spill," said Bonnie Bashor, director of the Environmental Epidemiology Program. "It's the department's responsibility and mission to protect the health of the people in Roane County. With this in mind, the department took very seriously the review and analysis of collected data to determine any health risks associated with coal ash exposure." «Read the rest of this article»
Alternative heat sources, Christmas trees often cause fatal fires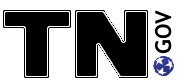 NASHVILLE – Tennessee Fire Marshal and Commerce & Insurance Commissioner Leslie A. Newman wants to remind Tennesseans to keep safe and warm, as winter sets in across the state. But she urges residents to be cautious in the use of alternative heat sources.
"The winter weather means many people will begin to heat their homes with fireplaces, woodstoves and space heaters," said Newman. "Cold weather months typically have a higher number of accidental fire injuries and deaths, due to the use of these alternative heat sources."
Following a few safety tips can greatly reduce the risk of fires: «Read the rest of this article»


With star guard Wesley Channels on the bench with foul troubles, Austin Peay State University rallied down the stretch to defeat Evansville, 71-68, in a foul-plagued game at Dave Aaron Arena, Tuesday night.
Austin Peay, a member of the Ohio Valley Conference, will enter the Christmas holidays with an 8-5 record while Evansville, a member of the Missouri Valley, saw its record slip to 6-4.
«Read the rest of this article»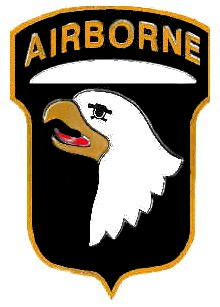 FORT CAMPBELL – The Department of Defense announced today the deployment of the 2nd Brigade Combat Team "Strike", 101st Airborne Division (Air Assault), as part of the increased deployment of U.S. forces in Afghanistan.
Approximately 3,400 Soldiers will deploy as part of the United States' force increase of 30,000 servicemembers announced earlier this month by President Obama to provide the level of forces necessary to provide sufficient military capability for the NATO-International Security Assistance Force (ISAF) to further improve security and stability operations.
"Strike Soldiers are known for overcoming significant challenges in such places as Normandy, Bastogne, Vietnam and Iraq", said Maj. Gen. John F. Campbell, 101st Commanding General. "The Soldiers of 2nd Brigade have been preparing for this deployment for several months and will no doubt build upon their historic legacy with their upcoming mission in Afghanistan", said Campbell.
"The top priority, and our focus remains on preparing for our deployment to Afghanistan and taking care of our Soldiers and Families before, during and after the deployment", said Col. Arthur A. Kandarian, 2nd Brigade Combat Team commander.
The deployments of 1st Brigade Combat Team, 3rd Brigade Combat Team, 101 Combat Aviation Brigade and the headquarters of the 101st Airborne Division (Air Assault) were previously announced.

The Fort Campbell Criminal Investigation Command is seeking the public's assistance locating a suspect involved in an attempted abduction of a 9 year old girl.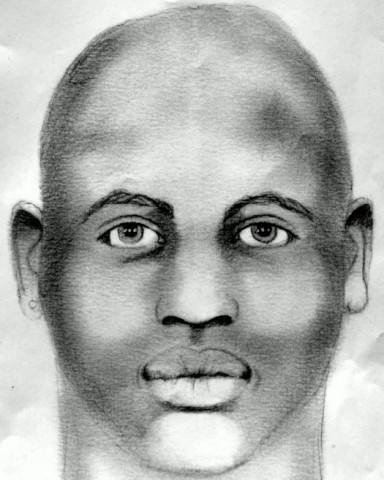 About 1530, 7 Dec 09, in the vicinity of the Marshall Elementary School on the Fort Campbell, KY Army base an unidentified black male attempted to pull a 9 year old female into his vehicle. The individual was reported to have driven a blue in color 2 door sedan with black in color rims. The vehicle contained a 6" dent on the passenger side door and chrome door molding running down the sides. The individual was also reported to have a gold or discolored tooth.
«Read the rest of this article»