The Clarksville Parks and Recreation Department's weekly recreation report provides Clarksvillians with a glimpse at the activities and events that are available from the Parks and Recreation Department for them to enjoy together as a family. This weeks highlights include:
Community Center ID Card Savings for Families
Christmas on the Cumberland
Youth Indoor Soccer
Holiday Closures
«Read the rest of this article»
New Tools to Help Keep Tennessee Roads Free of Ice and Snow This Season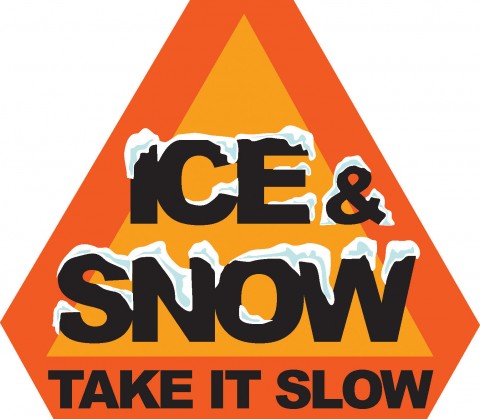 NASHVILLE – Winter weather is here and the Tennessee Department of Transportation is ready to "beet" ice and snow this winter season using some new ice and snow removal tools, including beet juice.  This winter TDOT will use beet juice mixed with salt and salt brine at various locations across the state to improve the ability to remove snow and ice from state roads and interstates.  Beet juice is a by-product of the beet after the sugar has been extracted.  The department is also evaluating the effectiveness of larger snow plows and some new tools for applying salt and de-icing agents.
"Although we don't typically see severe winters in the southeast, even small amounts of snow or ice can cripple our transportation system and create dangerous conditions for motorists," said TDOT Commissioner Gerald Nicely. "This year, TDOT is testing a number of new weapons that all have the potential to help clear roads of ice and snow faster while also saving valuable time, manpower, and money."
"The beet juice compound will help the salt stick to the roadway for a longer period of time which will make the salt and salt brine more effective and will help reduce the amount of salt used by TDOT," said TDOT Chief Engineer Paul Degges. "The beet juice should also help reduce the amount of salt that bounces off the roadway when applied by the trucks." «Read the rest of this article»

Nashville – The Tennessee Department of Education has developed, with support and guidance from the Tennessee Department of Health, a pandemic influenza preparedness planning guide for school districts that includes a Continuity of Learning plan.
"This planning guide will allow districts to think ahead and proactively about long-term closures, especially during a flu season like we've had this year," Education Commissioner Timothy Webb said. "It is critical that students continue learning even if class time is effected due to illness." «Read the rest of this article»