Explores Need for Superhuman and Mortal Heroes in Society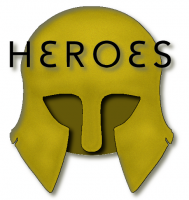 NASHVILLE – Heroes: Mortals and Myths in Ancient Greece, an exhibition exploring the human need for heroes through the arts of one of the oldest and most influential cultures in history, will open in the Frist Center's Upper-Level Galleries January 29, 2010, and remain on view through April 25, 2010.
More than 100 works, including statues, reliefs, vases, bronzes and jewelry made between the sixth and first centuries BCE and drawn from prestigious U.S. and European museums illustrate the lives of Greek heroes including their tasks, adversaries, challenges, failures and private moments. Heroes are sometimes portrayed as superhuman protagonists while at other times as average people who rise above the ordinary. Included are both mythological heroes, among them Herakles, Achilles, Odysseus and Helen, and mortal heroes, including warriors, athletes and rulers.
The exhibition comes to the Frist Center from the Walters Art Museum, Baltimore. «Read the rest of this article»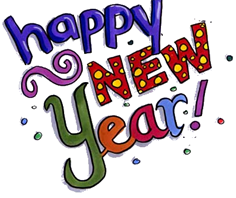 Everyone here at Clarksville Online would like to wish you and your families a very Happy New Years!
It's been an interesting year for Clarksville Online. We have continued our rapid growth, in content, in authors, and in growing public awareness of our publication.
In 2009 we published 1,561 articles an average of 130 a month, or 4.33 a day. This was more than we published in all of the preceding years since our founding in June 2006 (1,956; June 10th 2006-Jan 1st,2009). Expect this growth to continue as we look to add even more new and exciting features this year. «Read the rest of this article»