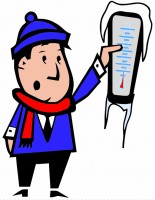 Clarksville received a dusting of snow on the morning of January 7th 2010. This was the first significant snowfall of the year, but was way below the forecasted precipitation. It was enough however to close schools across the Middle Tennessee region, and to get property owners out shoveling their parking lots bright and early.
For those who wanted more snow, there is still a chance of additional accumlation between 10am and 12pm, as a cold front moves through the state. Expect temperatures to rapidly drop after the front passes through with severe windchills as low as -5 degrees.
Below are images collected from across Clarksville of the morning's blanket of snow.
«Read the rest of this article»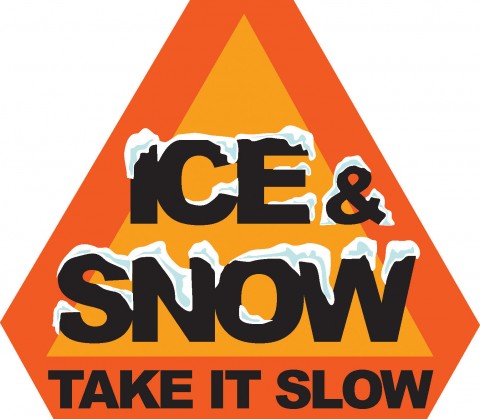 Driving a vehicle can be a challenging task in winter weather. Too often drivers underestimate the knowledge and skill that safe driving demands and that the potential for vehicle accidents dramatically increases.
Factors which add hazards to driving in the winter:
Ice, snow, and water on road surfaces reduce traction, increase stopping distance, and may result in an uncontrolled skid.
Rising temperatures often cause roads to become more slippery than they are in cold weather.
Black ice is a thin, invisible layer of frost on roadways or other hard surfaces. It commonly occurs around bridges and overpasses but can occur anywhere, on any surface.
«Read the rest of this article»


Due to the inclement weather, the public schools will be closed today in Montgomery County. All high school games have been canceled are canceled for today/tonight. Teams may practice (attendance is not mandatory) from noon to 4 p.m. today.  Activities and practices will occur on  Saturday.
Second nine-week report cards are planned to be sent out on Tuesday (originally scheduled for today).
Clarksville Academy is closed
There is no delay scheduled for Fort Campbell post or schools Friday (Jan. 8).
Stewart & Houston Counties closed.
Christian, Trigg, and Todd County Schools in Kentucky are closed.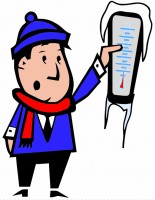 NASHVILLE, Tenn., Jan. 5, 2010 —  With freezing temperatures and an expected forecast of snow across Middle Tennessee this week, AT&T* is providing important communications tips for use before, during and after a storm.
"We realize the important role that communications plays in an emergency situation, and that's why we have invested millions of dollars to toughen our networks and further bolster our disaster recovery capabilities," said Gregg Morton, AT&T Tennessee president. «Read the rest of this article»
Dresden – Breaking all 8th Congressional District fundraising records, Senator Roy Herron will report more than $675,000 for his campaign, all raised in less than a month. Herron is running for the seat currently held by Congressman John Tanner, who is retiring and not seeking re-election.
"I am delighted to have received contributions from all 19 counties in the 8th District, including from Democrats, Republicans and Independents," Herron said.
End-of-quarter reports are being prepared by Herron's campaign for release later this month as required by federal law.
Herron had less than a month before the end of the quarter to put together the $675,000 following Congressman Tanner's retirement announcement on December 1. «Read the rest of this article»