Reduce your speed!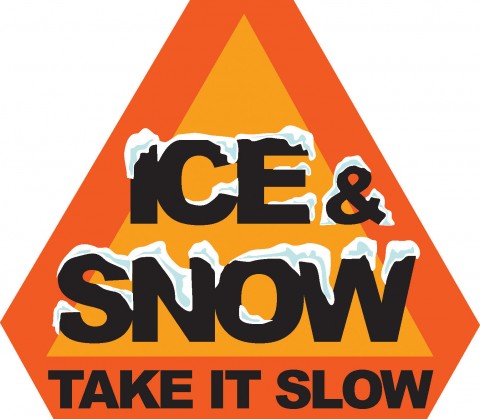 Nashville – The Tennessee Department of Transportation would like to offer drivers these tips to follow when dealing with winter weather. Remember Ice and Snow: Take It Slow
When it snows, use your head not your feet. Slow down for wet, snowy, or icy conditions; when visibility is poor; or when conditions are changing or unpredictable; no matter what type of vehicle you drive. Even an SUV with four-wheel drive may not be able to stop any faster, or maintain control any better, once you lose traction.
Slow down when approaching intersections, off-ramps, bridges or shady spots. These are all candidates for developing black ice — a thin coating of clear ice that can form on the pavement surface that may be difficult to see.
«Read the rest of this article»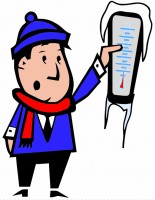 NASHVILLE – Cold winter weather is gripping Tennessee this week, with more bitter cold temperatures and snow predicted for much of the state in the coming days. The Department of Health is reminding Tennesseans to take precautions to stay safe during extreme cold weather.
"Winter weather with temperatures below freezing can be deadly, and we want Tennesseans to take the needed precautions to protect themselves from extreme cold very seriously," said Health Commissioner Susan R. Cooper, MSN, RN. "Families should also review their plans now for transportation and child care if schools and daycares are dismissed for snow."
«Read the rest of this article»
Keeping good records will help you avoid headaches at tax time. Good recordkeeping will help you remember the various transactions you made during the year, which in turn may make filing your return less taxing and may allow you to claim tax breaks.
Records allow you to document the deductions and credits you've claimed on your return. You'll need this documentation should the IRS select your return for examination.
Normally, tax records should be kept for three years, but some documents — such as records relating to a home purchase or sale, stock transactions, IRA and business or rental property — should be kept longer.
In most cases, the IRS does not require you to keep records in any special manner. Generally speaking, however, you should keep any and all documents that may have an impact on your federal tax return: «Read the rest of this article»
After a great 2009, Austin Peay State University's Department of University Recreation will again be offering Junior Govs Summer Camp to the families of the Clarksville communities for children ages 5-12. The recreational-based summer day camp, now in its fourth summer, will continue to offer a different variety of activities and convenience that is exclusive to the Junior Govs program.
The camp will continue to be based around the Foy Fitness and Recreation Center on the campus of Austin Peay. Some of the features of the building include an outdoor swimming pool, an indoor rock climbing wall, and activity areas for both sports and arts/crafts activities.
«Read the rest of this article»