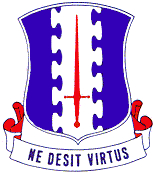 Soldiers of the 3rd Brigade Combat Team from the 101st Airborne Division (Air Assault) cased their colors today in preparation for their transportation to Afghanistan, where they will be uncased.
The brigade started the deployment process in early January, and expects the 4,000 soliders to be fully deployed by March 1st replacing Taskforce Yukon (4 Brigade 25th Infantry Division out of Fort Richardson Alaska). They are scheduled for a 1 year deployment.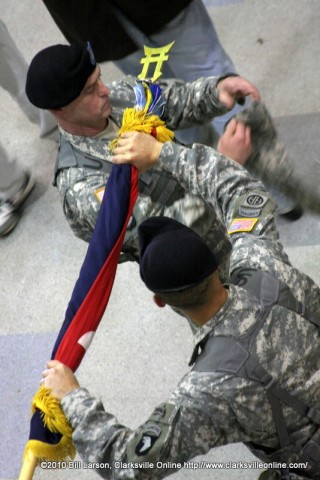 The Brigade is the vanguard of roughly 17,000 soldiers from the 101st Airborne division who will also be deploying over the course of the next year. A total of three infantry brigades, an aviation brigade, and the division's headquarters are all scheduled to deploy from Fort Campbell.
Their mission is to help provide much needed security for the civilian population in partnership with the Afghan military. This can involve both combat and humanitarian operations.