Report Indicates State Parks Pump Million of Dollars and Support Thousands of Jobs in Communities Across Tennessee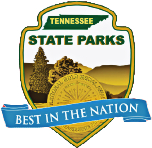 NASHVILLE – Governor Phil Bredesen and Tennessee Department of Environment and Conservation Commissioner Jim Fyke announced today the results of a University of Tennessee study that quantifies the significant positive impact Tennessee State Parks have on the state's economy.  The study indicates Tennessee State Parks pump millions of dollars into local economies and create thousands of jobs.
"Our nationally recognized state parks provide Tennesseans with invaluable resources for recreation, protect the landscapes and cultural sites that make our state special, and now we have data that validates what we've long known − they also provide economic engines and jobs in some of our most rural communities," said Bredesen.  "I'm pleased to see the results of this research, which supports our belief that Tennessee State Parks strongly support local economies."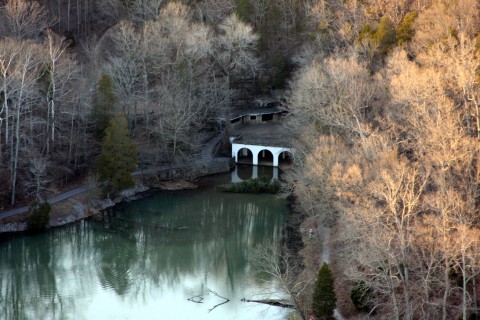 «Read the rest of this article»
Tennessee in Motion is a monthly column by Tennessee Department of Transportation Commissioner Gerald Nicely
Most people think of our transportation network as a way to get from point A to point B, but each year 147 million tons of freight traverses our state via trucks, rail cars and barges. In fact, nearly half of Tennessee's Gross Domestic Product comes from the movement of goods and more than half of statewide employment is in goods-dependent industries. The ability to efficiently move freight on the state's transportation network is as essential to our economy as a well-trained work force. As Tennessee's population and economy grow, we must be prepared to address the strains this growth will place on our transportation system.
In the next 25 years freight movement in Tennessee is projected to increase by thirty percent. To accommodate this growth we need to think nationally, regionally and on a multi-modal level (looking at multiple modes of transportation). By linking trucks, rail and waterway transport, freight can be moved more efficiently to, through and from Tennessee. «Read the rest of this article»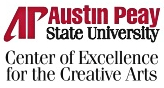 The Acuff Circle of Excellence Community Advisory Board of the Austin Peay State University Center of Excellence for the Creative Arts presented four awards on Sunday, March 7 to those who have made significant contributions to the artistic and cultural life of the Clarksville community.
The Ovation Award for an Individual Artist was presented to Charlotte O. Marshall. Marshall, the author of "Mullings and Musings, a Journey from Grace to Grace," uses her writing to chronicle and preserve life in Montgomery County, from the early days before indoor plumbing and home electricity to the present day.
«Read the rest of this article»
Releases campaign report card for 2009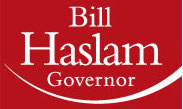 Knoxville – On March 6th Knoxville Mayor Bill Haslam marked the one year anniversary of the start of his campaign for Tennessee Governor and released a campaign report card for 2009.
Haslam traveled more than 45,000 miles across Tennessee in 2009, made more than 600 county visits, and is the only candidate for Tennessee Governor to visit every county.
"Crissy and I have really enjoyed this past year, talking to Tennesseans on their front porches, in their offices and on town squares," said Haslam. "We're excited about this new year, and look forward to a real discussion of the issues that Tennesseans care about most – good jobs, managing our state's budget, and improving education."
"The numbers speak for themselves," said Mark Cate, Campaign Manager. "Bill Haslam has visited every county, he's built the best grassroots network, he's raised the most money, he's knocked on the most doors. Bill Haslam is the hardest working candidate in the race." «Read the rest of this article»