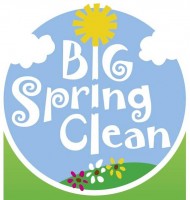 When the weather starts to warm up and the days get a bit longer, its natural to want to bring some of that warmth and light indoors.  Its time for the comfortable clutter of winter to be stored away and to lighten up the house to get ready for Spring.  Here are a few ideas to help you get started on your own spring cleaning.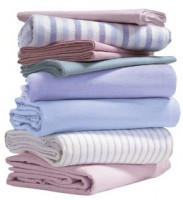 Put away those afghans and down comforters. Bring out cotton quilts and blankets. 
Take up heavy wool or shaggy rugs  and replace them with lighter weight  rugs or go without rugs.
Pull back the curtains and let in some light. Consider changing out your heavy drapes for light weight curtains or lace panels, at least until the very hot days of summer arrive «Read the rest of this article»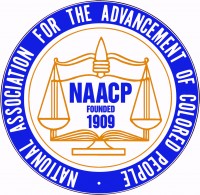 It is with deepest sympathy and regret that we pause to acknowledge the passing of Dr. Benjamin Lawson Hooks, a great lion and trail blazer of civil rights and social justice. Dr. Hooks a "golden throated warrior and silver tongue orator of the gospel", slipped quietly away this morning in Memphis, Tennessee with his faithful wife Mrs. Francis Dancy Hooks and daughter, Pat at his side.
Dr. Hooks served as head of the National Association for the Advancement from 1977 to 1992. Under his leadership, the Association was retooled to partner with corporate American and expand the member based programs.
«Read the rest of this article»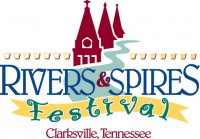 The 8th Annual Rivers and Spires kicked off today with the unveiling the refurbished Doughboy statue honoring World War vets. The Statue was rededicated in a ceremony in front of the Clarksville Transit Station on Legion Street where the statue will remain on display.
The Clarksville Leaf-Chronicle led the drive to raise the funds needed to renovate the badly damaged statue. Current publisher Andrew Oppmann welcomed the crowd to the ceremony, then after the posting of the colors and the playing of the national anthem, former publisher Gene Washer took over at the podium.
Washer said "I made the initial inquiries about restoring the statue, and that was the quickest way to be given the job." to which the crowd laughed.
«Read the rest of this article»