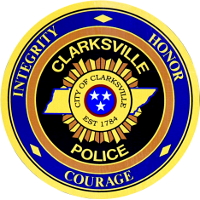 Daniel Charles Hetzner, who was out on Bond after being charged with a Vehicle Burglary on June 20th, 2010 has, once again, ended up back in jail after being charged with Vehicle Burglary on June 23rd, 2010.  Additionally, he was also on Community Corrections since December 2009 for Burglary and Theft.
After Hetzner was released from jail, a string of vehicle burglaries occurred in the area where he lives.  Hetzner was quickly developed as a prime suspect. 
Detectives were further lead to Hetzner after he tried to return a pair of Nike Air Max to the store: the shoes had been taken during a vehicle burglary. The shoe store had been made aware someone might try to return the stolen sneakers for money;  they notified Police when Hetzner tried to bring the shoes back.  There were more leads developed and a search warrant was executed on Hetzner's residence.  Property from multiple vehicles was found inside of the residence.
Daniel Charles Hetzner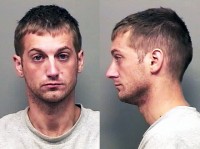 Daniel Charles Hetzner
(W/M, DOB: 6/4/84, Given Address: 121 Coyote Court, Clarksville, TN)
was charged with Burglary and Driving on Revoked License.
Bond: $250,500. 
Sarah Jane Hetzner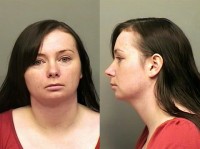 Sarah Jane Hetzner
(W/F, DOB: 8/7/84, Given Address: 121 Coyote Court, Clarksville, TN) 
has been charged with Possession of Stolen Property.
Bond: $1000.
Daniel Hetzner has a long history of Violations of Probation, Vehicle Burglaries, Drug, and Traffic Offenses.
Additional Vehicle Burglary Charges Are Pending.  The lead investigator is:  Detective Heather Boyce, 931-648-0656, ext 3003.