Garrison Sergeant Major leads the way in demolishing the first home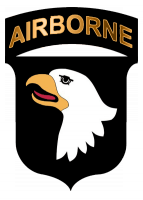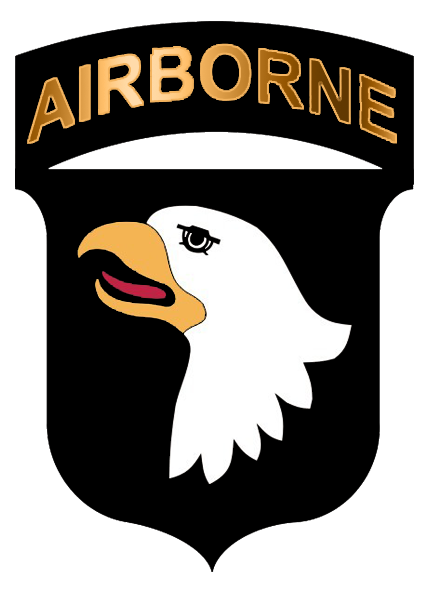 Fort Campbell, KY — Fort Campbell Family Housing (FCFH), the partnership created between the Department of the Army and Actus Lend Lease through the Residential Communities Initiative program, will begin the demolition of the final phase of Lee Village. 
Set for July 13th, the demolition will begin at 9:00am. Specialist William Taylor and his family, former Lee Village residents will signal the start of the demolition and Command Sergeant Major Mark Herndon will be behind the wheel of a track hoe to knock down the first wall. «Read the rest of this article»
A Devotional By Brother Shepherd
The other morning while I was shaving, I was looking in the mirror and was grateful God saved a wretch like me. I thought of a scripture found in John 3:3 that says, "Jesus answered and said unto him, Verily, verily, I say unto thee, Except a man be born again, he cannot see the kingdom of God." This is where Jesus told Nicodemus that he must be born again.
Nicodemus had asked Him a question, how could he have eternal life and Jesus said you must be born again. There are 3 important phrases in this statement. «Read the rest of this article»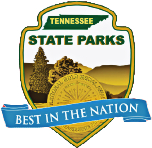 An appreciation of nature, a sense of community, healthy living – these are just a few positive aspects of Tennessee's parks and recreational spaces!  July also happens to be Parks and Recreation Month, recognized across the nation.  We invite you to visit a Tennessee State Park and help us celebrate with several upcoming events and activities. «Read the rest of this article»
Grascals set to appear on RFD-TV's Larry's Country Diner this weekend

Nashville, TN  —  The Grascals kept their cool as a 100-plus degree heat wave hovered over the mid-state during an all-day video shoot for their current country and bluegrass radio single, "Last Train To Clarksville." Directed by Marcel Chagnon (Clay Walker's "She Won't Be Lonely Long"), the piece was filmed at several locations, including Cummins Station/The Gulch, Lower Broadway and at Franklin, Tennessee's Riverstone Farm.
«Read the rest of this article»
In celebration of Independence Day, Glitz Bridal & Formal is joining Brides Across America and giving away free designer wedding gowns to military brides-to-be!
Nashville, TN — Brides Across America, a nationwide charity dedicated to providing free wedding gowns for military brides, announced today that Nashville's premier bridal salon, Glitz Bridal & Formal will be giving away free designer wedding gowns on July 14th-17th, 2010. «Read the rest of this article»

The Ann Ross Bookstore at Austin Peay State University is implementing an innovative textbook rental program designed to lower the cost of textbooks for students while also providing students with a choice between renting or purchasing textbooks new or used.
The bookstore has made a select number of its most popular textbooks available for rental to students for the fall 2010 semester; all available rental titles will be posted on the bookstore website beginning mid-July. Renting textbooks cuts the students' cost in half – rented textbooks are guaranteed to save at least 50 percent off the cost of a new book on every rental. This program offers students an economical choice for textbooks. «Read the rest of this article»
On June 26th 2010, the Fort Donelson National Battlefield hosted "The Civil War Singers" from the Dover Community Theatre for a concert featuring some of the fun songs from the Civil War.
This was the first of a series of concert they plan at the Fort Donelson National Battlefield. The group will return on July 31st for a concert featuring Civil War period religious songs. Then on August 28th they will be back again with an evening of Stephen Foster songs, with a special surprise at the end. In September or October they will be holding a special concert, The Civil War Singers sing Patriotic.
«Read the rest of this article»
Written by 1st Lt. R.J. Peek Company D, 3rd Battalion, 172nd Infantry Regiment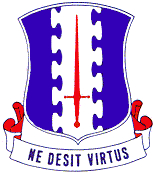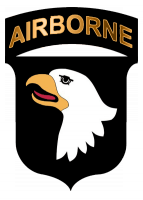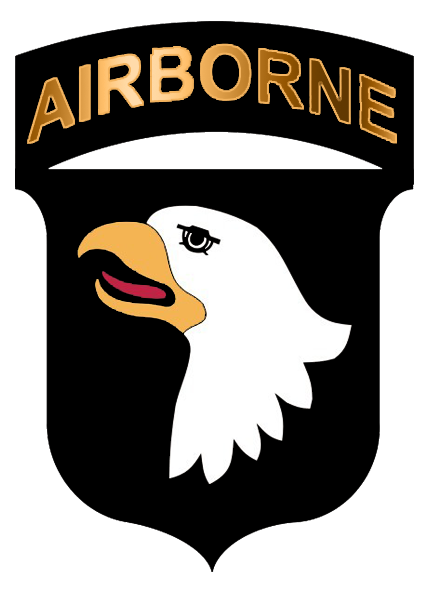 Paktika Province, Afghanistan – Teamwork and communication are essential elements of achieving success on the battlefield. For one Vermont National Guard unit, that means partnering with Macedonian Rangers.
Soldiers from Company D, 3rd Battalion, 172nd Infantry Regiment, currently attached to the Iron Rakkasans of the 3rd Battalion, 187th Infantry Regimentare partnering with a small contingent of Macedonia Rangers in support of International Security Assistance Force efforts to combat insurgency and support the Afghan government.
The two units share everything from the buildings they sleep in, the security responsibilities of the guard towers, intelligence gathering, and the operational tasks and challenges of every mission.  «Read the rest of this article»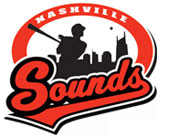 Memphis, TN – The Nashville Sounds completed a sweep of a doubleheader against the cross-state rival Memphis Redbirds with a come-from-behind 6-5 victory on Friday evening at AutoZone Park.
Nashville (47-41) moved to 4-6 in twinbill action with the sweep tonight, the club's first doubleheader sweep this season.
Sounds starter Tim Dillard got off to a rough start as the Redbirds plated four runs in the bottom of the first inning. The bases were quickly loaded after the first three hitters reached base by two walks and one hit batter. Memphis' first run came on a wild pitch by Dillard, while Ray Olmedo's throwing error allowed the next two runs to score. Catcher Matt Pagnozzi capped the scoring rally with an infield groundout to second base that brought home Mark Shorey for a 4-0 lead.
The Sounds scored three runs to come within one in the top of the third inning at 4-3. Catcher Anderson De La Rosa began the scoring rally with a leadoff walk and advanced to third base on a Norris Hopper line drive single to right field. Extending his hitting streak to five games, Lorenzo Cain singled home De La Rosa for the first run. Later in the inning with outs, Joe Koshansky knocked a line drive two-run single to center field that scored Hopper and Cain to make it 4-3. «Read the rest of this article»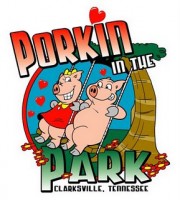 The Clarksville Kiwanis Club's third annual Kansas City Barbecue Society's Porkin in the Park State Championship Contest continues Today. Teams from all over the eastern United States are competing for $6,500 in prize money in five categories, chicken, pulled pork bbq, brisket, ribs, and dessert. The Judging begins at Noon with Chicken, followed by PORK RIBS at 12:30pm, PORK at 1:00pm, and BEEF BRISKET at 1:30pm.
The event is free and open to the public. Don't worry about eating before you come down as the Smokin' Rednecks will have plenty of championship barbecue for sale. So come hungry! Beer from Budweiser will be on tap. Live music starts at 6:00pm with Southern Comfort followed by Clarksville favorites the Beagles at 8:00pm.
«Read the rest of this article»