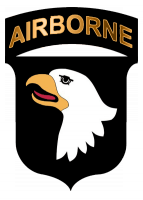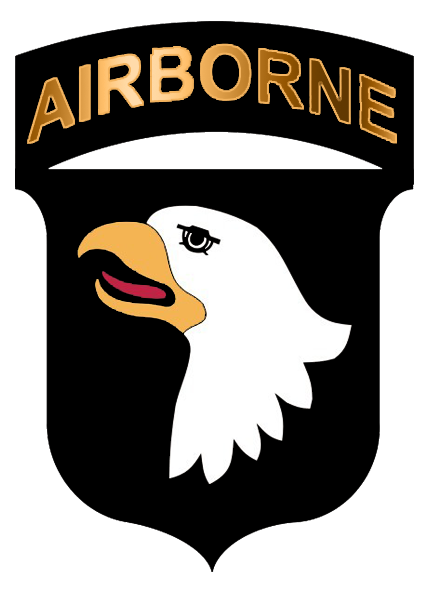 Fort Campbell, KY — A 101st Airborne Division Soldier died July 8th during an indirect fire attack on Combat Outpost Monti, Afghanistan.
Private First Class Anthony W. Simmons, 25, of Tallahassee, FL, was an infantryman assigned to the 2nd Battalion, 327th Infantry Regiment, 1st Brigade Combat Team. He entered the Army in February 2009 and arrived at Fort Campbell in July 2009.
Simmons' awards and decorations include: National Defense Service Medal; Global War on Terrorism Service Medal; Army Service Ribbon; and Weapons Qualification: M4, expert.
Simmons is survived by his mother, Renee and Rob Miller of Tallahassee, FL.
A memorial ceremony will be held in Afghanistan.


It's official. Consumer Reports' engineers have just completed testing the iPhone 4, and have confirmed that there is a problem with its reception. When your finger or hand touches a spot on the phone's lower left side—an easy thing, especially for lefties—the signal can significantly degrade enough to cause you to lose your connection altogether if you're in an area with a weak signal. Due to this problem, we can't recommend the iPhone 4.
We reached this conclusion after testing all three of our iPhone 4s (purchased at three separate retailers in the New York area) in the controlled environment of CU's radio frequency (RF) isolation chamber. In this room, which is impervious to outside radio signals, our test engineers connected the phones to our base-station emulator, a device that simulates carrier cell towers. We also tested several other AT&T phones the same way, including the iPhone 3G S and the Palm Pre. None of those phones had the signal-loss problems of the iPhone 4. «Read the rest of this article»


The weekly Clarksville Parks and Recreation Department Recreation Report provides Clarksvillians with a glimpse at the activities and events that are available from the Parks and Recreation Department for them to enjoy together as a family. This weeks highlights include:
Pool Passes
Downtown Market
Jammin' In the Alley
Youth and Adult Leagues
Fall Adult CoEd Kickball League
Billy Dunlop Park Closed
Zumba is back!
Party at the Pool
Sleep under the Stars
«Read the rest of this article»
I saw an ad that described a huge giveaway of thousands of dollars for the person who wins and another equal amount for the charity the person chose to write about. It started my thinking about what would be an ideal situation for the children who will soon be starting back to school.
The first thing I would wish for them is that each and every child would have a good breakfast every morning (and adequate food for the entire day, of course!). According to the Child Nutrition Fact Sheet, missing breakfast and experiencing hunger can impair a child's ability to learn. Quite a number of studies have linked hunger with lessened recall and poor math skills. Regardless of any studies, it just makes common sense that a child who is hungry is not as focused on learning. «Read the rest of this article»
A Devotional By Brother Shepherd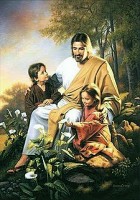 Have you ever thought of yourself as being a son or a daughter of God? Boy, that's a startling thought! Me, a son of God!  There's an interesting scripture in Romans 8:14, "For as many as are led by the spirit of God, they are the sons of God."
Think about that. There seems to be a growing enthusiasm for people to search their ancestral roots lately. Now here's something to really think about, when we're born again we become the sons and daughters of God. That's how God looks at you.
There's another scripture that says we are co-heirs with Jesus Christ (Galatians 4:7). Are we living and acting like the sons and daughters of God? Why don't we all try harder to be a good child of God!
This is Brother Shep asking you to think about this.
Written by U.S. Army Spc. Albert L. Kelley 300th Mobile Public Affairs Detachment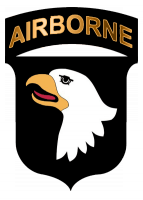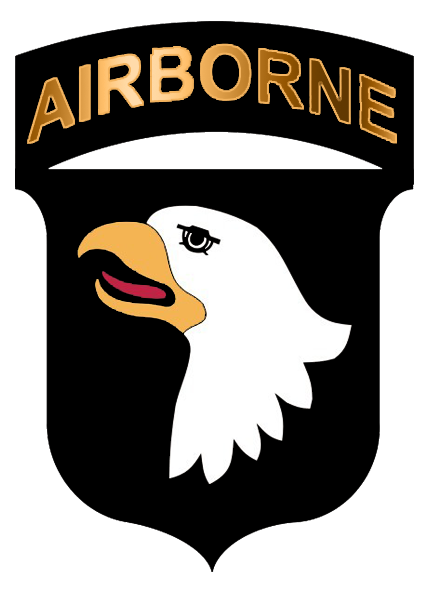 Kunar Province, Afghanistan – Coalition forces recently pushed insurgents out of the Marawara District in eastern Afghanistan's Kunar province, July 4th.
Headquarters and Headquarters Company, 2nd Battalion, 327th Infantry Regiment, Task Force No Slack, are setting up permanent outposts to secure the area and prevent insurgents from returning.
«Read the rest of this article»
Silver Spring, MD — The U.S. Food and Drug Administration says that as many as 79,000 illnesses and 30 deaths due to consumption of eggs contaminated with the bacterium Salmonella Enteritidis may be avoided each year with new food safety requirements for large-scale egg producers.
The new food safety requirements will become effective on July 9th, 2010, through a rule for egg producers having 50,000 or more laying hens — about 80 percent of production. Among other things, it requires them to adopt preventive measures and to use refrigeration during egg storage and transportation.
Large-scale egg producers that produce shell eggs for human consumption and that do not sell all of their eggs directly to consumers must comply with the refrigeration requirements under the rule; this includes producers whose eggs receive treatments such as pasteurization. Similarly, those who transport or hold shell eggs must also comply with the refrigeration requirements by the same effective date. «Read the rest of this article»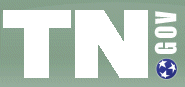 Students perform better in the classroom when their families and their schools forge strong partnerships, according to a new report released today by the Comptroller's Offices of Research and Education Accountability.
The report, titled "Family Engagement in Education," notes that while it is difficult to precisely measure the benefits of family involvement on student achievement, studies have suggested there is a positive relationship.
Students with more engaged families tend to attend school more frequently, make better grades and graduate to higher levels of education. Those students are generally more likely to have better behavior and social skills as well. «Read the rest of this article»
Written by U.S. Army Capt. Jonathan J. Springer 1-327th Infantry Regiment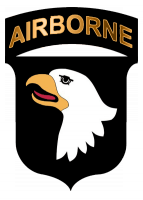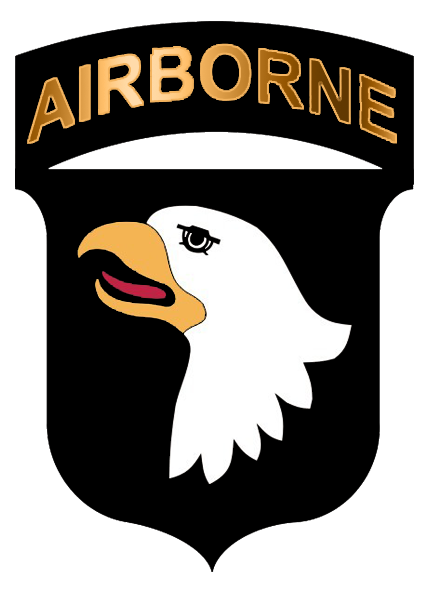 Camp Blessing, Afghanistan – Many Soldiers within the 1st Battalion, 327th Infantry Regiment – over 800 strong and a part of the "Bastogne" Brigade, the 1st Brigade Combat Team, 101st Airborne Division – are finding out that this part of Afghanistan is different than other and much more convoluted than Iraq ever was.
The 1-327th, or Task Force Bulldog as they are known, operates in a very complex environment.  The Pech River Valley, the Bulldogs current area of operations, is a very rural area in the remote Kunar province of northeastern Afghanistan where the insurgent base remains strong despite the efforts of the Afghan National Security Forces and Coalition Forces.
The "Pech" is comprised of about 100,000 people spread across three districts; Chapadara, Manogai, and Watapur.  Daily life for the locals revolves around farming, raising livestock, and fighting to stay alive.
"Our daily focus is on combat operations that aim to increase an ever-elusive 'security' for the population that farms and lives in this rural area.  This means, in basic terms, that we fight – everyday," said U.S. Army Lt. Col. Joseph A. Ryan, battalion commander for the 1-327th IR from Fort Campbell, KY. «Read the rest of this article»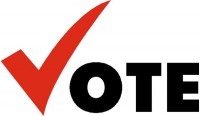 When Norman Lewis announced he was running for Sheriff again, most folks felt like challenger Tyler Barrett didn't stand a chance. That all changed this week with an unfortunate lack of better judgment by Sheriff Lewis.
While speaking at one of what seems to be and endless number of political forums at the South Guthrie Community center, Lewis announced that he'd heard enough from Barrett and announced "the gloves are coming off", then proceeded to slam Barrett and his dead father.
«Read the rest of this article»