The second installment of Comedy on the Cumberland returns to the Roxy Theatre on Tuesday July 20th at 7:00pm. Some of Nashville's funniest comedians will be in Clarksville to entertain you with Clarksville's very own Jim Gossett headlining the event, with assistance from Chad Riden, Brian Bates, and Brian E Kiley.
This show will benefit the Clarksville/Montgomery County chapter of the Red Cross with all proceeds going directly to the local chapter to continue to serve those in need. Time is running out to get your tickets to what is  going to be the funniest night of the summer. There are a limited number of tickets available so get yours soon! You can pick up tickets at the downtown branch of F&M Bank, or and at the Roxy Theatre's box office. The cost is $40.00 a person, or $75.00 for a couple.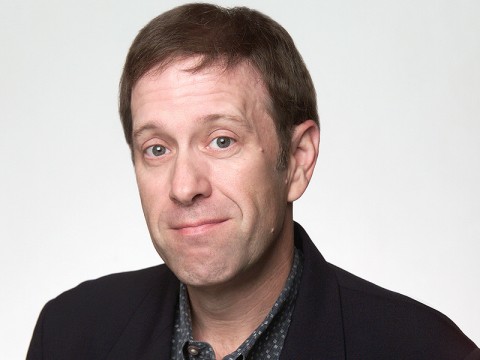 Gossett has been a successful entertainer for nearly 30 years and one of the most talented impressionists working. His act includes "spot on" impressions of Bill Clinton, Rodney Dangerfield, Barack Obama, sportscaster Keith Jackson, and former Vice President Al Gore.
The first Comedy on the Cumberland was a sell out success, and left the audience wanting more. Hank Bonecutter, talk show host and comedian, will once again emcee this event, bringing his unique take on local politics and working the audience as only he can. "All the comedians are excited about coming to Clarksville July 20th, and I am approached all the time by entertainers wanting to work this event", said Bonecutter. Do not miss this great night of laughter to benefit the Red Cross at the wonderful Roxy Theatre. For more information, www.comedyonthecumberland.com.