Frederick, MD — American gardeners face frustrating problems with their edible or ornamental gardens. These problems are caused by many different pests. Here are MasterGardening.com's Top 10 garden pests and control tips:
Deer. These peaceful animals were tabbed as causing the most widespread damage in a USDA national survey. Clean up all unharvested fruits and vegetables. If you still see signs of deer damage — torn leaves or bark scraped off trees — you can try deer repellants, scaring devices or fencing. «Read the rest of this article»
A Devotional By Brother Shepherd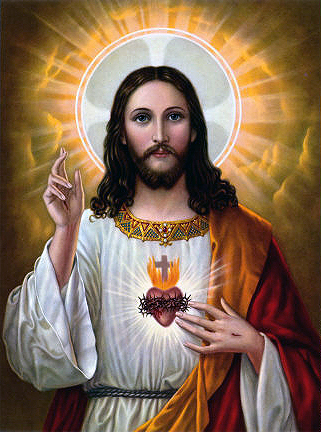 In the scriptures in John 5:16-23 Jesus claims to be the son of God. In verse 19 in the Living Bible Translation it reads, "Jesus replied, I assure you the son can do nothing by himself. He does only what he sees the Father doing. Whatever the Father does, the son also does." Sometimes I ask myself a question. How do I know that I know Jesus is the son of God? My mother told me so, my Sunday school teachers told me so, my Preacher told me so, and the Bible tells me so, but I know that Jesus Christ is the son of God because He changed my life where nothing else could.
To me that is a miracle that only God could do. I believe it was David or Zachariah that said Jesus didn't come to make bad people good, He came to make dead people live. I hope and pray that you have received the miracle of being born again. «Read the rest of this article»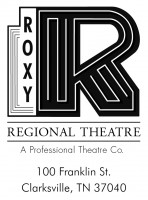 I have been impressed by the Roxy Regional Theatre's performances many times in the past, however they have exceeded all of my expectations with their latest production; Stephen Sondheim's Into the Woods. It is one of their best shows yet!
This musical play merges the plots of several Brothers Grimm fairy tales by adding a new story line involving a baker and his wife who are unable to have a child, and their troubles with a neighbor. It then follows the characters to see what results when the their wishes are granted. Will it be happily ever after, or will it end up being their worst nightmare.
«Read the rest of this article»
Written by U.S. Army Staff Sgt. Jimmy Norris Task Force Rakkasan Public Affairs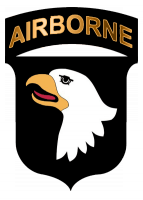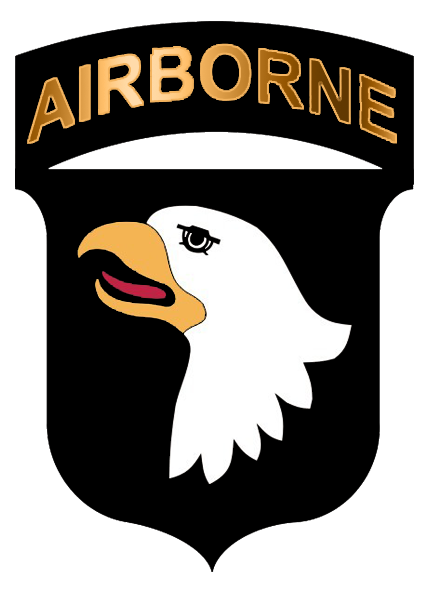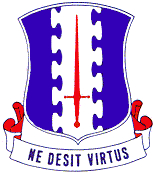 Forward Operating Base Salerno, Afghanistan – Soldiers from the 3rd Battalion, 187th Infantry Regiment held a broadcast journalism workshop for about 15 Afghan disc jockeys July 12th and 13th at Forward Operating Base Sharana.
The two-day workshop was held primarily for Task Force Iron's Radio in a Box DJs, who man the unit's six radio stations broadcasting news and entertainment for the people of western Paktika province, , said U.S. Army 1st Lt. R.J. Peek, who heads the battalion's RIAB program. Also in attendance were several DJs from civilian-owned radio stations, said Peek, who is from Clarksville, TN.
«Read the rest of this article»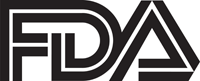 Silver Spring, MD — The FDA is warning the public that certain Advair Diskus inhalers stolen from a distribution warehouse in 2009 have been found in some pharmacies. The safety and effectiveness of the stolen inhalers cannot be assured and they should not be used.
Advair Diskus (fluticasone propionate and salmeterol inhalation powder) is an inhaler used to treat patients with asthma and chronic obstructive pulmonary disease. «Read the rest of this article»

Market Commentary by Scott J. Brown, Ph.D., Chief Economist


Answering to a higher calling, Austin Peay State University basketball guard/forward Ashley Herring has elected to forgo her senior season for religious reasons.
Herring, who recently began ministry training, has informed Lady Govs head coach Carrie Daniels and her teammates she is giving up her college basketball career.
"Ashley has gone through a spiritual transformation in the past year," Daniels said. "Back in the spring, she talked to me about her desire of developing a closer relationship with God and she began taking ministry training classes.
«Read the rest of this article»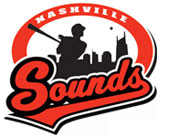 Nashville, TN – The Nashville Sounds beat the division-rival Omaha Royals 5-2 on Saturday night at historic Greer Stadium in front of 8,083 fans in the third game of a four game set.
Marty McLeary (3-6) threw his second quality start for the win, allowing two runs while scattering eight hits with two strikeouts in six innings pitched. Over his last three starts, the veteran right-hander is 2-0 with a 1.56 ERA (3er/17.1ip). Mike McClendon continued to dominate in relief, striking out three over three shutout innings to earn his first Triple-A save.
Coming into tonight's game hitting .400 (22-for-55) over his last 18 games,  Adam Stern continued to stay hot for Nashville going 3-for-4 with two RBIs. Erick Almonte also added two hits, his third multi-hit game in a row.
The Sounds jumped on the board in the opening frame as Nashville third baseman Mat Gamel crushed the first pitch he saw over the left field wall for 1-0 lead. The long ball was Gamel's fourth of the year and first since July 2nd. «Read the rest of this article»