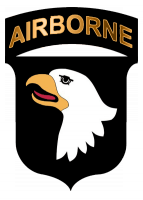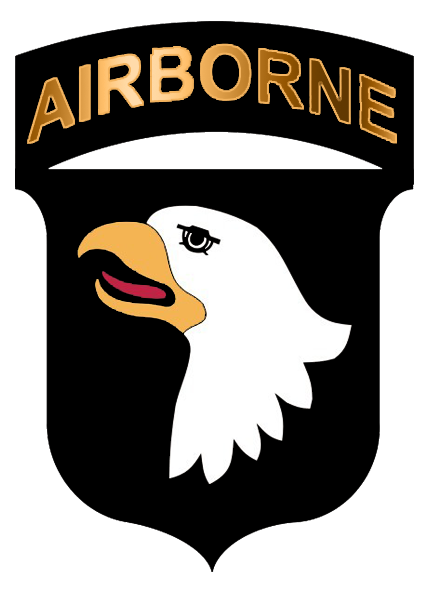 Fort Campbell, KY – A 101st Airborne Division Soldier died July 17th of wounds sustained when his dismounted patrol encountered a land mine in Paktika, Afghanistan.
Sergeant Matthew W. Weikert, 29, of Jacksonville, IL, was an infantryman assigned to the 1st Battalion, 187th Infantry Regiment, 3rd Brigade Combat Team. He entered the Army in September 2002 and arrived at Fort Campbell in October 2005.
Weikert's awards and decorations include: Combat Action Ribbon Navy/Marine; Presidential Unit Citation Navy/Marine; Meritorious Unit Commendation; Army Good Conduct Medal; Marine Corp Good Conduct Medal; National Defense Service Medal; Korean Defense Service Medal; Afghanistan Campaign Medal; Iraq Campaign Medal; Global War on Terrorism Expeditionary Medal; Global War on Terrorism Service Medal; Army Service Ribbon; Navy Reserve Sea Service with 2 Stars; NATO Medal; Combat Infantry Badge; Combat Action Badge; and Weapons Qualification: M4, expert.
Weikert is survived by his parents Richard W. and Susan B. of Jacksonville, IL.
A memorial ceremony will be held in Afghanistan.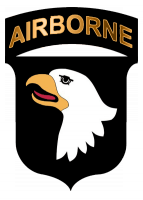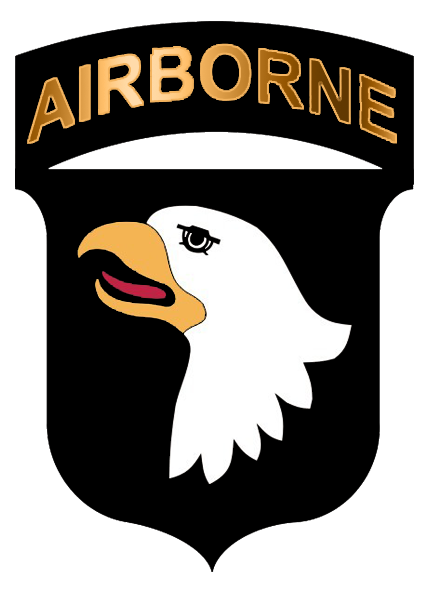 Fort Campbell, KY – Two 101st Airborne Division Soldiers died July 15th when their dismounted patrol encountered an improvised explosive device in Kandahar province, Afghanistan.
Killed were Sergeant First Class John H. Jarrell and Staff Sergeant Leston M. Winters. «Read the rest of this article»

Nashville, TN – Education Commissioner Timothy Webb today announced the appointment of Bruce Opie to the position of Deputy Commissioner of Education. Mr. Opie joined the Department in 1985 and most recently served as the Department's Assistant Commissioner for Legislation and Policy. As Deputy Commissioner he will oversee implementation of state education funding of local school systems.
"I am confident that Bruce's experience and dedication will serve our mission of graduating every student college- and career-ready," Commissioner Webb said. "Bruce is the right person to help us as we change the education landscape following our Race to the Top achievement." «Read the rest of this article»
iPhone app launch hoped for in the Fall

Christensen, in fact, after learning he would be working on the development of an APSU app, purchased an iPhone. "I bought one solely for this purpose," he said.
Development of APSU's iPhone app began last fall – at a Governors football game. Dr. Tristan Denley, provost and vice president of academic affairs at APSU, approached Dr. Bruce Myers, professor of computer science and information technology, about the idea.
"He said, 'Do you have any students who could do this?'" Myers said. " I told him I was not an iPhone person, but that I was sure we could find someone."
Denley wanted to make sure, though, that student involvement was a key element in the project. «Read the rest of this article»
Ladies are you ready for some football!

The 3rd Annual Austin Peay Women's Football Clinic is being held this Saturday, July 24th from 9:00am – 2:30pm.
The clinic features informative presentations by the coaching staff as well as an entertaining hands on demonstration of some fun football drills.
«Read the rest of this article»

Registering for federal assistance is the single most effective step any disaster survivor can take on the road to recovery. Registration allows applicants to keep all their assistance options open while the mounting costs of personal disaster recovery such as insurance shortfalls, hidden structural damage or mold infestation are revealed. The deadline for registering with FEMA and the SBA is August 5th, 2010.  Should any hidden damage show up after that date, it will be too late to apply for assistance.
To register, citizens can contact FEMA at 1-800-621-FEMA (3362) or 1-800-462-7585 (TTY) for people with speech or hearing disabilities.  Multilingual assistance is available. Applicants can also register online www.disasterassistance.gov. 
Even if someone is already registered with the City of Clarksville, they must also register with FEMA to be considered for any possible assistance.
Written by U.S. Army Sgt. Brent C. Powell 3rd Brigade, 101st Airborne Division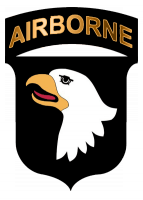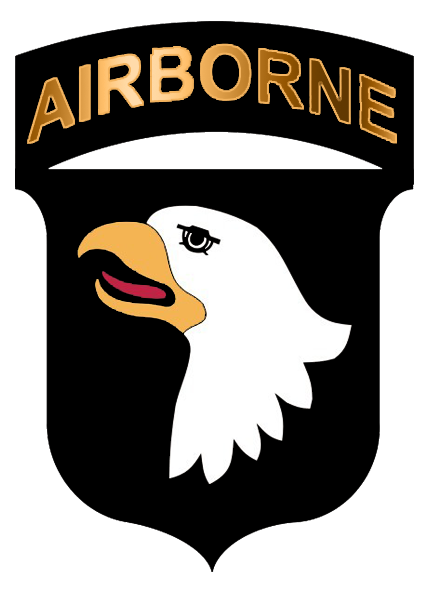 Khost Province, Afghanistan – It's one of the worst-case scenarios on the battlefield.  Some Soldiers have been seriously wounded and are losing blood.  As each minute passes, their chances for survival lessen.
When they arrive at the airfield at Forward Operating Base Salerno it is important to get them into the hands of medical professionals as soon as possible.
In fact, doing so can literally mean the difference between life and death.
In order to accomplish that mission, the FOB Salerno Combat Support Hospital recently reached out for help and hosted an all-volunteer litter-bearer class.
«Read the rest of this article»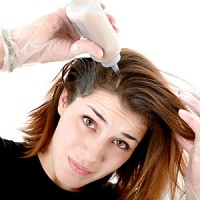 Two people in this lifetime you should never keep waiting are your attorney and your hairdresser. Without a doubt, you never ever want to get your hairdresser mad at you. (Think hair cut from the Underworld or hair style like a rock star!)
If you are–like me–totally incompetent at styling your own hair, you realize that your hairdresser is your best friend. (Hopefully, you rarely need the services of your lawyer except to draw up your will and assist with the purchase of your house so we'll now proceed to the important area of your hair color!)
At any rate, in the olden days when I was delusional to the point that I believed I could dye my own hair, I actually tried it on several occasions. Born with mousey brown hair, I have had my hair frosted, auburn, blonde and once, mistakenly black! «Read the rest of this article»
Alison Levine – Adventurer, Explorer, Entrepreneur and West Point Adjunct Professor – Summits Everest and En Route Achieves One of Climbing's Most Coveted Accomplishments
San Francisco, CA — Renowned adventurer Alison Levine made history by becoming one of the few Americans to complete the Adventure Grand Slam — climbing the highest peak on each continent (Denali, Aconcagua, Elbrus, Kilimanjaro, Vinson Massif, Carstensz Pyramid, Everest) and skiing to both the North and South Poles.
What makes this achievement even more remarkable is that Alison was born with a life-threatening heart defect that prohibited her from even climbing stairs, but after successful heart surgery she started climbing mountains and hasn't slowed down since.
«Read the rest of this article»
Written by U.S. Army Sgt. Scott Tant 4th Battalion, 3rd Aviation Regiment, Task Force Brawler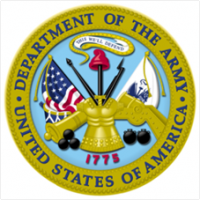 Kabul, Afghanistan – At Forward Operating Base Shank, Task Force Brawler, 3rd Combat Aviation Brigade's newly created civil affairs team supports ongoing counterinsurgency by helping remote villages in the mountainous regions of eastern Afghanistan.
The TF Brawler commander, U.S. Army Lt. Col. Robert Ault from San Dimas, CA, saw a need for a section specifically tasked with identifying the needs of small villages isolated from major urban areas. After identifying the needs, the team, led by U.S. Army Capt. Douglas Gray, an Ojai, CA, native, finds ways to help solve a village's problems.
The most effective government program for the TF Brawler civil affairs team is the Commanders Emergency Response Program, which was first introduced to Army commanders in 2003.
The goal of the program is to win the trust of the civilian population and promote civil infra¬structures in Afghanistan. It provides U.S. governmental appro¬priations directly to  operational and tactical force commanders, enabling them to meet emergency needs of civilians in support of humanitarian operations.
«Read the rest of this article»