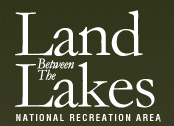 Golden Pond, KY – Land Between The Lakes (LBL) National Recreation is making visitors aware of lane and width restrictions on US 68/KY 80 Eggner's Ferry Bridge (over Kentucky Lake) beginning Monday, July 26th, 2010.  Traffic will be restricted to vehicles less than 7.5 feet in width.  A marked truck detour will be set up to re-route large vehicles such as Motor Homes and vehicles pulling trailers.
Visitors planning to use the western entrance into LBL should be aware that the bridge will be restricted to passenger vehicles and pick-up trucks only.  According to Kentucky Transportation Cabinet officials, traffic across the bridge will be controlled by an automated traffic signal, which will make 5 minute delays likely.  Delays of longer duration will also be possible during the construction. «Read the rest of this article»
Army National Guardsmen fight roadside bombs
Written by U.S. Army Sgt. Spencer Case, 304th Public Affairs Detachment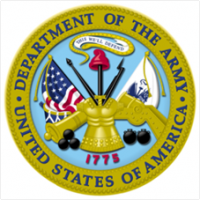 Paktya Province, Afghanistan – Army National Guardsmen of the Lucedale, MS,-based 287th Engineer Co. are serving their deployment to Afghanistan as professional bomb hunters.
The wooden shack that serves as the unit's headquarters at Forward Operating Base Lightning, Paktya province, is not hard to find with the Mississippi state flag flying above it. From here, the Soldiers launch out on the roads in a variety of vehicles that appear to have been designed for use on another planet. Equipped with mechanical arms, mine rollers and plenty of well-worn intuition, the Soldiers seek and disrupt Taliban booby traps.
«Read the rest of this article»
News Update

The Clarksville Police Department is currently conducting a Death Investigation on Terminal Road near the intersection of Cobalt Drive in a wood area.  The Officers have only been on the scene for about a hour and there is no further information at this time other than it is one individual. 
More information has been released. «Read the rest of this article»


Sonya Bain, who has served as Southeast Missouri State's academic services and compliance assistant for the past three years, has been named the new athletics academic coordinator at Austin Peay State University.
Bain replaces Josh Sampson, who left Austin Peay last winter for an assistant's athletics academics position at North Carolina State. «Read the rest of this article»

Identity theft is on the rise again, but the editors of Consumer Reports Money Adviser say you don't need to sign up for expensive services offered by credit-reporting bureaus and other companies to keep your identity safe. Most of their products are unnecessary or ineffective, or they duplicate things you can do yourself—free.
CRMA's experts offer the following steps on how to protect yourself from identity theft:
«Read the rest of this article»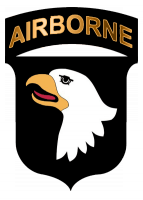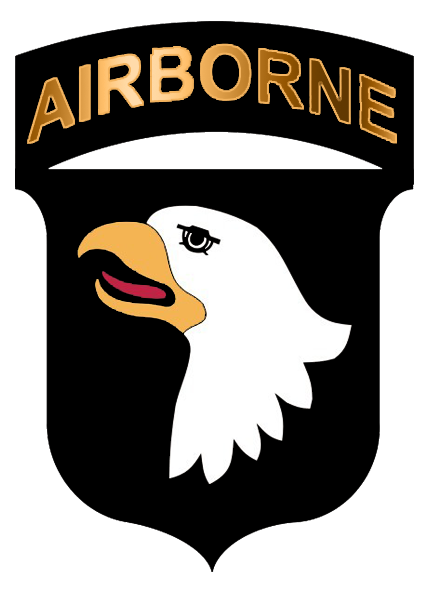 Kunar Province, Afghanistan – Afghan National Security Forces (ANSF), with support from their coalition partners, conducted an air assault July 19th to help secure the town of Chenar, located in the Marawara district.
The combined force of more than 400 members of the Afghan National Army, Afghan Border Police, and U.S. Army Soldiers from Task Force Bastogne, conducted the operation in order to further disrupt insurgent operations throughout the area.
"The Afghan National Security Forces executed a well-planned, well-executed strike, taking the fight to the enemy once again," said U.S. Army Lt. Col. Randall Harris, deputy commanding officer, Task Force Bastogne. "Marawara is safer today due to their skill and devotion to the security of the people." «Read the rest of this article»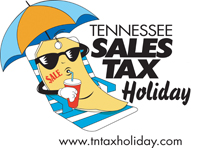 When is Tennessee's Sales Tax Holiday?
Sales Tax Holidays begin every year at 12:01am on the first Friday in August and end at 11:59pm the following Sunday. During this time, Tennesseans can enjoy tax-free purchases on certain clothing, school and art supplies and computers.
What's Tax-Free?
Tax-free items include clothing with a price of $100.00 or less per item, school and school art supplies with a price of $100.00 or less per item and computers with a price of $1,500 or less. These items are exempt from state and local sales tax in Tennessee during the holiday. Local governments are held harmless and are reimbursed lost sales tax revenues by the state.
Who Can Participate?
Any individual can make a tax-free purchase during the holiday. However, items purchased for use by a trade or business are not exempt. «Read the rest of this article»
Written by U.S. Army 1st Lt. R. J. Peek Company D, 3rd Battalion, 172nd Infantry Regiment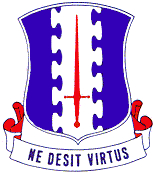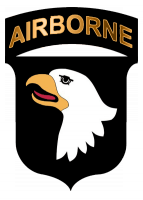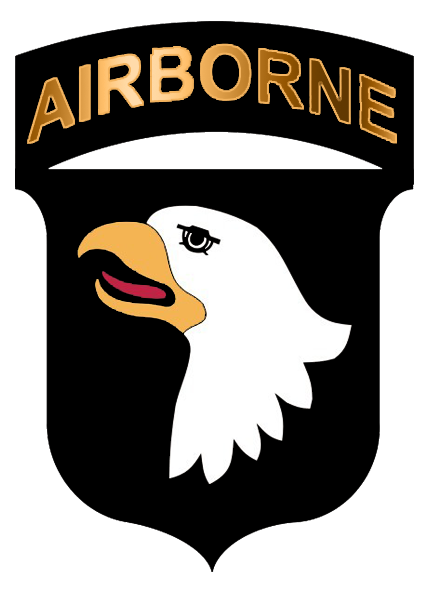 Paktika Province, Sar Hawza District, Afghanistan –– Task Force Iron Soldiers from Company A, 3rd Battalion, 187th Infantry Regiment, recently conducted a joint air-assault mission with members of the Afghan Uniform Police.
The mission was conducted to provide security to the Jarkana Village located in western Paktika province, Afghanistan. According to intelligence sources, the village is known to be one of several safe havens used by local insurgents to facilitate insurgent operations.
"Upon landing near the village, we were able to identify possible insurgents fleeing from the suspected home of an [insurgent] commander," said U.S. Army Capt. Vance Gonzales, a native of Weddington, NC, executive officer for Co. A, 3rd Bn., 187th Inf. Reg. "Soldiers from 1st Platoon quickly moved to isolate the objective and prevent anyone else from fleeing or reinforcing the village."
«Read the rest of this article»
Parents say drug therapy and switching schools among most helpful treatments for children with ADHD, survey suggests parents not bothered by ADHD label


Yonkers, NY — Sixty-seven percent of parents asked to rate the most effective treatments for ADHD identified drug therapy as most helpful, followed by 45 percent who said switching to a school better suited to help with ADHD helped a lot. The analysis of treatments for ADHD, based on a Consumer Reports Health survey of more than 900 parents of children with ADHD, comes as parents are starting to plan for the new school year. «Read the rest of this article»
Grascals set to headline 26th Annual MACC Festival on Wednesday

Nashville, TN –The Grascals' version of the classic '60s pop smash, "The Last Train To Clarksville" premiered worldwide on AOL Music / The Boot (www.theboot.com) yesterday. The video for their current country and bluegrass radio single was directed by Marcel Chagnon (Clay Walker's "She Won't Be Lonely Long"), and was filmed at several Nashville locations in late June.
"We are always looking for ways to bring our music to the people," says Grascals' vocalist Jamie Johnson. "This is an historic day for bluegrass music. With the premiere of our video, this is the first-time ever AOL has premiered a bluegrass artist's music video and we are so honored to be the first."
«Read the rest of this article»