Four weeks of practices open to the general public; single-game tickets also on sale July 31st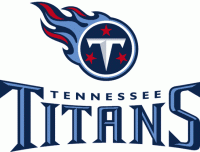 Nashville, TN — The Tennessee Titans begin training camp in Nashville on Saturday, July 31st. Fans are invited to attend a total of 18 practices during the four-week camp, all free of charge. It is the only time of the year that practices are open to the general public.
Once again this year the Titans will conduct training camp practices at Baptist Sports Park, where the vast majority of the team's camps have been conducted since the team moved to Tennessee in 1997. The Titans held camp at Tennessee State University from 1997-98, Baptist Sports Park's Bellevue location in 1999 and their current facility in MetroCenter since 2000 (other than two weeks of camp in 2006 at Austin Peay State University). «Read the rest of this article»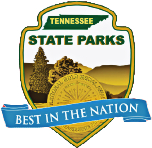 Summer is in full swing at Tennessee State Parks, with plenty to do and see! With a Tennessee State Park within an hour's drive of just about anywhere in the state, families seeking unique recreation opportunities, high-quality accommodations and an exceptional value can look a bit closer to home. Finding a state park in your own backyard is easy to do and you don't have to spend a lot of gas money to get there! Listed below are just a few of these great "One Tank" Trips. «Read the rest of this article»
By 160th Special Operations Aviation Regiment Public Affairs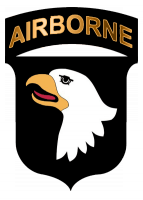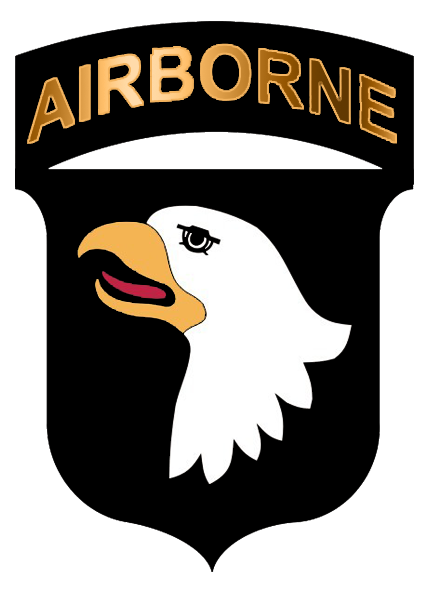 Fort Huachuca, AZ – At a modest ceremony in a hangar at Libby Army Airfield July 19th, a monumental moment transpired in the field of Army Special Operations Aviation.
The Quick Reaction Capability 2, an unmanned aerial systems company, based at Fort Huachuca, AZ, received official authority to wear the U.S. Army Special Operations Command shoulder patch, indicating their attachment to the 160th Special Operations Aviation Regiment (Airborne).
The 160th SOAR Commander, Col. John Thompson, and Regiment Warrant Officer, Chief Warrant Officer 5 Bob Witzler, presided over the ceremony and presented USASOC patches to the company commander and first sergeant.
«Read the rest of this article»
Nonprofit organization and community center provide recreation and supplies for youth

On Friday, July 23rd  at 5:00pm the L.E.A.P. Organization and the Convenient Shopper will be hosting a 3 on 3 Back 2 School Basketball Tournament at the Emmanuel Family Life Center. Spectators and players are asked to donate school supplies such as notebook paper, notebooks, crayons and etc. Supplies will be given to youth in Lincoln Homes and Summit Heights who may not have transportation to visit some of the other local back to school bashes.
This is a free event and is open to the public.
The L.E.A.P. ORG, First Missionary Baptist Church, Faith Outreach Church, HOPE, Delta Psi Chi Fraternity, Inc. and Young Daughters of Destiny will distribute the backpacks of supplies to Summit Heights at 3:30pm and Lincoln Homes at 5:30pm on Thursday, July 29th.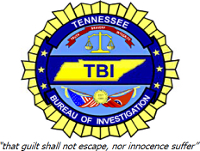 Nashville, TN — The Tennessee Bureau of Investigation is offering a reward for information leading to the capture and arrest of a man wanted for a recent Nashville, TN murder. He's the latest addition to the state's Top Ten Most Wanted list.
Demeko Duckworth, 30, last known address 521 East 23rd, Little Rock, AR is wanted by the Metropolitan Nashville Police Department for one count of criminal homicide. On July 20th, 2010 Duckworth fatally stabbed his girlfriend, Asia Wade.  «Read the rest of this article»
Safety Belt Convictions Increase Over Five-Year Period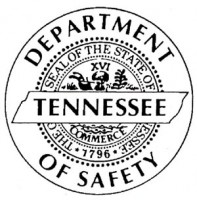 Nashville, TN — The Tennessee Department of Safety today released a 90-page report on Safety Belt Enforcement in Tennessee.  The annual report, provided to the Tennessee General Assembly, indicates that statewide safety belt convictions increased 138.5 percent from FY 04-05 to FY 08-09. 
 The study also provides data and analysis on safety belt citations issued by the Tennessee Highway Patrol, statewide convictions involving child restraint device (CRD) violations and child restraint device citations issued by THP.  «Read the rest of this article»
Dunbar Cave State Natural Area has been a State Park since 1973. The cave and its surrounding 110 acres have considerable scenic, natural and historical significance. The entrance offered shelter to prehistoric Native Americans as far back as 10,000 years. 
Dunbar Cave State Natural Area will present many nature programs this summer. 
Upcoming events include: Mammal Mayhem!, 100-inch Wilderness Hike, Flint and Steel, Full Moon Lunacy, Habitat: Cave, Cave Art, Blowgun Workshop, Cooling at the Cave, and so much more! 
«Read the rest of this article»
Written by U.S. Army Spc. Albert L. Kelley 300th Mobile Public Affairs Detachment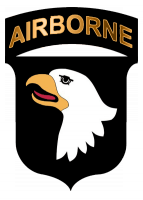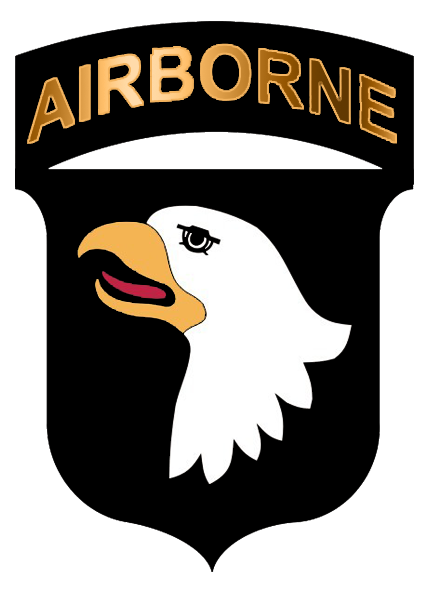 Kunar Province, Afghanistan – U.S. Army Maj. William Rockerfeller, the Battalion Operations Officer with 2nd Battalion, 327th Infantry Regiment, Task Force No Slack, listens in during a district Shura at the conclusion of Operation Strong Eagle II in the Daridam village of eastern Afghanistan's Kunar province July 19th.
During the Shura, provincial and district leaders encouraged villagers to return to their homes and discussed the best place to distribute human aid. Operation Strong Eagle II cleared insurgents from the nearby village of Chenar and extended the reach of the Government of the Islamic Republic of Afghanistan. The operation took place in the Ghaki Valley and involved approximately 425 Coalition Forces.
«Read the rest of this article»


Dr. B.J. Worthington will be serving as Interim Principal of West Creek High School, effective immediately. Dr. Worthington has served as Chief Academic Officer for the District for almost 10 years and previously was principal at Clarksville High.
During this time, Dr. Sean Impeartrice will serve as Interim Chief Academic Officer while continuing to supervise middle schools; and Dr. Roz Evans will continue to oversee high schools.
Meanwhile, the School System will be actively seeking a principal candidate for West Creek High School.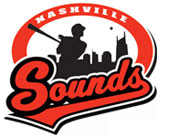 Nashville, TN — The Albuquerque Isotopes roughed up the Nashville Sounds, 14-5, on Wednesday night at historic Greer Stadium in the third game of a four-game set.
Having dropped the last five games in a row to Albuquerque this year, Nashville (51-46) matched a season-high for hits allowed (18) while setting the mark for runs given up in an inning (9), team home runs allowed (6), and most home runs surrendered by a pitcher in a game.
For the second consecutive night, Albuquerque did damage early to Nashville starting pitching, as starter Chase Wright's nine runs on four long balls in 2 2/3 innings were the most given up by the southpaw since July 27, 2007 as a member of the Double-A Trenton Thunder. It also marked the second time in his ten-year career that Wright allowed four homers in a contest, as four straight homers in a span of 10 pitches were hit by Boston's Manny Ramirez, J.D. Drew, Mike Lowell, and Jason Varitek on April 22 earlier that season. «Read the rest of this article»