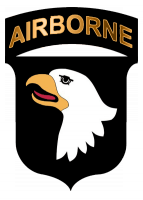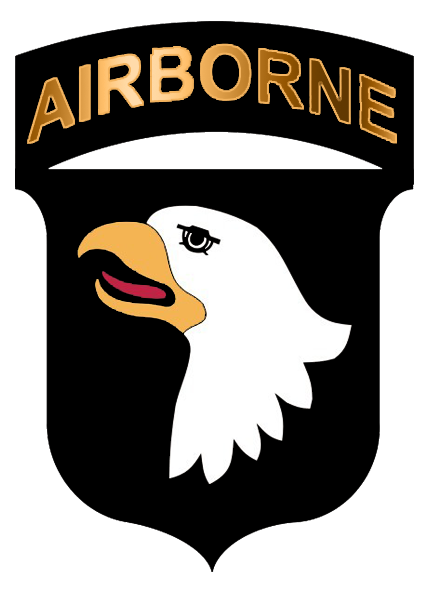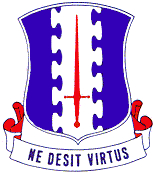 Fort Campbell, KY – A 101st Airborne Division Soldier died July 23rd when he was swept away by the current when a levee broke near his military vehicle during a patrol in the Paktika province, Afghanistan.
Pfc. James J. Oquin, Jr., 20, of El Paso, Texas, was an infantryman assigned to Company B, 1st Battalion, 187th Infantry Regiment, 3rd Brigade Combat Team. He entered the Army in October 2008 and arrived at Fort Campbell in February 2009.
His awards and decorations include:  Army Good Conduct Medal; NATO Medal; National Defense Service Medal; Global War on Terrorism Service Medal; Army Service Ribbon; and  Weapons Qualification: M4 (expert).
Oquin is survived by his wife, Patricia B. Oquin of Fabens, Texas; mother, Michaela Oquin of El Paso, Texas; and father, James Oquin, also of El Paso, Texas.
A memorial service will be held in Afghanistan. Fort Campbell holds a monthly Eagle Remembrance Ceremony. The next ceremony will be held Aug. 11th at 4:00pm at the Family Readiness Center.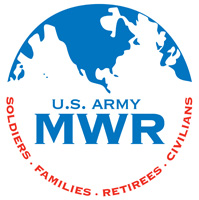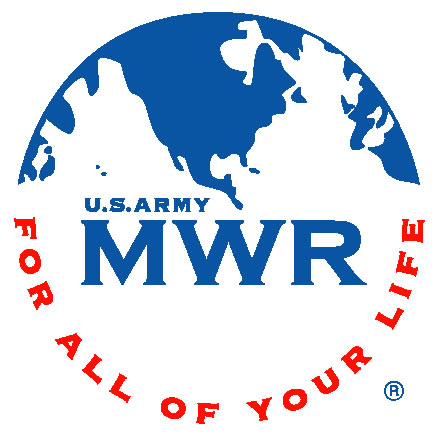 Fort Campbell, KY – Are you a wine connoisseur that enjoys the sensory examination and evaluation through the tasting of wine? Looking for that special wine to complement the warmer weather? Quench your summertime thirst by experiencing the AAFES and MWR Summer Wine and Beer Festival.
Sample and enjoy selections of wine that are not normally available. Select beer vendors will also be available with samples of their products. There will be plenty of hors d' oeuvres to compliment your taste palate. «Read the rest of this article»
New effort to benefit homeless prevention programs near five military bases
Washington, D.C. — In an effort to prevent homelessness among veterans, primarily those returning from the wars in Afghanistan and Iraq, the U.S. Department of Housing and Urban Development (HUD) and the U.S. Department of Veterans Affairs (VA) today announced that both agencies will invest a combined $15 million in five selected communities near military installations. The HUD and VA grant funding is intended to provide housing assistance and supportive services to veterans who might otherwise be living in homeless shelters or on the streets.
Under the new Veterans Homelessness Prevention Demonstration Program (VHPD), existing HUD grantees or 'Continuums of Care' located near the following military installations will each receive $2 million: MacDill Air Force Base in Tampa, Florida; Camp Pendleton in San Diego, California; Fort Hood in Killeen, Texas; Fort Drum in Watertown, New York; and Joint Base Lewis-McChord near Tacoma, Washington. In addition, VA medical centers in the following areas will each receive $1 million: Tampa, San Diego, Dallas, Syracuse, New York; and American Lake in Washington. «Read the rest of this article»
Written by U.S. Army Staff Sgt. Gary A. Witte 300th Mobile Public Affairs Detachment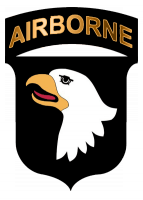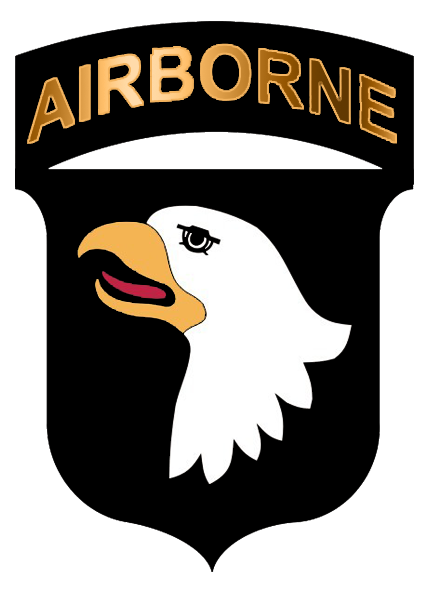 Kunar Province, Afghanistan – 327th Infantry Regiment, Task Force Bulldog, helps provide security as Afghan National Army and International Security Assistance Forces move to a July 14th meeting with the village of Shamun in eastern Afghanistan's Kunar province.
Authorities visited the village in order to reconnect with the community, which has seen few official visits during the past several years.
  «Read the rest of this article»
Hundreds of pool and spa incidents since Memorial Day Weekend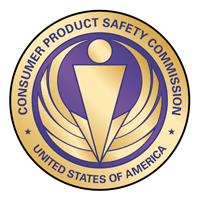 Houston, TX — Halfway through the summer swimming season, the U.S. Consumer Product Safety Commission (CPSC) has seen news reports of more than 210 child drowning and non-fatal submersion incidents in pools and spas around the country since Memorial Day Weekend. In an effort to reduce these preventable incidents, CPSC and partners Safe Kids USA and the National Drowning Prevention Alliance (NDPA) joined forces today to introduce a new kids safety education program. The centerpieces of the program are a multi-part educational video and an online activity, which are part of CPSC's national Pool Safely campaign.
"Just one incident is one too many," said Inez M. Tenenbaum, Chairman of the CPSC. "These statistics are a wake up call and a reminder that these tragic incidents are preventable. Our kids safety program is designed to teach parents and children simple water safety steps so that everyone will Pool Safely this summer. "
«Read the rest of this article»
Rates decrease in 17 Counties, increase in 72 and remain the same in 6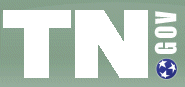 Nashville, TN – Tennessee's seasonally adjusted unemployment rate for June was 10.1 percent, down three-tenth of a percentage point from the May rate of 10.4 percent.  The national unemployment rate for June 2010 was 9.5 percent.
County non-seasonally adjusted unemployment rates for June 2010, released today, show that the rate decreased in 17 counties, increased in 72 counties and remained the same in six counties. «Read the rest of this article»

The United States Golf Association rules class, postponed earlier this month at Austin Peay State University, has been rescheduled for 8:30am-10:30am, Saturday August 7th, in the Dunn Center.
The class is for "any golf lover who wants to learn or brush up on the USGA rules of golf," said Sara Robson, APSU's golf coach.
Cost for the event will be $10.00 per person, $25.00 per family of three or more. Registration deadline is 5:00pm, August 6th .
For more information or to register for the class, telephone Robson at 931-221-7008 or email .
City of Clarksville plans to launch new web site in a few weeks to offer full details on the new master plan.
Aiming to set the course for our city for the next twenty years, Clarksville Leaders laid out a far reaching master plan for the future of our city. The plan development was coordinated by Frank Lott's  and Jeff Bibb's  BLF Marketing  with assistance from RKG Associates, Betsch Associates, and Wilbur Smith Associates along with a Master Plan Committee  chaired by Mark Holleman, Jim Durrett (Mayor Piper's former chief of staff), and Col. Perry Clark from Fort Campbell.
The City of Clarksville budgeted $230,000 for the development of this plan.
«Read the rest of this article»
Narron  Wins Fifth Straight Start For Nashville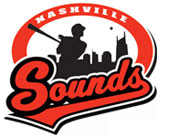 Albuquerque, NM – Third baseman Mat Gamel belted a pair of homers and drove in four runs to lead the Nashville Sounds to an 11-8 victory in a slugfest against Albuquerque on Friday evening at Isotopes Park in the opener of a four-game series.
The win was the second in a row against the Isotopes for Nashville (53-46). The Sounds went an efficient 7-for-9 with runners in scoring position in the contest.
Gamel paced a 14-hit Sounds attack with his 4-for-5 evening that including four RBIs, four runs scored, and his sixth and seventh roundtrippers of the season.
Left-hander Sam Narron (6-3) picked up a victory in his fifth straight start for Nashville, the longest win streak by a Sounds hurler this season. The 6-foot-7 southpaw allowed eight runs (seven earned) on 11 hits over 5 2/3 frames in the hitter-friendly environment. «Read the rest of this article»