Written by U.S. Army Capt. Jonathan J. Springer, 1st Battalion, 327th Infantry Regiment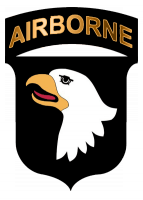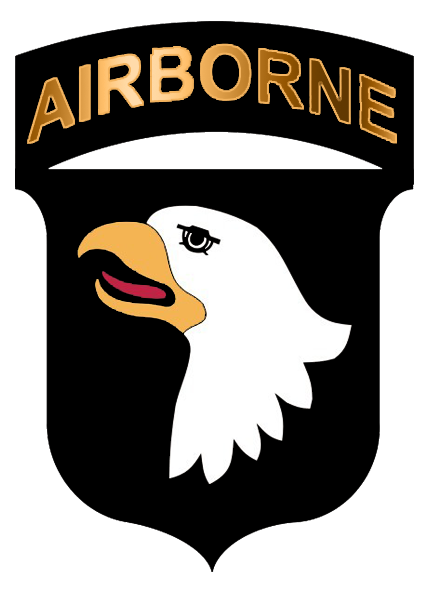 Camp Blessing, Afghanistan – In the Pech River Valley, a good radio station is hard to come by.
But in Nangalam, a city dubbed as the "Jewel of the Pech" in the war–torn country's Kunar Province, there is one radio station in the area – 101.1 FM, the "Voice of the Pech."
According to CIA statistics, 62 percent of all residents in Afghanistan are illiterate. Because of this fact alone, radio plays an important role in the lives of Afghans throughout the country, and specifically in the "Pech."
"Locals depend on radio for many things, like news and information," said Abdulsalam Omary, broadcasting manager for the Voice of the Pech. "We try to do our best to have different programming for the people of Nangalam. Our most popular programming is music, Islamic poetry and also our call-in shows."
«Read the rest of this article»
New "My Music" Pledge Special Celebrates Classic '60s & '70s Soul Featuring Rare Performances of the Greatest R&B Hits of All Time Plus Aretha Franklin's Personal Stories and Handpicked Favorite Songs
Pittsburgh, PA — TJL announced today that PBS will broadcast ARETHA FRANKLIN PRESENTS SOUL REWIND throughout the August and September pledge periods. Hosted by the Queen of Soul herself, the special offers an abundance of long-lost archival material that has been recovered from film vaults across the United States, England, Germany and France – yielding a treasure trove of precious and vital footage.
Prolific producer TJ Lubinsky's latest installment of PBS' popular "My Music" series represents the culmination of many years of research and planning that has led to the assemblage of the most comprehensive collection of rare performances by legendary R&B artists from the classic 1960s-1970s soul era culled from non-American TV sources in Germany, Japan and the UK. «Read the rest of this article»
Washington, DC. – U.S. Rep. John Tanner helped the House of Representatives overcome a partisan block to pass legislation boosting U.S. manufacturing jobs.
The "U.S. Manufacturing Enhancement Act of 2010" (HR 4380) contains hundreds of tariff suspensions and reductions to help American companies grow, stay competitive and support further job creation. The bill was initially opposed by House Republican leaders but eventually passed the House overwhelmingly by a vote of 378-43.
"Passage of this bill is one more step toward economic recovery and private-sector job growth in America," Tanner said. "Working families in America will be grateful that a substantial majority of Members of this House rose above political rhetoric to do the right thing to save and create jobs in Tennessee and across our country." «Read the rest of this article»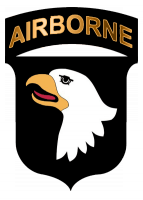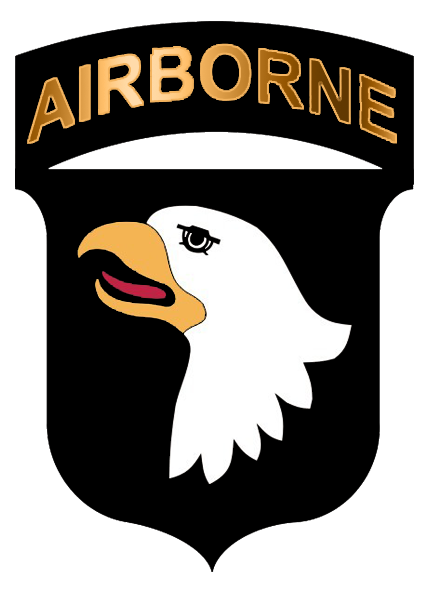 Fort Campbell, KY — A new state-of-the art Soldiers and Families Assistance Center will officially open July 27th with a ribbon-cutting at 9:00am.
Located at 2433 Indiana Avenue, the SFAC is a facility where more than 20 agencies provide unique and individually tailored assistance to Warriors in Transition and their Families, allowing them to make seamless transitions back to duty or civilian life as productive veterans.  The SFAC will also play an essential role in the Army's Comprehensive Transition Plan (http://www.army.mil/standto/archive/2009/11/16) and oversee post efforts supporting the Army Family Action Plan Program. «Read the rest of this article»
Report finds most complaints allege disability discrimination
Washington, D.C. – The Department of Housing and Urban Development today released the Obama Administration's first annual report on the state of fair housing in America. HUD's Fiscal Year 2009 annual State of Fair Housing Report highlights the agency's progress in enforcing the Fair Housing Act, identifies challenges that remain, and demonstrates its commitment to acting now to end housing discrimination.
The report, which covers the last full fiscal year of HUD's complaint investigations and fair housing activities, was released during HUD's National Fair Housing Policy Conference in New Orleans. The report shows that discrimination based on a person's disability status continues to account for the largest-single category of complaints. Of the 10,242 complaints filed with HUD and its fair housing partners during fiscal year 2009, 44 percent alleged disability discrimination, while 31 percent alleged discrimination based on race, and 20 percent based on family status. The number and type of complaints received are consistent with the previous two years. «Read the rest of this article»
A Devotional By Brother Shepherd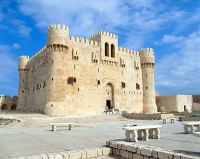 Psalms 18:1, 2, and 3 read in the KJV, "1 To the chief Musician, A Psalm of David, the servant of the Lord, who spake unto the Lord the words of this song in the day that the Lord delivered him from the hand of all his enemies, and from the hand of Saul: And he said, I will love thee, O LORD, my strength.
2 The LORD is my rock, and my fortress, and my deliverer; my God, my strength, in whom I will trust; my buckler, and the horn of my salvation, and my high tower.
 3 I will call upon the LORD, who is worthy to be praised: so shall I be saved from mine enemies." Verse 2 tells me of the security that we have in God through Jesus Christ. «Read the rest of this article»
Get to Know Your Neighbor with 4-H and CYSS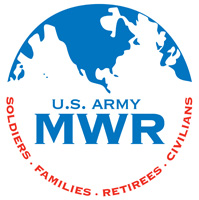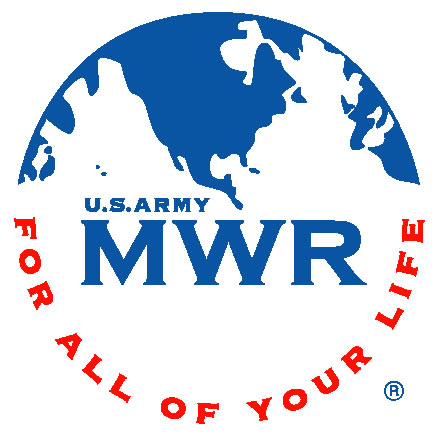 Fort Campbell, KY — Come out to the 4-H and Child, Youth and School Services (CYSS) activity day for military Families living in the Oak Grove, KY community on July 28th. This is a perfect opportunity for military Families who do not come onto post frequently and who are looking for fun new activities, or who are new to the area, or are just running out of things to do as school gets ready to start. «Read the rest of this article»
Family of Congressional Candidate Vote Early in Primary
Dresden, TN – Roy Herron, wife Nancy and teenage twin sons Rick and John went to the polls Friday during early voting for the 2010 Primary Election.
«Read the rest of this article»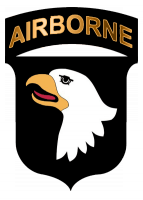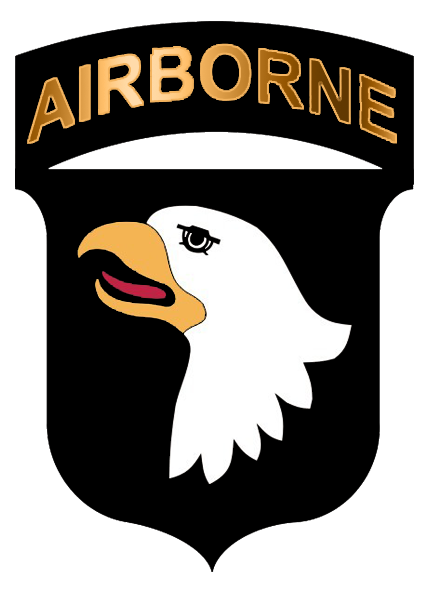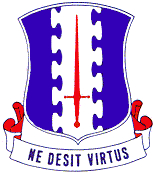 Paktika Province, Afghanistan – In the last two-years, an alarming threat has become more and more prevalent through the ranks of the U.S. Army – suicide.
According to military reports, the number of U.S. Army Soldiers who committed suicide in 2009 was a record-breaking 245. The first half of 2010 has exceeded that pace with 145 suicides in only six-months.
Last month was the highest single month of suicides of the year, claiming the lives of 32 servicemembers.  Fortunately, Task Force Iron Rakkasan has had none, thanks in part to great hands-on leadership and well-resourced training, said U.S. Army Capt. Erik Alfsen, chaplain for 3rd Battalion, 187th Infantry Regiment.
«Read the rest of this article»
Stern Paces Offense In 3rd Straight Win Over Albuquerque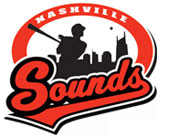 Albuquerque, NM – Right-hander Josh Butler turned in an outstanding effort in his first Triple-A start of the season and outfielder Adam Stern continued his red-hot hitting with a 3-for-4, three-RBI effort to lead the Nashville Sounds to an 8-5 victory on Saturday evening at Isotopes Park.
Butler (1-0) held Albuquerque to two runs on five hits over 7 1/3 innings of work in his quality start victory. He walked two batters and struck out four in his fourth career Triple-A outing.
Stern, whose three hits and three RBIs matched his season high, is batting .384 (33-for-86) over his last 27 contests for Nashville.
Sounds second baseman Eric Farris went 2-for-4 with a triple and double in his first appearance for the club since late April. The infielder missed nearly three months while on the D.L. with a knee injury. «Read the rest of this article»