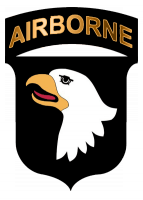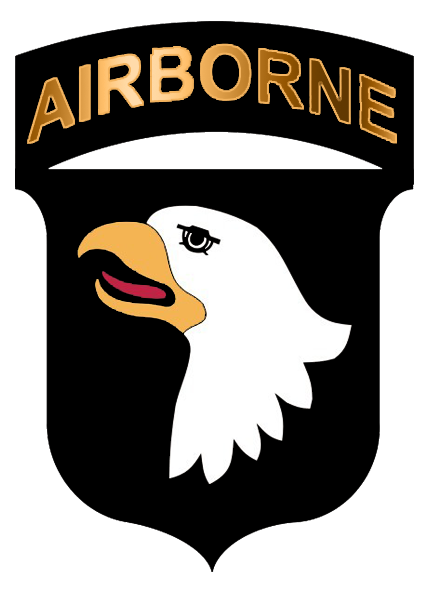 Fort Campbell, KY — A new state-of-the art Soldiers and Families Assistance Center will officially open July 27th with a ribbon-cutting at 9:00am.
Located at 2433 Indiana Avenue, the SFAC is a facility where more than 20 agencies provide unique and individually tailored assistance to Warriors in Transition and their Families, allowing them to make seamless transitions back to duty or civilian life as productive veterans.  The SFAC will also play an essential role in the Army's Comprehensive Transition Plan (http://www.army.mil/standto/archive/2009/11/16) and oversee post efforts supporting the Army Family Action Plan Program.
A Warrior in Transition is defined as "an active component or reserve component Soldier who meets the qualifications of medical hold, medical holdover or active duty medical extension.  It also includes active component Soldiers who require a medical evaluation board or have complex medical needs requiring greater than six months of treatment.
Warriors in Transition do not include initial entry training, advanced individual training or one station unit training Soldiers except in extraordinary circumstances."
Agencies and services at the SFAC include Child and Youth School Services, financial advisors, Veteran's Affairs Vocational Rehabilitation, social services, educational services, information referral, the Army Career and Alumni Program, human resources, specialty care for Soldiers diagnosed with PTSD and TBI and other related services.