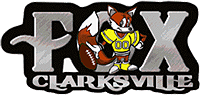 Are you a tough enough woman to play Full Contact Football, sick of being told you can't play because you are a woman, do you want to prove the world and everyone who told you that you can't play wrong? Now is your chance to do just that.
 The Clarksville Fox is one of the best teams in the United States in Women's Full Contact Football. The Fox just completed their 4th season, going to the National Championship twice in four years, and are looking to improve and add new aggressive women to join the team and bring the Fox to the next level.
«Read the rest of this article»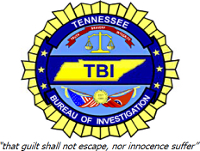 Nashville, TN — The Tennessee Bureau of Investigation has added a man accused of murder to its list of Top Ten Most Wanted fugitives and is seeking the public's help to locate and arrest him.
Chris Nachampasak, 20, last known address 416 Castleview Court, Murfreesboro, TN, is wanted by the Smyrna Police Department on one count of first degree murder.
«Read the rest of this article»

For the third consecutive year, the Austin Peay State University Circle of Omicron Delta Kappa, the national leadership honor society, was named a Circle of Distinction.
APSU was among 15 of 306 total circles (generally referred to by most honor societies as chapters) recognized nationally for overall excellence during the 2009-10 academic year.
The APSU Circle was presented with a certificate to illustrate the achievement.
«Read the rest of this article»
McLeary Dominant Again For Nashville In Club's Largest Win Of Year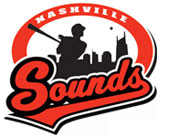 Nashville, TN – Right-hander Marty McLeary continued his recent dominance on the hill and was backed by the Sounds' highest run total in six seasons in Nashville's 16-2 rout of the division-rival Omaha Royals on Tuesday evening at historic Greer Stadium in the opener of a four-game series.
McLeary (5-6) hurled 6 1/3 innings of scoreless ball, allowing only four hits while striking out nine batters to pick up his fifth win in seven outings for Nashville.
In his last five starts, the veteran has posted a 4-0 record and 1.21 ERA (4er/29.2ip).
McLeary's nine strikeouts in the contest matched the most by a Sounds starter all season. Doug Davis previously fanned nine in a rehab start on June 24th in Memphis.
The 16 runs scored by the Sounds were the club's most in six years, dating back to a 16-13 win in Oklahoma City on April 20, 2005.
«Read the rest of this article»
The Montgomery County Democrats will celebrate the grand opening of Election 2010 Campaign Headquarters with a ribbon cutting ceremony at 11:00am followed by a festive atmosphere of fellowship, food and refreshments beginning at 5:00pm.
This event will take place on August 3rd, 2010 at 420-A Madison Street Clarksville, TN.
«Read the rest of this article»


The Clarksville Montgomery County School System has named five administrators to fill open positions in the district.
They are as follows: «Read the rest of this article»

Market Commentary by Scott J. Brown, Ph.D., Chief Economist
Written by U.S. Army Spc. Albert L. Kelley 300th Mobile Public Affairs Detachment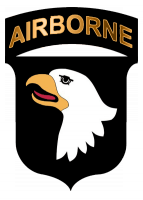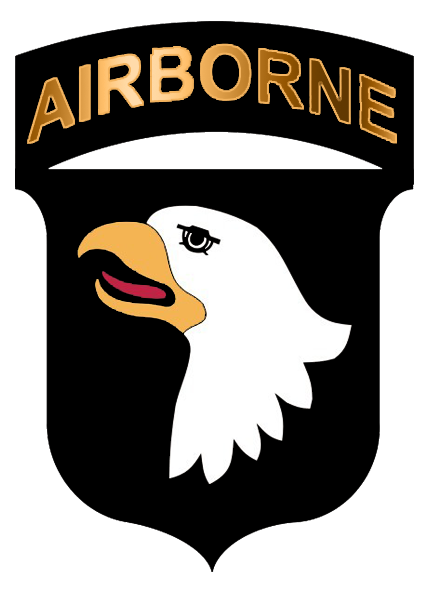 Kunar Province, Afghanistan – Chairman of the Joint Chiefs of Staff, U.S. Navy Adm. Michael G. Mullen, congratulates U.S. Army Staff Sgt. Brent A. Schneider, of Amarillo, Texas, a team leader with the Scout Platoon, Headquarters and Headquarters Company, 2nd Battalion, 327th Infantry Regiment, Task Force No Slack at Forward Operating Base Joyce in eastern Afghanistan's Kunar province July 25th.
Schneider was awarded a Bronze Star for assisting a company pinned down by enemy machine gun and small arms fire with no regard to his personal safety. Schneider also rendered aid to a Soldier who was wounded in action during the ordeal.
«Read the rest of this article»

With the help of a $10,000 Communication Foundation Grant from AT&T, the School of Nursing at Austin Peay State University will develop an intervention program for upper-level nursing students pursuing their bachelor's degrees.
Lanie Johnson, regional director of external affairs at AT&T, presented the grant during a reception held July 21st at APSU.
«Read the rest of this article»
Baby Matters Recalls Nap Nanny(r) Recliners Due to Entrapment, Suffocation and Fall Hazards; One Infant Death Reported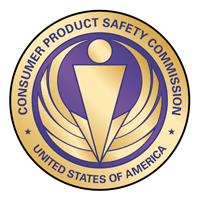 Washington, D.C. — The U.S. Consumer Product Safety Commission (CPSC), in cooperation with Baby Matters LLC, of Berwyn, PA, is announcing the voluntary recall of 30,000 Nap Nanny(r) portable baby recliners. CPSC is investigating a report of a 4-month-old girl from Royal Oak, MI who died in a Nap Nanny(r) that was being used in a crib. According to preliminary reports, the infant was in her harness and found hanging over the side of the product, caught between the Nap Nanny(r) and the crib bumper.
CPSC and Baby Matters are aware of one other incident in which an infant became entrapped when the Nap Nanny was used in a crib, contrary to the product instructions. In that incident, the infant fell over the side of the Nap Nanny(r), despite being harnessed in, and was caught between the baby recliner and the side of the crib. The infant sustained a cut to the forehead.
«Read the rest of this article»