Written by Task Force Bastogne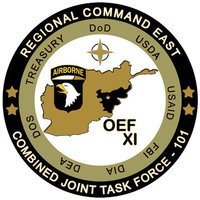 Nangarhar Province, Afghanistan – Afghan National Army Soldiers rescued over 200 people from flash flooding here July 28th.
The Nangarhar Operational Coordination Center (Provincial) received reports that torrential rains had caused flash flooding in several villages, stranding hundreds of people.  The ANA sprang into action, coordinating and executing the rescue of the stranded Afghans.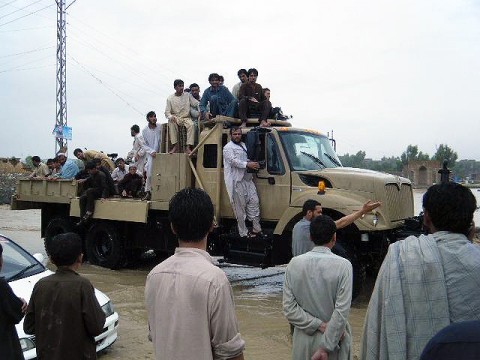 Initial reports indicate that all were safely evacuated.
Coalition forces monitored the situation and stood ready to provide assistance if requested.
"The Afghan National Army responded swiftly, demonstrating yet again their ability to provide for the safety and security of their citizens," said U.S. Army Major Mary Constantino, Task Force Bastogne spokesperson.