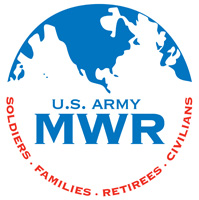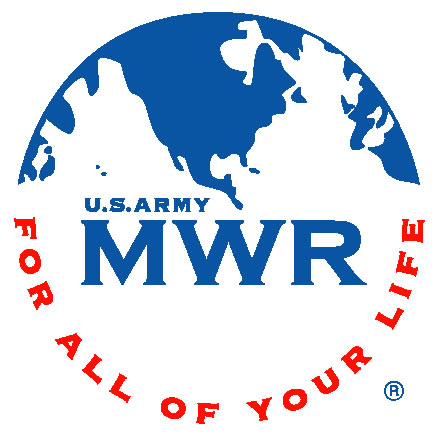 Fort Campbell, KY – What is one of the best things about summer? Could it be that the wonderful fruit of watermelon is in season? Come out to DW Rec. Center on August 1st at 3:00pm, and enjoy this cool summer treat.
Bring your model cars or remote controlled cars to DW Rec. on August 8th at 2:00pm for a one of a kind car show all hobbyists will love.
Become a ping pong champion during the Post Wide table tennis tournament on August 15th starting at 2:00pm. Trophies will be awarded to the top three finishers in several categories.
Join DW Rec. for an afternoon with a movie and popcorn. Enjoy FREE popcorn as you watch a recently released movie shown on the large screen in the lounge. Show time is 2:00pm on August 22nd.
Make your own sundae or banana split on Sunday, August 29th at 3:00pm. Ice cream will be provided, to include bananas, along with a wide variety of toppings to make your own ice cream creation.
DW Rec. is committed to providing Soldiers and Families a quality of life that is commensurate with their service through quality Recreation, Travel and Better Opportunities for Single Soldiers (BOSS) programs and services. The Recreation Center is located at 6145 Desert Storm Ave. All eligible participants under the age of 18 must be accompanied by a parent or guardian who remains present the entire time. For more information about August events, please call D.W. Rec. Center, at 270-798-7391.