Saturday, July 31st

Water service will be disrupted on Haynes Street from Haynes to Mosley Drive and from Haynes to Memorial Drive on Saturday beginning at 7:00am to approximately noon. Gas and Water construction workers will perform ongoing fire hydrant replacement work at the intersection of Haynes and Memorial. The street will be open to traffic.

New York, NY — Mortgage rates were lower this week, with the average conforming 30-year fixed mortgage rate hitting a record low of 4.71 percent, according to Bankrate.com's weekly national survey. The average 30-year fixed mortgage has an average of 0.44 discount and origination points.
To see mortgage rates in your area, go to http://www.bankrate.com/funnel/mortgages/
The average 15-year fixed mortgage inched lower to 4.17 percent, and the larger jumbo 30-year fixed rate remained at 5.43 percent, both record lows. Adjustable rate mortgages were mixed, with the average 5-year ARM nosing higher to 4.07 percent and the average 7-year ARM dipping to 4.35 percent.
«Read the rest of this article»
Written by U.S. Army Staff Sgt. Gary A. Witte 300th Mobile Public Affairs Detachment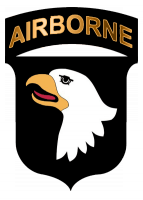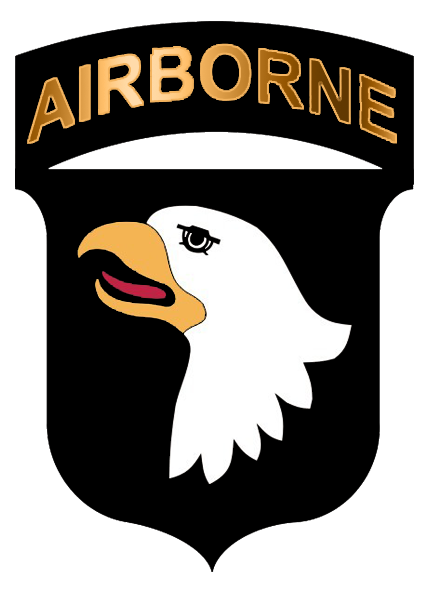 Kunar Province, Afghanistan – U.S. Army Pfc. Gary W. Faust of Bowling Green, KY, a medic with 4th Platoon, Company D, 1st Battalion, 327th Infantry Regiment, Task Force Bulldog, practices his fist bump with children of Andersil village here July 20th.
The unit, based at nearby Combat Outpost Honaker-Miracle, visited the community to discuss crop diversification programs with village elders.
«Read the rest of this article»
Breyers® ice cream teams up with renowned pastry chef Gale Gand to find best sundae in America
Englewood Cliffs, NJ — Hot Fudge and Bananas Foster sundaes are celebrated members of the sundae Hall of Fame, and now Breyers® is in search of the next sundae great with the Sundae Scoop-Off Contest. With the help of renowned pastry chef Gale Gand and ice cream lovers across the country, the classic ice cream sundae will get a deliciously creative, modern makeover this summer.
«Read the rest of this article»
Plans underway to survey and restrict movement of ash material in Knox, Loudon counties

Nashville, TN – The Tennessee Department of Agriculture today announced the discovery of emerald ash borer (EAB), the first detection of the destructive tree pest in the state. The discovery was made last week at a truck stop in Knox County near the Loudon County line.  
"We knew EAB could potentially reach Tennessee, and we're prepared to help slow the spread of the infestation and protect our forest resources." said state Agriculture Commissioner Ken Givens. "We will be working closely with federal officials and other stakeholders to determine the extent of the infestation and to take steps to limit its spread."
«Read the rest of this article»
World Breastfeeding Week is August 1st-7th, 2010

Nashville, TN — One of the many ways the Tennessee Department of Health works to make sure infants get a healthy start is by promoting breastfeeding. Breastfed babies may have less risk as they age of becoming obese, having diabetes and developing other diseases, according to numerous health studies.
Learning how to breastfeed takes time and patience, and Tennessee county health department staffers can help mothers and babies succeed at the practice. World Breastfeeding Week, observed August 1st-7th this year, is a good time to remind Tennessee mothers that breastfeeding support is available at their nearest health department clinic.
«Read the rest of this article»

Three Austin Peay State University professors who are also published authors will be at the Borders Bookstore in Clarksville Saturday to sign copies of their books.
Dr. Antonio S. Thompson, assistant professor of history, Barry Kitterman, languages and literature professor, and Kell Black, professor of art, will all be signing and discussing their books at the store between 11:00am and 7:00pm. «Read the rest of this article»
Written by U.S. Army 1st Lt. R. J. Peek Company D, 3rd Battalion, 172nd Infantry Regiment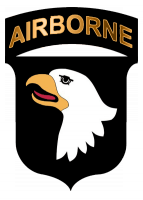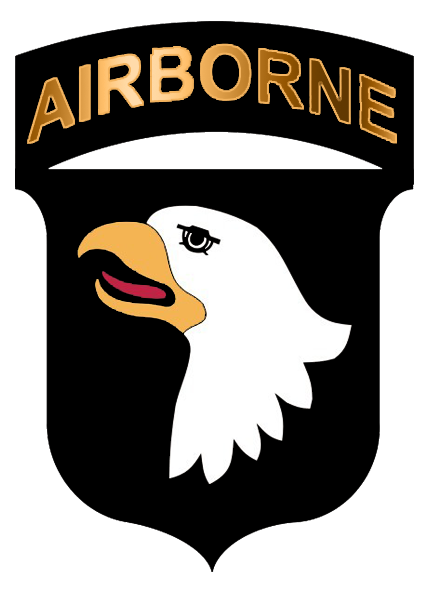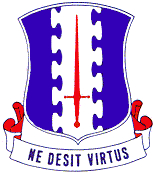 Paktika Province, Afghanistan – In an effort to better prepare incoming 4th Brigade, 101st Airborne Division Soldiers, the Iron Rakkasans from 3rd Battalion, 187th Infantry Regiment conducted July 23rd-25th the second largest resupply of vehicles and equipment since the unit has been in country.
In order to achieve success, the monumental operation focused on accomplishing two tasks: getting supplies and equipment to their destination, and bringing supplies and equipment back.
"The first task was to bring fuel, food, vehicles and repair parts to Forward Operating Base Khoyr Kot Castle and FOB Kushamond," said U.S. Army 1st Lt. Joshua Canan, a native of Greenville, OH, and battalion motor officer for the forward support company that works with 3 Bn., 187th Inf. "Four additional Mine-Resistant Ambush-Protected vehicles were taken down to ensure that the incoming unit would be fully mission capable when they get ready to take over western Paktika."
«Read the rest of this article»
by Councilman Bill Summers

I hope everyone is having a good summer and able to stay cool.  I have been taking a little time off myself.  However, a few things are going on and I thought I would pass on a few items. «Read the rest of this article»


New Providence Middle School will host a sixth grade only orientation on the evening of August 4th. Teachers and administrators will meet with parents and students in the gym at 5:00pm for an information session. Students and parents will then go to the assigned homeroom and follow the students' schedules to meet all core teachers.