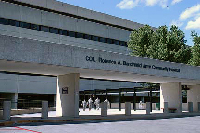 Blanchfield Army Community Hospital will conduct school and sports physicals for BACH prime enrolled beneficiaries during clinic hours until August 31st.
Network enrolled beneficiaries may schedule an appointment with their network provider for school physicals. All beneficiaries regardless of enrollment may schedule an appointment at BACH during the sports physical clinic which will be available August 7th in the Blue clinic from 8:00am until 4:00pm.
«Read the rest of this article»
Photo By U.S. Army Spc. Albert L. Kelley, 300th Mobile Public Affairs Detachment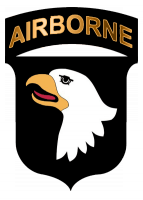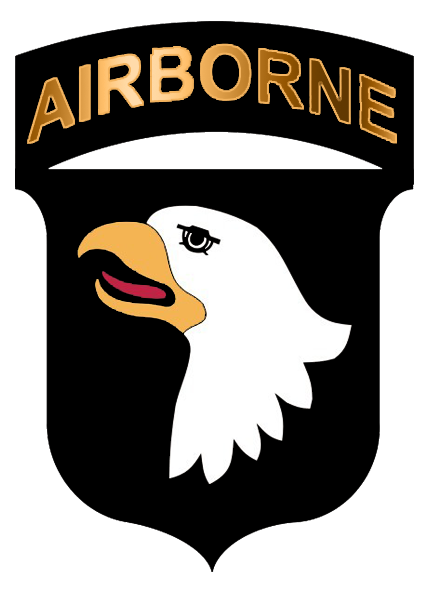 Kunar Province, Afghanistan – U.S. and Afghan National Security Force members cleared the village of Chenar from Taliban control during Operation Strong Eagle II, July 19th.
The objective of the operation was to clear Chenar of insurgents, deny them safe haven and extend the reach of Government of the Islamic Republic of Afghanistan and development into the Ghaki valley.
The Ghaki Valley, which is in eastern Afghanistan's Kunar province, had become a place where insurgents could not be touched said Capt. Joseph L. Holliday, of New York, NY, the battalion intelligence officer with 2nd Battalion, 327th Infantry Regiment, Task Force No Slack stationed at Fort Campbell, KY.
«Read the rest of this article»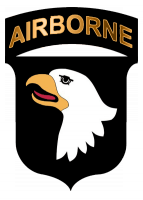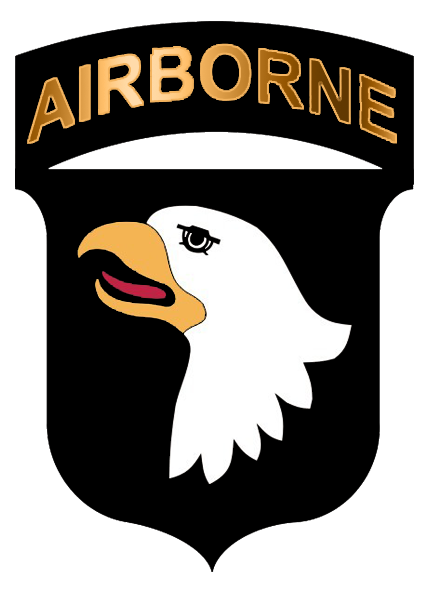 Fort Campbell, KY – A 101st Airborne Division Soldier died July 30th when his dismounted patrol encountered an improvised explosive device in Kandahar Province, Afghanistan.
Spec. Michael L. Stansbery, Jr., 21, of Mt. Juliet, TN, was a cannon crewmember (artilleryman) assigned to Headquarters and Headquarters Battery, 1st Battalion, 320th Field Artillery Regiment, 2nd Brigade Combat Team. He entered the Army in September 2007 and arrived at Fort Campbell in April 2010.
Stanbery's awards and decorations include: Army Commendation Medal; National Defense Service Medal; Iraq Campaign Medal; Global War on Terrorism Service Medal; Army Service Ribbon; Overseas Service Ribbon;  and Weapons Qualification: M4, expert.
Stansbery is survived by his parents, Michael L. Stansbery, Sr., and Tammy Stansbery of Mt. Juliet, TN.
A memorial ceremony will be held in Afghanistan.
Written by U.S. Army Pfc. Chris McKenna 3rd Brigade Combat Team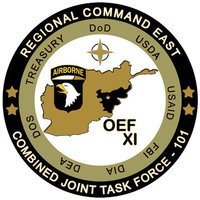 Khost Province, Afghanistan – Khost provincial Governor Abdul Jabar Naeemi visited the Spera District Center, Khost province, Afghanistan, July 25th to discuss improvements in the the Spera area.
This was the first time he'd visited Spera since taking office three months ago, and the district center was filled with village elders from around Spera.
"The main thing was him reminding the people that he is here for them," said Mohammad Azim, Spera District sub-governor. "He even brought money for people whose family members have been killed by the [insurgents]."
«Read the rest of this article»
Cincinnati, OH — The Procter & Gamble Company (P&G) (NYSE:PG) is voluntarily expanding its recall to include veterinary and some specialized dry pet food as a precautionary measure because it has the potential to be contaminated with salmonella. No salmonella-related illnesses have been reported.
The affected products are sold in veterinary clinics and specialty pet retailers throughout the United States and Canada. No canned food, biscuits/treats or supplements are affected by this announcement. A full listing of UPC codes can be found at www.iams.com.
«Read the rest of this article»
The Clarksville Area Chamber of Commerce is pleased to announce the 2010-2011 Chamber Board of Directors. The Chamber elects new leadership each fiscal year, with the fiscal year running from July 1st, 2010 to June 30th, 2011. The board of directors, executive committee and ex-officio members of the board attend quarterly meetings, provide direction for Chamber staff and volunteers, and manage the finances of The Chamber.
This year's members are: Jeannie Beauchamp, Chairman;  Steve Kemmer, 1st Vice Chair; Charlie Koon, 2nd Vice Chair; David B. Smith, Immediate Past Chairman; J Runyon, Legal Counsel; Charles Foust, JR., Sec-Treasurer, Vice Chair, Finance/Administration; Katie Gambill, Vice Chair, Membership Services; Jim Durrett, Vice Chair, Military Affairs; Bill Roberts, Vice Chair, Public & Community Affairs and Mike Jones, Vice Chair, Business Development.
Written by U.S. Air Force 1st Lt. Amy Abbott Kunar Provincial Reconstruction Team Public Affairs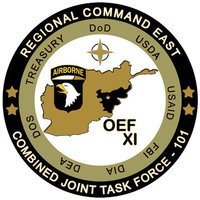 Kunar Province, Afghanistan – The Kunar Provincial Reconstruction Team along with the Kunar Provincial Government and the Social Protection Sectorial Working Group have commissioned the building of a new orphanage in Asadabad.
The Asadabad orphanage, described as structurally unsound, was in a proposal submitted last year to the previous PRT. The funding request for a new one was approved, a construction team was awarded the contract in June, the old orphanage was demolished, and a ground breaking for the new building took place July 15th.
«Read the rest of this article»
A Devotional By Brother Shepherd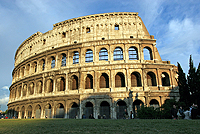 Well, here it is Sunday again. I was reading in the scriptures in Acts 28. The Apostle Paul was preaching at Rome in that 28th  chapter, verse 24 and it reads, "And some believed the things that were spoken, and some not." This scripture says there were some there that became believers and some remained unbelievers: two different categories.
One group joined one category by what they believed and the other joined that category by what they didn't believe. The Bible says, "Believe in the Lord Jesus Christ and thou shall be saved."  I hope you believe because where you spend eternity, (Heaven or Hell) depends on it.
This is Bro. Shep asking you to think about it.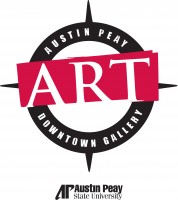 The Austin Peay Downtown Gallery will present a new exhibit, "Seriously (WTF)" by Donna Stack ('96), from August 5th-28th, 2010, with an opening reception from 5:00pm-8:00pm, August 5th.
Stack will present a selection of video and installation works that explores her ongoing investigation into issues of identity, femininity and authenticity, with a selective ambit into how hypocrisy functions within these realms.
Stack received her Master of Fine Arts from the University of South Florida in 2002 and her Bachelor of Fine Arts from Austin Peay State University in 1996. She is an interdisciplinary artist with an emphasis in installation, video and performance.
«Read the rest of this article»
Written by U.S. Army Spc. Richard Daniels Jr. Task Force Bastogne Public Affairs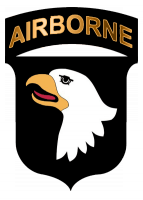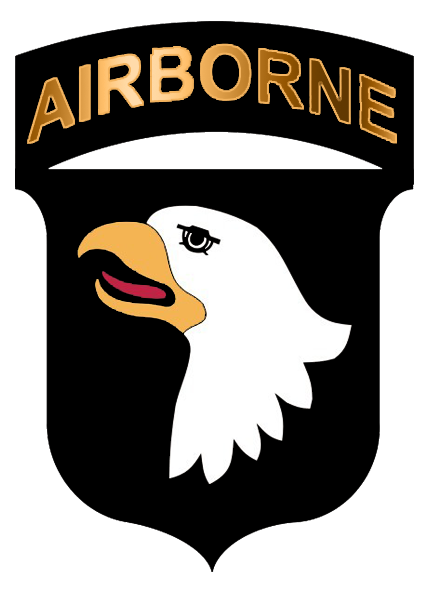 Nangarhar Province, Afghanistan – Drawing on experience gained during the flood relief operations in Clarksville, Tennessee, in early May, Soldiers from Fort Campbell's 1st Brigade Combat Team, 101st Airborne Division, assisted local Afghan civilians when flash flooding hit Adah Village in eastern Afghanistan's Beshood District, Nangarhar province July 28th.
While returning from a routine patrol, Soldiers with 1st Special Troops Battalion, Task Force Spartan, stopped for a traffic jam where locals watched as the rising waters stranded their loved ones in their homes. "We came upon a road where there was a large amount of traffic stopped," said U.S. Army Sgt. 1st Class Patrick E. Stoner, of Latrobe, PA, Headquarters and Headquarters Company.
«Read the rest of this article»