Written by U.S. Air Force Staff Sgt. Ave Pele Task Force Bastogne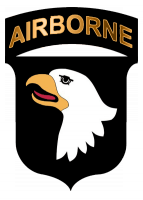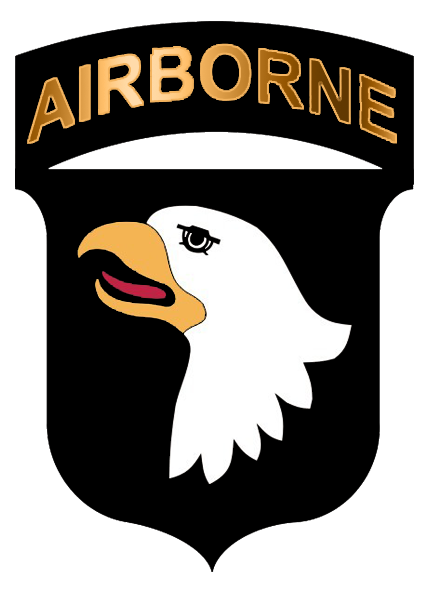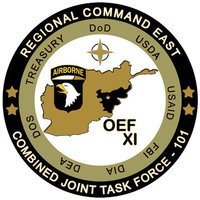 Laghman Province, Afghanistan – U.S. Army Maj. Gen. John Campbell, Combined Joint Task Force-101 commander, arrives via UH-60 Black Hawk to Forward Operating Base Mehtar Lam to conduct a battlefield assessment July 29th.
«Read the rest of this article»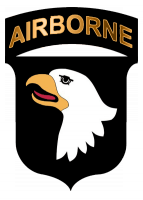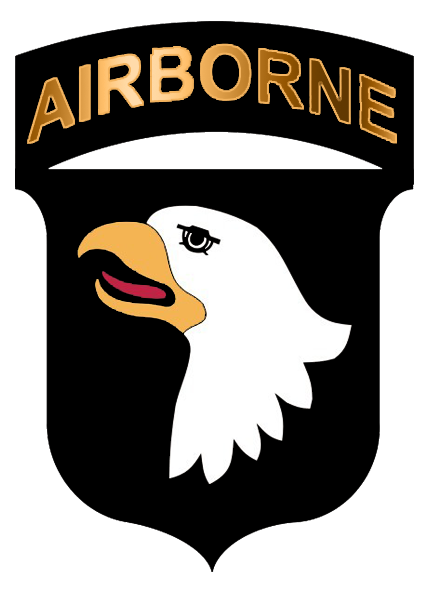 Fort Campbell, KY — A 101st Airborne Division Soldier died July 30th when an improvised explosive device exploded near a security checkpoint in Kandahar Province, Afghanistan.
Sgt. Kyle B. Stout, 25, of Texarkana, Texas, was a cannon crewmember (artilleryman) assigned to Headquarters and Headquarters Battery, 1st Battalion, 320th Field Artillery Regiment, 2nd Brigade Combat Team. He entered the Army in July 2006 and arrived at Fort Campbell in November
2006.
Stout's awards and decorations include: Army Commendation Medal; Army Achievement Medal; Army Good Conduct Medal; National Defense Service Medal; Iraq Campaign Medal; Global War on Terrorism Service Medal; Non-Commissioned Officer Professional Development Ribbon; Army Service Ribbon; Overseas Service Ribbon; Air Assault Badge; Driver and Mechanic Badge – Wheeled Vehicle and Weapons Qualification: M4, expert.
Stout is survived by his parents, Billy M. and Robin C. Stout of Wake Village, Texas.
A memorial ceremony will be held in Afghanistan.


Austin Peay State University officials announced the following recent personnel hirings and transfers:
Sonya Bain, academic coordinator in Athletics.
Bret Campbell, assistant men's basketball coach.
Tammy Cunningham, administrative assistant in the Business Office.
Jessica Grayson, assistant women's basketball coach.
Megan Mitchell, assistant director in the Office of Admissions.
Steven Shaw, director of corporate relations in University Advancement.
Heather Wilson, media specialist in Printing Services.
Saturday, September 11th – Sign-in begins at 9:00am at McGregor Park's Boat Ramp, Races 10:00 am – 1:00pm.
A cardboard boat regatta is an event where participants build their own boats using materials from a specified list and race them during timed heats with the fastest time being declared the winner in the respective classes. The course is 100 yards long.
The Riverfest Regatta boats will be raced on the Cumberland River.
«Read the rest of this article»
Five reasons not to leave your dog in the car this summer, even for 'just a minute'
Sacramento, CA — United Animal Nations (UAN), a national nonprofit animal protection organization, is imploring pet owners to avoid leaving their dogs in hot cars this summer – a practice that can lead to serious illness and even death.
"Often people leave their dogs in the car while they shop or run errands, but doing so when the weather is warm can literally be a death sentence for your pet," said UAN President and CEO Nicole Forsyth.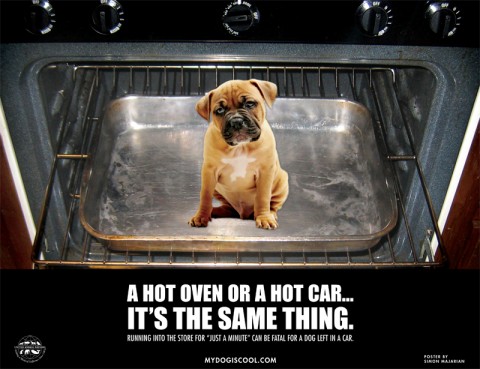 «Read the rest of this article»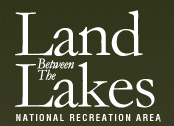 Golden Pond, KY – Come out to Land Between The Lakes (LBL) National Recreation Area and witness the migration of the Ruby-throated hummingbird during the annual Hummingbird Festival Saturday & Sunday, August 7th & 8th, at Woodlands Nature Station (NS).
"Hummingbird migration in this area is at its peak in August," said NS Interpreter Aviva Yasgur.  "A large number of hummingbirds stop here on their journey south to Mexico and Central America.  During this time, you can see up to 200 hummingbirds in a single day.  The festival is an opportunity to be a part of this awesome event."
«Read the rest of this article»


The weekly Clarksville Parks and Recreation Department Recreation Report provides Clarksvillians with a glimpse at the activities and events that are available from the Parks and Recreation Department for them to enjoy together as a family. This weeks highlights include:
Fall Adult CoEd Kickball League
Downtown Market
Movies in the Park
Adult Softball Leagues Final Fees
Party at the Park
Jammin' in the Alley
Kleeman Center Senior Dance
Last day for Pools – August 8th. «Read the rest of this article»
Written by U.S. Army Sgt. Brent C. Powell 3rd Brigade, 101st Airborne Division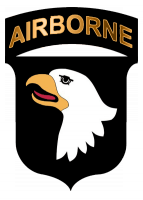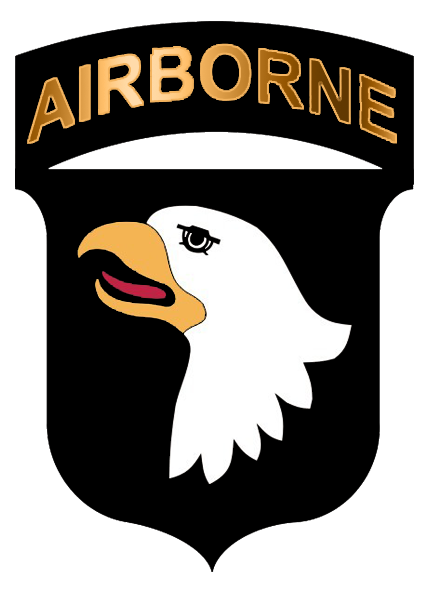 Khowst Province, Afghanistan – Accidents happen. They happen every day, not only throughout the United States, but also in combat zones.
Statistics show that accidents in Afghanistan and Iraq are responsible for more injuries and deaths than those sustained in combat.
With those kinds of numbers in mind, military police stepped up their efforts to enforce traffic rules and regulations at Forward Operating Base Salerno by conducting a traffic checkpoint July 30th.
«Read the rest of this article»


Summer Commencement at Austin Peay State University is scheduled for 2:00pm, Friday, August 13th in the Dunn Center.
Candidates for degrees from the College of Arts and Letters, College of Science and Mathematics, College of Behavioral and Health Science, College of Business, College of Education and the School of Technology and Public Management will participate in commencement exercises. 
«Read the rest of this article»
The Sixth Annual Clarksville Writer's Conference presented an array of not only famous authors but personable ones as well, not the least of whom was Rheta Grimsley Johnson. Introduced by Taylor Emery of Austin Peay State University Department of Languages and Literature faculty, Rheta Johnson was one of three finalists for a Pulitzer Prize in commentary in 1991 and is winner of the 1983 Ernie Pyle Memorial Award for human interest reporting. Her other numerous awards include the American Society of Newspaper Editors' Distinguished Writing Award for commentary, the Headliner Award for commentary, and induction into the Scripps Howard Newspapers Editorial Hall of Fame.
Well known as being the biographer of Charles Schultz (Good Grief: The Story of Charles M. Schulz published in 1989), Rheta became a columnist for the Atlanta Journal-Constitution in a post formerly held by the late Lewis Grizzard. She previously wrote for The Auburn Plainsman while at Auburn University and later for The Commercial Appeal in Memphis. Her columns are syndicated by King Features of New York and they appear in about 50 newspapers throughout the United States.
«Read the rest of this article»