Knoxville, TN — Warmer-than-normal weather in the spring and early summer, along with an improving economy, helped boost Tennessee Valley Authority electricity sales by 6 percent in the third quarter of fiscal 2010, compared with the same period a year earlier.
"Average temperatures were nearly 5 degrees hotter than normal in May and June across our service area," Chief Financial Officer John Thomas said. "Sales to large industrial customers during the period were up 12 percent over the same time a year ago, indicating some signs of growth in the regional economy." TVA's fiscal third quarter includes the months of April, May and June.
In addition to higher sales, TVA's rates for electricity were slightly lower during the third quarter than the same period last year. The region experienced a wetter-than-normal fall and above-average rainfall in May, enabling TVA to run lower-cost hydroelectric generation at 36 percent above 2009 output through the first three quarters of the fiscal year.
"Increased hydro generation, combined with lower prices for fuel, allowed TVA to provide power to our customers at rates that were lower than the same time a year ago," Thomas said.
«Read the rest of this article»
Thursday, August 5th,  5:00pm to  8:00pm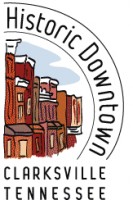 Richard Pugh, an award winning photographer, will open his new show entitled "Captured Light:  Recent Persectives" at the Downtown Artists Co-op.  Richard is a retired Army Dental Officer who has enjoyed photography for many years and in the last three years has won two first place awards, two second place, one third place and two honorable mention awards in the Army Worldwide Digital Photography Contest. 
 His show will consist of color photographs, black and white and several experimental images in 12×16 and 16×20 frames.
«Read the rest of this article»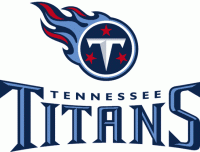 Training camp is the best time for fans to get an up-close look at the current Tennessee Titans. It is the only time of the year when practice is open to the public. A total of 18 practices are scheduled for fans to watch from July 31st through August 26th.
For more information on Titans training camp, fans can call the team's training camp hotline at 615-565-4190 or log on to the team's official website, TitansOnline.com. «Read the rest of this article»
During the editing process candidate for Montgomery County Sheriff Tyler Barrett's name was inadvertently dropped from the finished article. His omission was unintentional. Barrett did attend the picnic and spoke to the assembled crowd.
We offer our sincere apologizes to anyone who may have been upset.
You can view the corrected article at: Lone Oak Picnic brings political hopefuls, community together
When Matthew Gavin Frank opened his talk, "Eating and Flying: A Food and Travel Writing Seminar," at the Sixth Annual Clarksville Writers' Conference by eating a potato chip and drinking from a bottle of water quite noisily into a microphone, I started to cringe.
His idea for doing this was to state that when one is forced to listen to someone else eat and drink, it opens up memories. The author of Barolo (The University of Nebraska Press), a food memoir based on his illegal work in the Italian wine industry, he asked his captive audience what memories would be evoked if the person were eating from silver and from china as opposed to using paper and plastic. He wanted us to think about the way various people in our lives—grandmother or mother or first lover or current lover—ate and how that might define us. «Read the rest of this article»


The Hispanic Organization for Progress and Education (H.O.P.E.) will hold their 3rd Annual Women's Conference August 14th from 10:00am to 4:00pm at the Montgomery County Civic Hall on Pageant Lane in Clarksville Tennessee.
«Read the rest of this article»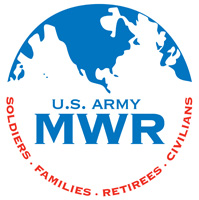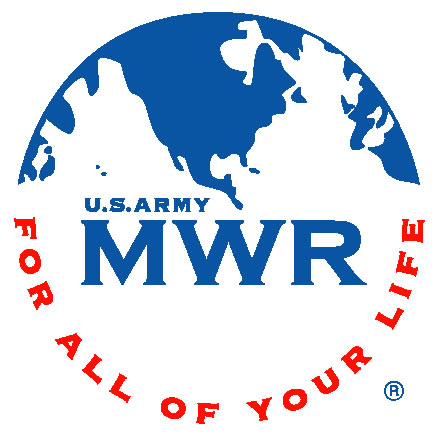 Fort Campbell, KY — Enjoy an open climbing session in August. Open climbing sessions will take place on Thursdays, August 5th, 12th, 19th, and 26th. Once you have taken the Climbing 101 Clinic and passed the test on properly demonstrating your belay technique, you may enjoy access to all of the Outdoor Recreation Open Climbs.
Testing takes place from 4:00pm until 5:00pm. Equipment such as harness, helmet, rope, and belay device is provided. Or you may bring your own equipment that has been approved by the ODR staff. Open climbs are weekly from 4:00pm until 7:00pm.
Meet at the Challenge Course Complex located across the street from Outdoor Recreation. Participants must be at least 16 years of age. Each climbing session cost $10.00. Ages 5 and older welcomed with adult belay certified supervision (Adult supervision 16+).
«Read the rest of this article»

When Ben Rawlins decided to attend Austin Peay State University, he went online to look at the different housing options for incoming freshmen. His father sat next to him as he scrolled through the names of the residence halls, and both men stopped when one name appeared on the screen – Rawlins Hall.
"My dad was the one who really wanted me to stay in that dorm," Ben said. "I said, 'Let's do it.'"
The residence hall's name isn't simply a coincidence. The dorm is named for Ben Rawlins' great-grandfather, Dr. George Rawlins Jr., who taught at APSU from 1946 to 1964 and served as chair of the chemistry department.
«Read the rest of this article»
Written by U.S. Army Staff Sgt. Gary A. Witte, 300th Mobile Public Affairs Detachment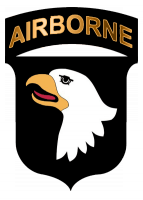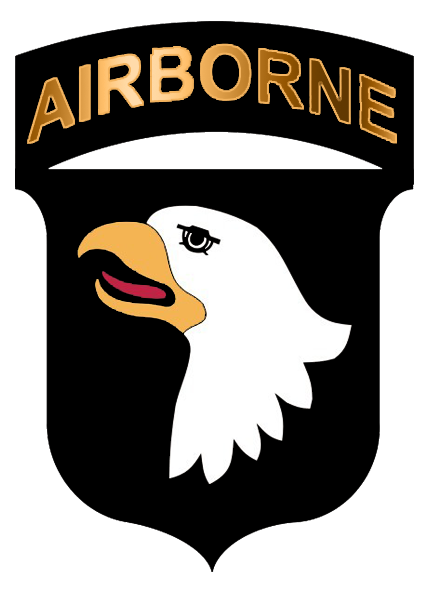 Kunar Province, Afghanistan — Afghan National Police Observation Post Rocky commander Syed Wali shows U.S. Army Capt. Robert R. Reynolds of Huntsville, AL, and Afghan National Army Capt. Samad the layout of his mountaintop base during a visit July 19th.
Reynolds commands Company A, 1st Battalion, 327th Infantry Regiment, Task Force Bulldog, while Samad commands Weapons Company, 2nd Kandak; both units are based at nearby Combat Outpost Honaker-Miracle here.
The units went to evaluate the observation post for improvements and make plans for ANA troops to replace ANP personnel stationed there. The observation post, which overlooks the Pech River and Watapur Valleys, is considered strategically important for Afghan and International Security Assistance Forces.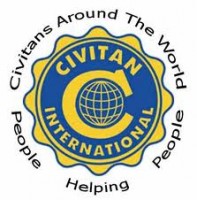 For the over 100 years  the Lone Oak Community in Southern Montgomery County Tennessee have gathered together each year to hear from political hopefuls before the August election.  In addition to the political speeches attendees enjoy delicious barbecue, a beauty contest, and live music. But most importantly of all this is a event that binds the community together. The musical acts featured included the Ward Family and the Yours Truly family singing Gospel music.
«Read the rest of this article»