Written by U.S. Army 1st Lt. R.J. Peek 3rd Battalion, 187th Infantry Regiment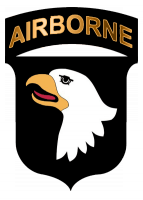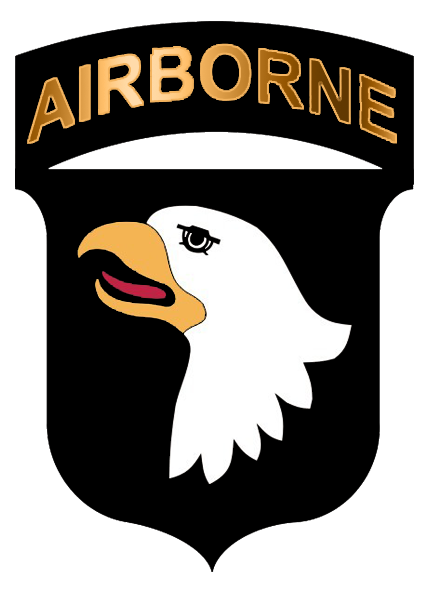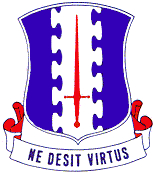 Khost Province, Afghanistan – As Afghanistan prepares for the parliamentary elections in September, government officials in western Paktika are coordinating for a safe and legitimate election process.
Through a number of joint planning meetings, the Afghan Police, Army and Border Police, have developed an effective and efficient means of providing security to all 190 approved polling sites in Paktika, said U.S. Army Capt. Scott Harris from Fayetteville, NC. Harris is the governance officer for 3rd Battalion, 187th Infantry Regiment.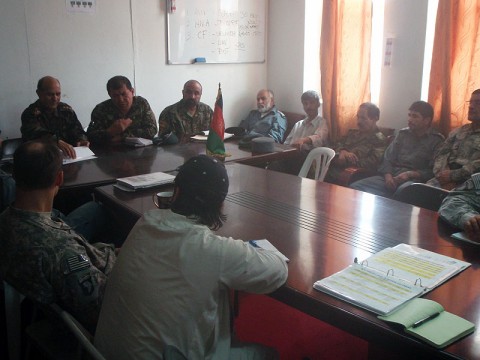 Coalition Forces have also pledged to support the movement of election ballots from remote areas to the district centers. Col. Zamaray, Afghan National Army 2nd Brigade commander, requested direct support from Coalition Forces for clearance of routes to facilitate the movement of the ballots to the district centers.
A compromise was struck for a combination of direct and indirect support to help facilitate the safe movement of ballots under the supervision of the ANSF, Harris said.
Although extensive planning has already been coordinated for election day, there are still issues requiring attention.
One issue is the Eid al Fitr celebration which concludes Ramadan September 10th-12th, just days prior to election.Ramadan, a month-long holiday marked by fasting and prayer, will create a challenge for the government to prepare for the elections, Harris said.
"We have worked hard over the past few weeks with our Afghan friends to counter insurgent propaganda and prepare to move personnel and sensitive materials throughout [Paktika] province," said Justin Kolbeck from Whittier, CA, state department representative for the Paktika Provincial Reconstruction Team. "Our Afghan counterparts have taken ownership of this important event and have a solid plan to overcome the many logistical obstacles ahead."