Written by Regional Command East Public Affairs Office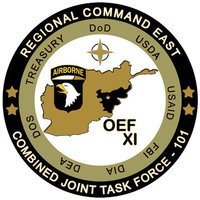 Kabul, Afghanistan – Coalition forces collected more than 400 various ammunitions belonging to insurgents in the area from August 4th through August 6th in the Uzbeen Valley, eastern Afghanistan.
Task Force Lafayette, the French brigade in Regional Command East, was given tips from local Afghan civilians about where a large weapons cache was located and volunteered to bring the ammunitions to the soldiers.
  «Read the rest of this article»
Judge Ray Grimes, of Clarksville, has been elected President of the Tennessee Council Of Juvenile and Family Court Judges. The Council represents the 98 courts with juvenile court jurisdiction in the state's 95 counties.
The goal of the Council is to educate and provide technical assistance to the state's 112 judges, 34 magistrates, and over 350 staff with juvenile court jurisdiction.
The Hornorable Judge Grimes obtained his law degree from the University of Memphis. He began his career as an attorney in Clarksville in 1981 and was elected General Sessions & Juvenile Court Judge – Division III in 1988. He served as County Commissioner from 1994 – 1998.
He is married to Sharon T. Massey, a Clarksville Attorney. For more information about the Council go to www.tennessee.gov/tcjfcj.
Titans Fans Could Win Super Bowl Tickets and Nashville Area Schools have a Chance to Win a $10,000 Grant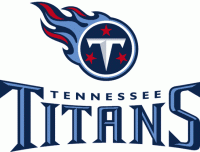 Nashville, TN – As NFL teams across the country dive into training camp and Kickoff preparations, fans can show their spirit in a unique way this year with the launch of the NFL's Back to Football campaign.
The NFL and the Tennessee Titans encourage fans of all ages to host their own Back to Football events, all leading up to a nationwide Back to Football Friday celebration on Friday, September 10th. The Tennessee Titans will open their season at home vs. the Oakland Raiders on Sunday, September 12th at LP Field with a Titans Code Blue as part of the campaign. 
The NFL's Back to Football Friday is a way for communities nationwide to show their excitement for the return of NFL football.  Starting now and continuing through Kickoff weekend (September 9th-12th), the NFL and United Way are teaming up to celebrate the start of the football season. «Read the rest of this article»
One was out on Bond for First Degree Murder

Repeat criminal offenders, sometimes referred to as "Frequent Fliers", are released from jail or out on bond and then get caught committing another crime.  The following release highlights two more examples of  "Frequent Fliers" committing crimes.
One of the offenders was out on Bond awaiting trial for First Degree Murder. «Read the rest of this article»


Some 85 players are expected to report to camp, Sunday, as Austin Peay State University's opens football practice in preparation for the 2010 season.
The Governors will undergo physicals, Sunday, and then will meet most of Monday morning before finally hitting the practice field at 3:45pm.
"We are excited to get started," said fourth-year APSU coach Rick Christophel.  "We have had a long, productive summer. We still have a little bit of work to do—we have a couple of kids still in summer school and one or two freshmen that are still waiting to cleared by the (NCAA) Clearinghouse.
«Read the rest of this article»
Written by U.S. Army 1st Lt. R.J. Peek, 3rd Battalion, 187th Infantry Regiment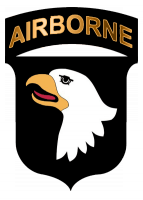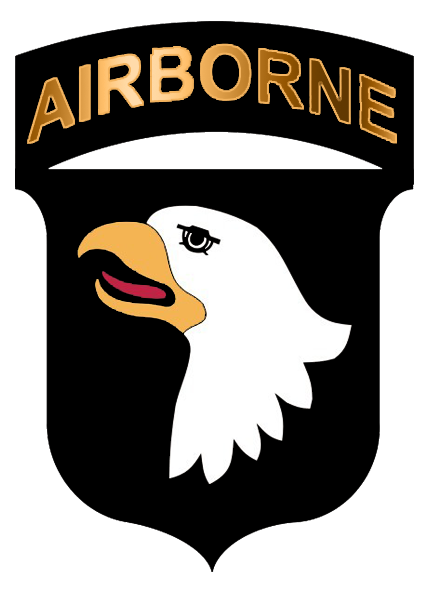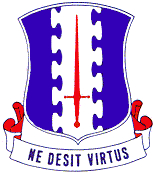 Khost Province, Afghanistan – Afghan National Security Forces and Soldiers from Company B, 3rd Battalion, 187th Infantry Regiment, began the transition from the Paktika Province into the Ghazni Province with an air assault operation in support of Operation Shamshir in east Ghazni August 2nd-3rd.
Afghan National Army Soldiers of 1st Battalion, 2nd Brigade, 203rd Regiment, took the lead in the operation and played a key role in the planning process.
«Read the rest of this article»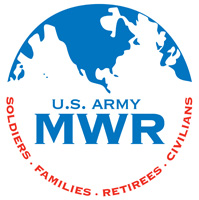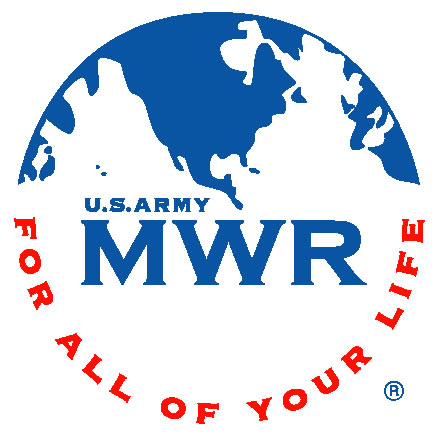 Fort Campbell, KY — Get crafty during the month of August at the Guenette Arts and Crafts center! Learn a new skill, discover a hidden talent, or develop a new hobby. Classes are offered for both adults and children. 
These workshops are a great way to express creativity and establish a sense of pride and accomplishment when creating something of your own. Registration is required. For more information and to register, please call Guenette Arts and Crafts Center at 270-798-6693. «Read the rest of this article»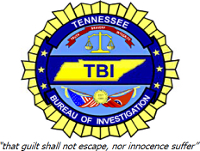 Nashville, TN — The Tennessee Bureau of Investigation today removed two of the state's Top Ten Most Wanted fugitives off the list after they were taken into custody by law enforcement who received tips from the public of the whereabouts of the wanted individuals. «Read the rest of this article»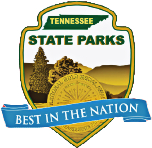 Summer is in full swing at Tennessee State Parks, with plenty to do and see! With a Tennessee State Park within an hour's drive of just about anywhere in the state, families seeking unique recreation opportunities, high-quality accommodations and an exceptional value can look a bit closer to home. Finding a state park in your own backyard is easy to do and you don't have to spend a lot of gas money to get there! «Read the rest of this article»


Austin Peay State University women's soccer team began its preseason camp, Thursday, after high temperatures kept the Lady Govs off the field for their initially planned Wednesday start.
With the heat index hovering in triple digits, head coach Kelley Guth was forced to delay the team's first outdoor practice until early Thursday morning. More than likely, the team will continue a schedule of early morning and evening practices to protect players from the heat.
Battling the elements is only one of the many challenges that Guth's team will be up against for the 2010 season. Depending on perception, being picked ninth in the Ohio Valley Conference's preseason poll may also factor into the mix.
«Read the rest of this article»