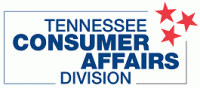 Nashville, TN – "We suspect an unauthorized transaction on your account. To ensure that your account is not compromised, please click the link below and confirm your identity."
Have you received e-mail with a similar message? It's a scam called "phishing" – and it involves Internet fraudsters who send spam or pop-up messages to lure personal information (credit card numbers, bank account information, Social Security numbers, passwords or other sensitive data) from unsuspecting victims.
"It's impossible to keep up with the variations of these types of scams because they are forever changing," said Mary Clement, director of the Tennessee Division of Consumer Affairs. "The best way to avoid being victimized is to practice safe computing and report fraudulent e-mails."
According to the Federal Trade Commission, phishers send an e-mail or pop-up message that claims to be from a business or organization that you might deal with – for example, an Internet service provider (ISP), bank, online payment service or even a government agency. The message might ask you to "update," "validate" or "confirm" your account information. «Read the rest of this article»


The City of Clarksville's Parks and Recreation department held a public input meeting Tuesday night to discuss potential recreation and community-use amenities which may be suitable for 90 acres of city-owned property located on Ford Street in New Providence. 
For those who were not able to attend the meeting and would like to provide their own input, please visit our website, www.cityofclarksville.com, then in the news feed click on the "North Ford Street Park Visioning survey" link.
For more details please call 931-645-7476.
Written by U.S. Army Staff Sgt. Gary A. Witte, 300th Mobile Public Affairs Detachment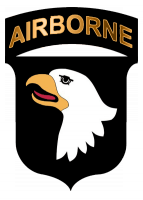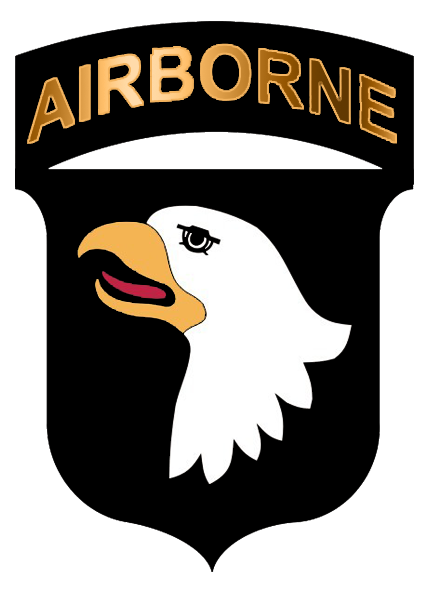 Kunar Province, Afghanistan – Task Force Bulldog takes part in a joint Afghan National Army and International Security Assistance Forces patrol to the village of Kuz Kormal in eastern Afghanistan's Kunar Province July 26th.
The patrol allowed ANA and ISAF officials to meet with village leaders, survey residents and discuss potential public works projects in the area.
«Read the rest of this article»


The weekly Clarksville Parks and Recreation Department Recreation Report provides Clarksvillians with a glimpse at the activities and events that are available from the Parks and Recreation Department for them to enjoy together as a family. This weeks highlights include:
Pools closing
Fall Adult CoEd Kickball League
Downtown Market
Movies in the Park
Adult Softball Leagues Final Fees
Jammin' in the Alley
Kleeman Center Senior Dance
Clarksville Riverfest 2010
Billy Dunlop Park
Party in the Skate Park
«Read the rest of this article»
The Facts: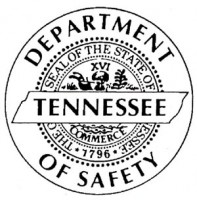 An average of six school-age passengers are fatally injured inside school buses each year, but an average of 16 are killed getting on and off the bus.
More than half of the children killed in school bus-related crashes are ages five to seven years old.
"Inattention" and "failure to yield" were factors most often reported by police in those crashes.
The Tennessee Department of Safety's Pupil Transportation division of the Highway Patrol inspects school buses from school districts across Tennessee annually. During the 2009-10 school year, 10,595 buses were inspected with 1,138 being placed out of service. «Read the rest of this article»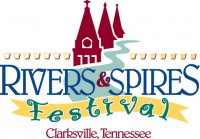 Calling all artists; the Rivers and Spires Festival needs your submissions by October 25th, 2010 for the 2011 festival poster.  The winner will receive a great deal of exposure throughout the event, as well as a $500.00 cash prize.
Whether you are an aspiring artist, professional graphic designer or art is your hobby; all people, from any location, are encouraged to apply.  The selected artwork will be used on the 2011 Rivers and Spires promotional poster and will be distributed to over 100,000 people throughout Clarksville-Montgomery County, Tennessee and surrounding areas. 
The winner will not only have their masterpiece displayed on a poster for all to see, but aspects of the artwork will also be used on festival merchandise including the official Rivers and Spires t-shirt and program. «Read the rest of this article»

Nashville, TN – New Mathematics textbooks proposed for use in the public schools are now on display in ten district textbook collection sites located across Tennessee.
Citizens interested in reviewing the textbooks being considered for use beginning with the 2011-2012  school year should contact the director of the textbook collection site in their area. Parents, family members, educators and the general public are encouraged to visit the textbook sites and to participate in the review process.
"It is very important for the public to have access to the textbooks under consideration," Morgan Branch, Director of Textbook Services, said. "Our goal is to provide a wide variety of materials that enrich and support the curriculum and to address the varied interests, abilities and learning styles of students." «Read the rest of this article»
State Troopers Remind Motorists to be Safe in the School Zone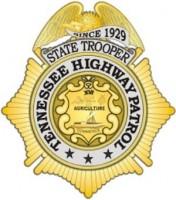 Nashville, TN — The Tennessee Highway Patrol is gearing up for the school year with a heightened enforcement campaign to keep children safe in and around school zones.  Cracking down on motorists who disregard laws designed to protect children and monitoring school zones and bus stops are just a few components of the enforcement effort.
"As thousands of students return to the classroom on foot or in school buses, we want to remind everyone to be extra cautious around school zones," said Department of Safety Commissioner Dave Mitchell. "The goal of the Tennessee Highway Patrol is to help local law enforcement and schools protect children from drivers who may be distracted, impatient or careless."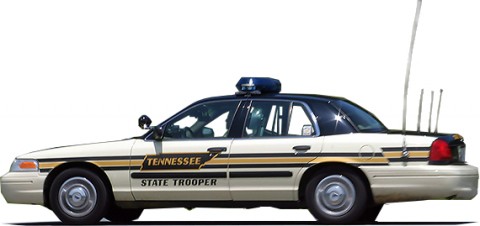 «Read the rest of this article»


Football season is around the corner for Austin Peay State University and with Tailgate Alley and a series of road Tailgate parties, hosted by the Austin Peay Alumni Association, there are plenty of ways to enjoy a Govs game day.
Tailgate Alley, of course, has become a new tradition for Austin Peay home games. Occupying the Foy Center parking lot, Tailgate Alley is a reservation-only tailgating area. Of course, all spots are free and must be reserved one day prior to the game. Fans can register for the whole season, or on a game-by-game basis, but a strict no-show policy is in effect. «Read the rest of this article»

We need the public's assistance identifying the two individuals in the attached photos.  Any help you can give us would be appreciated.
On July 24th, 2010, a residential burglary occurred on Senator Drive. The thieves stole multiple items from the residence and a Bank ATM card.  «Read the rest of this article»