Written by U.S. Army Staff Sgt. Gary A. Witte, 300th Mobile Public Affairs Detachment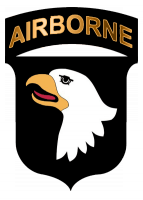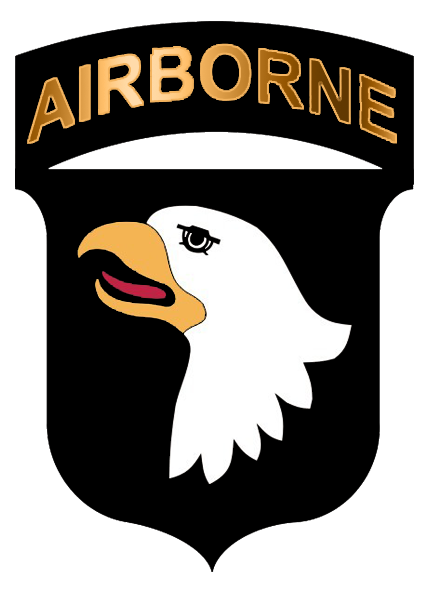 Kunar Province, Afghanistan – Task Force Bulldog takes part in a joint Afghan National Army and International Security Assistance Forces patrol to the village of Kuz Kormal in eastern Afghanistan's Kunar Province July 26th.
The patrol allowed ANA and ISAF officials to meet with village leaders, survey residents and discuss potential public works projects in the area.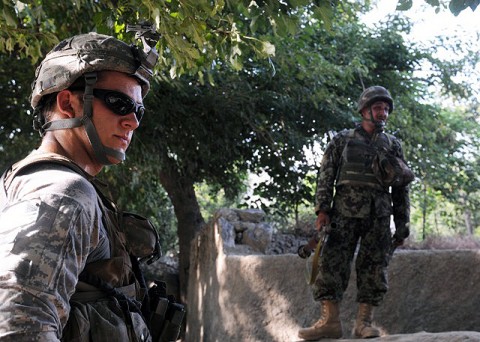 Photos