Written by U.S. Air Force 1st Lt. Mark Lazane, Paktika Provincial Reconstruction Team Public Affairs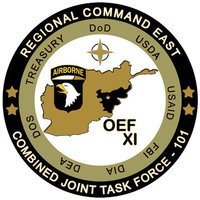 Paktika Province, Afghanistan— Members of the Paktika Provincial Reconstruction Team recently completed test-fires and final training on their newest tool to help ensure safety outside the wire.
Select members of the security forces element of the PRT successfully test-fired their new Crew Remotely Operated Weapon Station August 6th, reaching the capstone of their 60-hour training requirement.
This is the first time members of the team have fielded the system.
On the hillside several hundred meters away, small plastic bottles filled with water served as targets, virtually indistinguishable from the surrounding terrain by the naked eye.
With pinpoint accuracy, the targets were eliminated in rapid succession by the gunners to the great delight of those on the convoy.
«Read the rest of this article»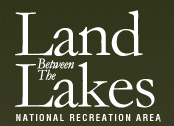 Golden Pond, KY – The USDA Forest Service is celebrating "back to school" season by waiving fees at our nation's forests and grasslands.  Land Between The Lakes (LBL) National Recreation Area will be participating in the event by waiving fees at participating day-use facilities on Saturday & Sunday, August 14th & 15th. 
General admission to The Homeplace (HP), Woodlands Nature Station (NS), Elk & Bison Prairie, and the Golden Pond Planetarium (GPP) show at 1:00pm will be free (does not include special events).  Wranglers Campground will also be waiving day-use riding fees. «Read the rest of this article»
The Children's Theater presented a wonderful, entertaining, eco-friendly program to an audience of sixty two visitors at Dunbar Cave State Natural Area On Saturday, July 24th.
This event began with a children's art project, involving coloring and cutting out leaves and making frog hats, later used in the audience participation portions of the skits. Two skits, The Squirrel and the Acorn and The Caterpillar and the Frog, were acted out at the cool cave entrance.
«Read the rest of this article»


New Orleans, LA – For a third straight season, Austin Peay State University women's track and field team has been named a U.S. Track & Field and Cross Country Coaches Association (USTFCCCAA) All-Academic Team.
Earlier this summer it was announced that graduating senior pole vaulter Carrie Burggraf again was named to the USTFCCCAA All-Academic Track and Field team.
«Read the rest of this article»
Written by U.S. Army 1st Lt. R.J. Peek 3rd Battalion, 187th Infantry Regiment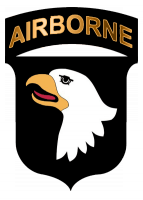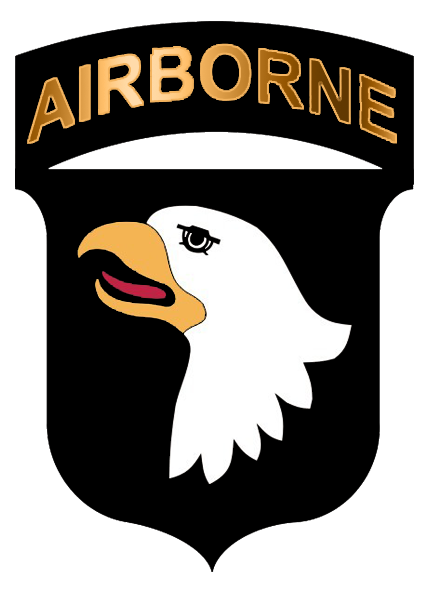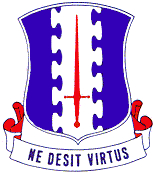 Paktika Province, Afghanistan – Combined security forces eliminated 21 insurgents and captured a collection of bomb making materials, disrupting a major network of enemy combatants that operate in the Sar Hawza district of Paktika Province, Afghanistan August 6th.
Early that morning, a pair of AH-64 Apaches flew over the Orgun district toward the Sar Hawza district reporting a group of 10-18 insurgents carrying weapons.
As the pilots flew over the group, the insurgents scattered and hid in the tree lines and ditches. The Apache helicopters fired two Hellfire missiles, 20 rockets, and 250 rounds of 30mm machine gun rounds, killing 17 insurgents.
«Read the rest of this article»
Tests find 4 Recommended products consumers can use under new laws


Yonkers, NY — There are several low-phosphate dishwasher detergents that performed very well in Consumer Reports' latest tests, which is good news for the traditionally low-scoring eco-friendly products.
Consumer Reports tested 24 low- or no-phosphate dish detergents and found four Recommended products. Although none equaled the excellent (but now discontinued) product that topped CR's Ratings in August 2009, seven were Very Good.
Consumer Reports testers smeared dishware with a mix of 17 foods (pots got a mac-and-cheese blend) and then baked on the foods and cleaned the items in identical dishwashers to assess how each detergent performed.
«Read the rest of this article»
Introduced by Dewey Browder, Professor and Chair of the Department of History and Philosophy, Howard Winn. Professor Emeritus of history at Austin Peay State University and co-author of A History of Austin Peay State University, 1806-2001 and Clarksville Tennessee in the Civil War: A Chronology, advised participants of the Sixth Annual Clarksville Writers' Conference to use but not abuse history.
Howard gave examples of the abuse of history through a newspaper ad that took a quotation from Thomas Jefferson totally out of context. The full page ad's implication that George Washington, John Adams, Thomas Jefferson and Benjamin Franklin were supporting the idea of "In God We Trust" or the United States as a Christian nation was totally without merit, according to Dr. Winn's view. He went on to explain that "each of these men was an 18th Century revolutionary who sought to demolish the ancient tie between church and state that had impeded both the growth of liberty and non-established churches (Catholic, Anglican, Congregational).
«Read the rest of this article»
Sounds End Four-Game Losing Streak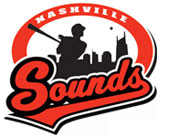 Las Vegas, NV – The Nashville Sounds snapped a four-game losing streak by topping the Las Vegas 51s, 10-5, on Sunday night at Cashman Field in the opener of a four-game set.
Nashville (60-55) banged out 16 hits in the victory, while Norris Hopper and Ray Olmedo each recorded four hits apiece. The Sounds also walked eight times in the game after only posting six walks through the club's first seven games this month.
The Sounds took an early 4-0 lead in the top of the first inning, as Nashville loaded the bases with one out by a Hopper single and walks by Mat Gamel and Brendan Katin. Erick Almonte and Olmedo each followed with two-run singles to center field to plate the four runs in the inning.
Nashville tacked on three more runs in the top of fourth. After Katin doubled and Almonte walked, Luis Cruz belted the first pitch he saw from Luis Perez over the outfield wall in right center. The three-run shot was Cruz's seventh of the season and his first since June 22nd at Memphis. «Read the rest of this article»
James Otto had to cancel his performance due to an illness, Restless Heart has been selected to play in his stead on Friday night.
Join the City of Clarksville and Budweiser along the banks of the Cumberland River as they celebrate Clarksville's river heritage at the 23rd annual Riverfest Celebration, September 10th-11th, 2010. This FREE, two day music and arts festival features three stages of a variety of local, regional and nationally-known entertainers, delicious food, and fun for the entire family. «Read the rest of this article»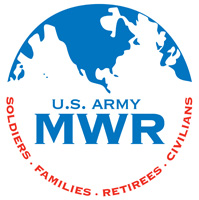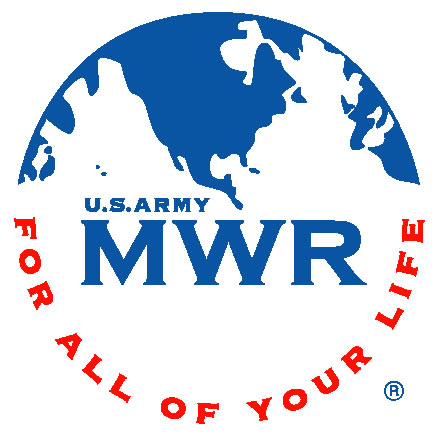 Fort Campbell, KY – Have you ever volunteered and wondered how and why the organization or activity tracks the amount of hours that you have dedicated? Fort Campbell tracks volunteers through the Volunteer Management Information System (VMIS) on www.armyonesource.com.
VMIS provides tools to manage volunteerism in your military community with online recruitment, storage of volunteer records (i.e., hours, positions, awards, and training), roll-up of volunteer hours, easy and efficient communication with volunteers and volunteer managers. «Read the rest of this article»