Written by 3rd Brigade Combat Team Public Affairs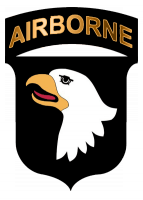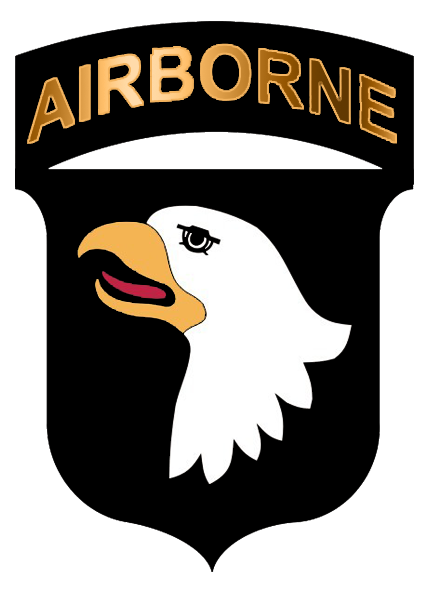 Khost Province, Afghanistan – The Afghan Border Patrol was able to conduct their first large-scale independent convoy, transporting 42 up-armored Humvees on locally-hired "jingle" trucks August 3rd. The convoy, which included three UAH security vehicles, two small pickup trucks, and two international cargo trucks with dismounted security forces, rolled out to Kabul within an hour of mission notification.
Upon mission completion, they conducted their own after-action review under the supervision of 3rd Special Troops Battalion, 3rd Brigade Combat Team, 101st Airborne Division.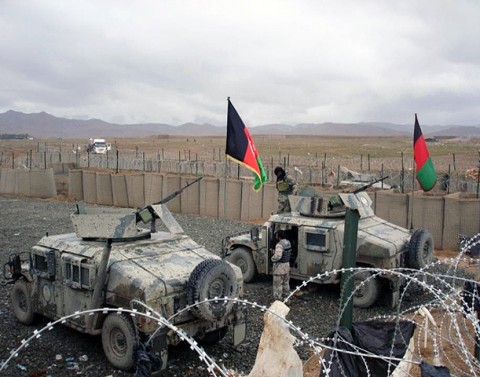 Photo