We need assistance identifying three suspects involved with the Theft of over $30,000 worth of jewelry from a jewelry store in Governor's Square Mall on July 3rd.  The three suspects worked together to distract the store clerks so one of the suspects could take several rings from the jewelry case. 
Anyone with information, please contact Detective Ray Colon, 931-648-0656, ext 3009 or the TIPSLINE, 931-645-8477.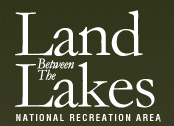 Visitors to Land Between The Lakes (LBL) National Recreation Area are advised to use extreme caution until further notice when having open campfires.
Due to drought conditions and high temperatures, the risk for wildfires is a concern at LBL.  The greatest area of concern remains backcountry campsites, where dry, grassy areas and leaves surround campers.  "Campers utilizing camp or cooking fires in backcountry areas create a very real threat of wildfires," stated Trent Girard, Acting Fire Management Officer at LBL.  «Read the rest of this article»


David Midlick, a former Austin Peay State University men's basketball volunteer assistant coach, has returned to the Dunn Center as an assistant coach for the women's basketball team, head coach Carrie Daniels announced, Tuesday.
Midlick joins third-year assistant coach Laphelia Doss and recent hire Jessica Grayson on Daniels' coaching staff for the 2010-11 campaign.
"I am excited to have David join our staff," said Daniels. "David is a quality person and an excellent coach and adding him to this staff will only help this program move towards the goals we have set out for it. Bringing a third assistant coach is important to the direction we want to move this program. I believe our players will be excited to work with this coaching staff during the upcoming season." «Read the rest of this article»
Lil Webkinz Giveaway, Taco Bell Throwback Thursday, and Fireworks highlight upcoming homestand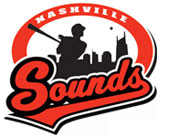 Nashville, TN — The Nashville Sounds return home to historic Greer Stadium this Friday, to open an eight-game homestand against the Salt Lake Bees (Angels affiliate) and Colorado Springs Sky Sox (Rockies affiliate).
Highlighting the week's worth of promotions will be a Lil Webkinz Giveaway, Taco Bell Throwback Thursday, and two Fireworks displays!
For Friday's 7:05pm homestand opener with the Salt Lake Bees, the first 2,000 kids 12 & under through the turnstiles will receive a popular Lil' Webkinz stuffed animal golden retriever character, sponsored by Banfield the Pet hospital of Brentwood and Music City. Webkinz is an exciting online virtual experience where your plush pet comes to life, coming with a special code that lets you adopt your pet in Webkinz World.
For FRITOS Family Friday, fans will be randomly selected to take part in special ballpark experiences, like throwing out the first pitch. Plus, a bag of FRITOS corn chips will get you 10 percent off Sounds merchandise in the stadium store. Game time is 7:05pm with gates opening at 5:35pm. «Read the rest of this article»
Five representatives from local real estate company Prudential Professionals Realty recently graduated the Gateway Seminar hosted by Hobbs/Herder marketing Solutions in Nashville, Tennessee.
Among the useful things the Realtors® learned was how to "break through" the things holding them back to accomplish their goals and enjoy happier, more fulfilling lives. They did this with literal board breaking.
«Read the rest of this article»
Written by U.S. Army Sgt. Brent C. Powell, 3rd Brigade, 101st Airborne Division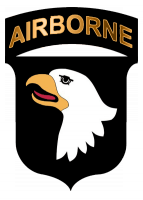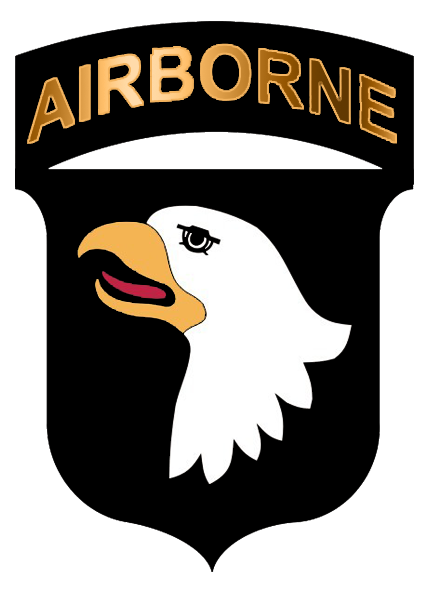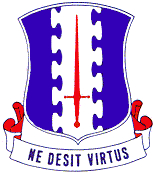 Paktya Province, Afghanistan – Mountainous terrain, narrow passes, loose gravel and winding roads spell certain danger for U.S. and coalition forces here who must navigate them with a variety of vehicles and equipment.
When a 40,000-pound mine-resistant, ambush-protected vehicle and its onboard equipment, which cost nearly $300,000, recently tumbled down a steep mountainside lodging between a large boulder and a huge rock-formation, recovering it seemed nearly impossible.
In fact, three wreckers were taken to the scene in an attempt to retrieve the vehicle. Ultimately, all three were not only unsuccessful, but each piece of equipment broke during the recovery process.
«Read the rest of this article»
Now the John and Renee Grisham Writer in Residence at Ole Miss (University of Mississippi), Tom Franklin is author of Poachers, a collection of short stories; and novels, Hell at the Breech, Smonk, and his forthcoming Crooked Letter, Crooked Letter. His short stories have appeared in anthologies like New Stories from the South; The Year's Best, 1999; Best American Mystery Stories, 1999 and 2000; Best Mystery Stories of the Century. He edited with his wife, poet Beth Ann Fennelly, The Alumni Grill: Anthology of Southern Writers Volume II.
Born in Dickinson, Alabama, Tom describes himself as a nonhunter in a hunting family and the first person in his family to be a college graduate. He said his work has been called "industrial Gothic." He had held jobs like being a heavy equipment operator at a sandblasting grit factory, being employed at hazardous chemical clean-up sites, and working as a clerk in a hospital morgue.
«Read the rest of this article»
Tennessee Titans (0-0) at Seattle Seahawks (0-0)
Saturday, August 14th, 2010 • 9:00pm CST • Qwest Field • Seattle, WA • TV: WKRN/NFLN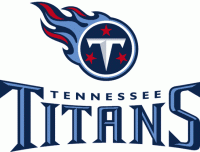 Nashville, TN — The Tennessee Titans (0-0) open their preseason season schedule this week, traveling to Seattle to face the Seahawks (0-0). Kickoff at Qwest Field (capacity 67,000) is scheduled for 9:00pm CDT on Saturday, August 14th.
The game will be televised regionally on the Titans Preseason TV Network, including flagship WKRN-Channel 2 in Nashville. Cory Curtis will handle play-by-play duties, while former Titans running back Eddie George will provide color commentary. Dawn Davenport will report from the sidelines. «Read the rest of this article»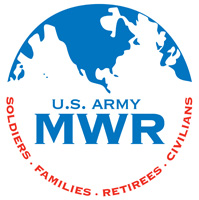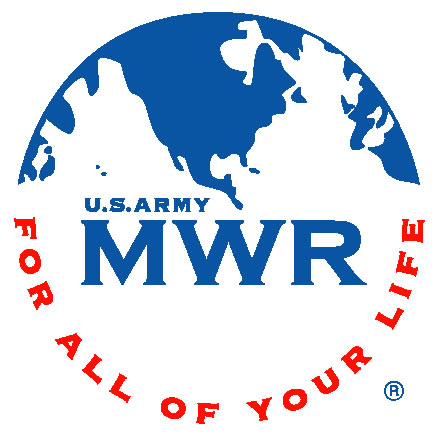 Join Family and Morale, Welfare and Recreation along with the Coca-Cola Zero Music Tour featuring Lisa Palleschi and Junior for a fun and exciting free concert. She's a little bit country and they're loads of rock n' roll, and together they put on a great show. Lisa's music has been featured in several sports-related programs and venues ranging from NASCAR television shows to NFL stadiums.
«Read the rest of this article»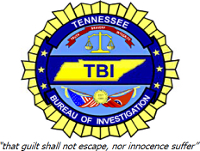 Nashville, TN – The Tennessee Bureau of Investigation has added a known sex offender who is in violation of the state's sex offender registry and was caught with his original victim in his home during a home check by law enforcement.
Christopher Wayne Federico, 33, last known address 2405 Pafford, Nashville, TN is wanted by the Nashville Metro Police Department for assault, resisting arrest, evading arrest, violating his probation and violation of the sex offender registry. In 2005, Federico was convicted of attempted aggravated sexual battery of an 8-year-old girl. He was sentenced to eight years in prison followed by community supervision for life. «Read the rest of this article»