Written by U.S. Army 1st Lt. R. J. Peek, 3rd Battalion, 187th Infantry Regiment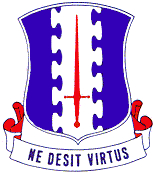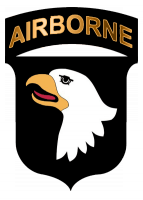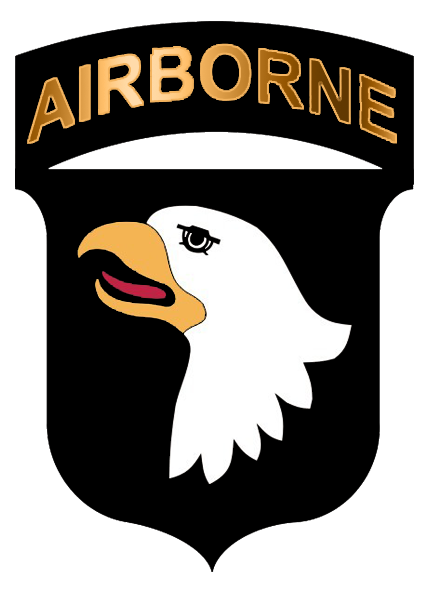 Paktika Province, Afghanistan – Soldiers from Company A, 3rd Battalion, 187th Infantry Regiment conducted a joint air-assault operation with members of the Afghan National Civil Order Police and Afghan National Army soldiers in support of Operation Shamshir in eastern Ghazni Province August 6th-9th.
Operation Shamshir, held to disrupt insurgent activity, was also the first Task Force Iron Rakkasan operation to include soldiers from the 3rd Kandak, 3rd Brigade, 203rd Corps of the ANA. It helped establish a new relationship between U.S. forces and the Afghan soldiers.
On the first day of the mission, the forces air-assaulted into the area and immediately secured it.
The next phase of the operation was clearing several suspected insurgent safe havens. The Soldiers successfully searched and cleared the areas without incident.
«Read the rest of this article»

Two faculty members at Austin Peay State University demonstrated recent noteworthy accomplishments.
Dr. Thomas King, professor of music, conducted the AIMS (American Institute of Musical Studies) Singers at the Stafaniensaal and at the Eggenberg Castle, both in Graz, Austria. King is the artistic director of AIMS, where he leads more than 250 people at the summer institute.  «Read the rest of this article»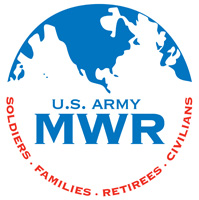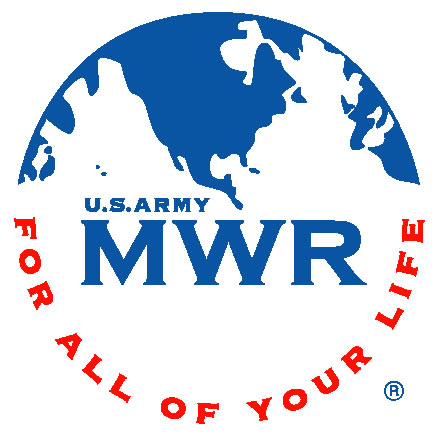 Fort Campbell, KY — It's about time for the Army's big hitters to start swinging for the 2010 Military Long Drive Championship presented by 7UP. Golfers are invited to grab their drivers and swing big in the 2010 Military Long Drive Championship on August 21st from 9:00am to 1:00pm at Cole Park Golf Club. 
 This promotion is open to all Active Duty Service Members, Reserve and National Guard (inactive status may participate as well), Retirees, and Family Members age 18 and above all with valid military ID card. «Read the rest of this article»
The Tri-Cities Magic, a group of magicians from Clarksville TN, Fort Campbell KY, and Hopkinsville KY, meets the third Tuesday of each month to have dinner, talk magic, share tricks & ideas, and plan shows and events.
The group invites area magicians and anyone interested in magic to join them.
The next meeting of Tri-Cities Magic is Tuesday, August 17th, 2010, at 6:30pm, at the home of Wallace Redd, 511 Paula Drive, Clarksville.  For more information, please call Wallace Redd at 931-647-8965.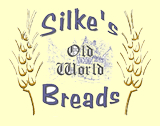 On Saturday August 14th, come down to Silke's Old World Breads, Bakery and Cafe from 6:30pm to 8:00pm for an "Evening with the Artists" featuring works by artist Jim Hancock as well as works by many other local artists.
Silke's is located at 1214A College Street, Clarksville Tennessee.
Written by U.S. Army Staff Sgt. Gary A. Witte 300th Mobile Public Affairs Detachment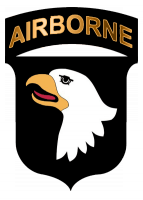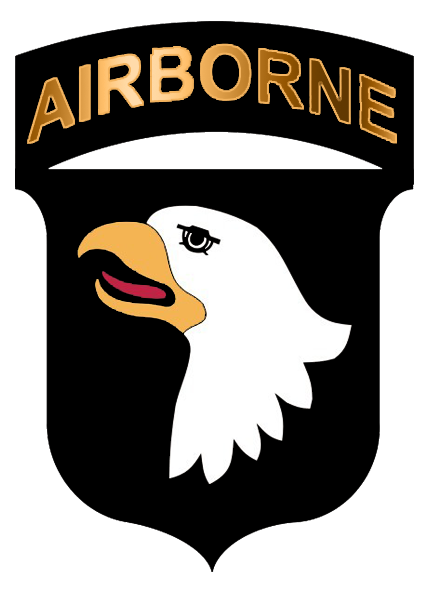 Kunar Province, Afghanistan – It does not take long for the kids to show up.
When Afghan and International Security Assistance Forces set foot in a community in eastern Afghanistan, they become objects of fascination to question, shake hands with and watch.
"They'll ask us why we're here," said U.S. Army Spc. Cory B. Petrosky of Grapevine, Texas, a radio operator with Company A, 1st Battalion, 327th Infantry Regiment, Task Force Bulldog. "They'll talk about their daily lives … They like to let us know what they're doing. They'll show us their school books."
Many of the youths ask for the pens U.S. Soldiers keep in their uniform sleeves while others want to say hello and show off their English skills. Troops can quickly find themselves surrounded by a crowd of smiling children.
«Read the rest of this article»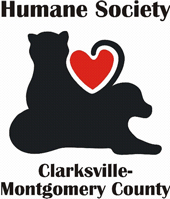 The Humane Society of Clarksville – Montgomery County (HSCMC) would like to take this opportunity to express our deepest gratitude to the Pi Kappa Alpha Eta Tau Alumni Association for their generous donation of $5,500.
The Pi Kappa Alpha Eta Tau Alumni Association, spearheaded by Scott Beasley, worked tirelessly to organize and present "The Waggle", a two-man golf tournament which was held on July 17th, 2010 to benefit the HSCMC. 
Numerous local businesses supported "The Waggle" with monetary hole sponsorships as well as with prizes to be given away to the participants of the tournament.  Nearly 50 two-man teams played a fun-filled round of golf at the Swan Lake Golf Course, and no one left empty handed.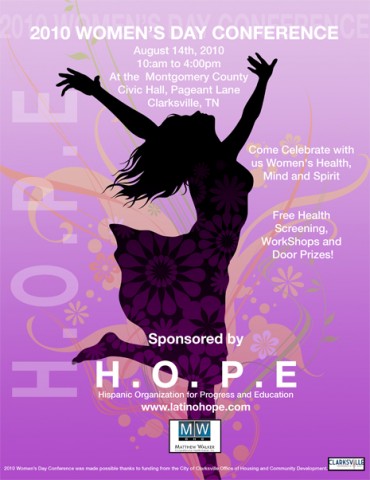 On Saturday from 10:00am till 4:00pm the Hispanic Organization for Progress & Education (H.O.P.E.) will be holding their 2010 Women's Day Conference at the Montgomery County Civic Hall at Veterans Plaza (350 Pageant Lane).
The conference will provide a wide variety of information and activities for women including health screenings, Cooking and Home Decor tips, food samples, hand-made crafts, Satin Hands, Make-overs, a Clothes Closet, hourly prizes, and much more!
Valerie Guzman will be the Emcee for the day. Special guests include Mrs. Tennessee International Cydney Miller and Social Entreprenur April Boyed-Noronha will also be on hand.
So come on out and be a part of this amazing celebration of Women's Heath, Mind, Body, & Spirit. «Read the rest of this article»


Join Clarksville Parks and Recreation this Saturday, August 14th, at Heritage Park Soccer fields for this month's Movies in the Park event, featuring the hit movie- Hairspray, which is rated PG.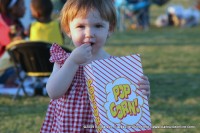 Movie will begin at dark, with pre-show activities beginning around 6:30pm. 
Be sure to bring your picnic blankets and lawn chairs.  As always, you are welcome to bring your picnic basket, but concessions will be available.  Admission to the movie is free. «Read the rest of this article»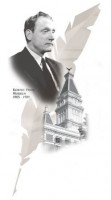 A. Scott Pearson was introduced at the Sixth Annual Clarksville Writers' Conference by Howard Winn, professor emeritus of Austin Peay State College and distinguished author in his own right. Professor Winn stunned the audience by revealing that Dr. Pearson had saved his life several years before when he was suffering from cancer.
Howard went on to describe the busy life of Dr. Pearson who not only serves at Vanderbilt University as an assistant professor in the surgery department specializing in oncology (involving teaching classes) but combines colon cancer research with the clinical practice of surgery. (In other words, he operates on patients too.) «Read the rest of this article»