12 others to win laptops just for trying harder in school.


Today at 4:30pm more than 200 Clarksville-Montgomery County High School students will get some reinforcement that hard work does pay off.
These students are among the 40 percent of those who took and passed their Advanced Placement exams and earned the privilege of participating in the second annual Joe Heitz Toyota Pass and Go event. One of those students' names will be drawn to win a 2010 Toyota Yaris.
Twelve of the students will win laptops, donated by Premier Medical Group and all of them will walk away with USB jump drives. Additionally, random drawings will take place for $25.00 gas cards donated by Beach Oil Company. «Read the rest of this article»


Austin Peay State University's already difficult 2010-11 men's basketball schedule has become even more challenging.
The Governors will open the 2010-11 season with a road contest at St. Louis, Friday, November 12th.
The Billikens are coming off an impressive 23-13 2009-10 campaign that saw the program's resurgence under Rick Majerus, considered one of the nation's most accomplished coaches.  A young team a year ago, the Billikens return their top six scorers, including junior guard Kwamain Mitchell (15.9 ppg) plus 6-9 forward Willie Reed (12.4 ppg) and Cody Ellis (10.5 ppg), who stand 6-9 and 6-8, respectively. «Read the rest of this article»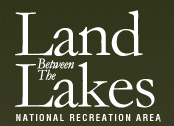 Golden Pond, KY– Turkey Bay Off-Highway Vehicle (OHV) Area, at Land Between The Lakes (LBL) National Recreation Area, is offering training for All-Terrain Vehicle (ATV) riders to help them learn the skills necessary to ride safe while having fun.  Users will learn valuable lessons about protecting themselves and respecting the outdoors while riding.
Professionals from the ATV Safety Institute have returned this year to host several ATV safety training courses at LBL throughout 2010.  "This training provides a good foundation for people wanting to learn proper riding techniques, build riding confidence, and gain an increased sense of awareness out on the trails," stated Kyle Varel, Assistant Manager at Turkey Bay.  "Topics include correct riding posture, turning safely, and even how to properly tackle obstacles."  Varel said all ATV riders, or members of the household who are the original owners of their ATVs, are invited to attend the training courses.
«Read the rest of this article»
Monday, August 16th, 2010, 8:00pm.

Providence Boulevard will be closed to one lane of traffic from Oak Street to Peachers Mill Road beginning Monday, August 16th, at 7:00pm to Tuesday morning at approximately 7:00am. Gas and Water construction crews will continue water valve replacement work on the boulevard at the Oak Street intersection.
Water service will also be disrupted from 8:00pm to approximately 6:00am for Providence Boulevard from Oak Street to Peachers Mill Road including Oak Street, Plum Street, Beech Street, D Street, Chapel Street from Beech to Locust, and E Street from Providence Boulevard to Oak Street.

On Friday, more than 200 students at Austin Peay State University will graduate with degrees during Summer Commencement.
Although there will be no graduation speaker, degree candidates can take with them these words spoken to graduates of Southwestern Presbyterian University in June 1889:
"You are to occupy no mediocre position in society; your scholarly attainments, together with your good moral character, will command for you a position far above the average," James Murdock Sykes told his fellow classmates of a school that preceded APSU from 1875-1925 on the same site where APSU now stands. «Read the rest of this article»
Written by 1st Lt. R. J. Peek Company D, 3rd Battalion, 172nd Infantry Regiment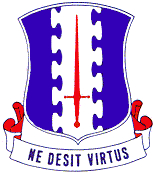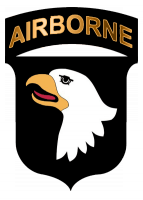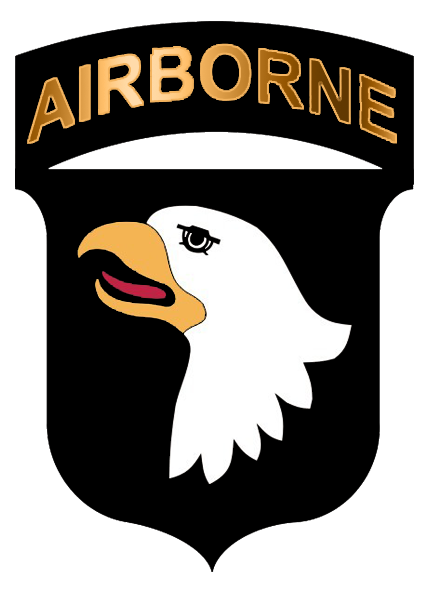 Paktika Province, Afghanistan – The Afghan Uniformed Police in Sharana distinct demonstrated their abilities and dedication to protect the Afghan people by rescuing two hostages taken by insurgents August 11th.
Insurgent fighters were operating an illegal checkpoint along a heavily travelled road in the western district of Sharana, where they forced a local taxicab behind a building, hijacked the cab and kidnapped the two men inside.
Two AUP patrolling the area witnessed the hijacking and immediately took action to stop the insurgents and rescue the kidnapped men.
«Read the rest of this article»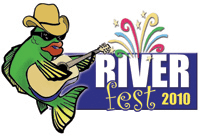 Sit back and watch as the Cumberland River is illuminated in a majestic display of floating lights during the 3rd Annual Riverfest Lighted Boat Parade to be held Saturday, September 11th at 8:00pm.  Don't want to just be a bystander in the show?  Enter your boat in the festivities and you may even come home with an award!
Judging will take place at the McGregor Park courtesy boat dock. The event will be hosted by the Montgomery County Conservation Club. Locations throughout McGregor Park during the Riverfest Celebration will offer public viewing. «Read the rest of this article»
Roy Herron, the Democratic Candidate for the 8th Congressional District launched his campaign in Montgomery County Tennessee by making it a stop on his Cuttin' Waste & Creatin' Jobs Tour. The event was held at F&M Bank were he was introduced by Bank President Sammy Stuard. Herron is being opposed by Republican Stephen Fincher.
Herron arrived for the campaign event in his Red Ford F-150 pickup truck which has over 400,000 miles on it. He uses the truck as an analogy for stopping wasteful government spending, one of the focal points for his campaign.
«Read the rest of this article»
Written by U.S. Air Force 1st Lt. Katherine Roling, Ghazni Provincial Reconstruction Team Public Affairs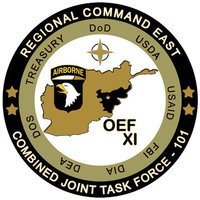 Ghazni Province, Afghanistan – When Abdul Karim couldn't find a doctor in Afghanistan to care for his 3-year-old daughter, he came to Forward Operating Base Ghazni here Aug. 11, where members from the Ghazni Provincial Reconstruction Team and the 655th Forward Surgical Team took little Samiya under their wing.
Samiya was diagnosed with large pericardial effusion, which is where fluid builds up around the heart and puts pressure on the organ, which can lead to a condition called cardiac tamponade that can stop the chambers of the heart from being able to fill and pump out blood.
The first day, U.S. providers performed a pericardiocentesis at FOB Ghazni to drain the fluid around her heart. The next day, August 12th, they followed up with a 20-minute procedure and drained more fluid after an ultrasound illustrated the dark collection of fluid that still squeezed her heart. Samiya's father and 11-year-old sister, Sadea, were there to provide the little girl comfort and a steady hand while medical personnel worked on her tiny frame. «Read the rest of this article»
Market Commentary by Scott J. Brown, Ph.D., Chief Economist