Written by U.S. Army Spc. Richard Daniels Jr., Task Force Bastogne Public Affairs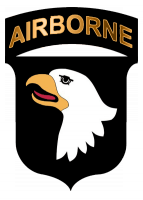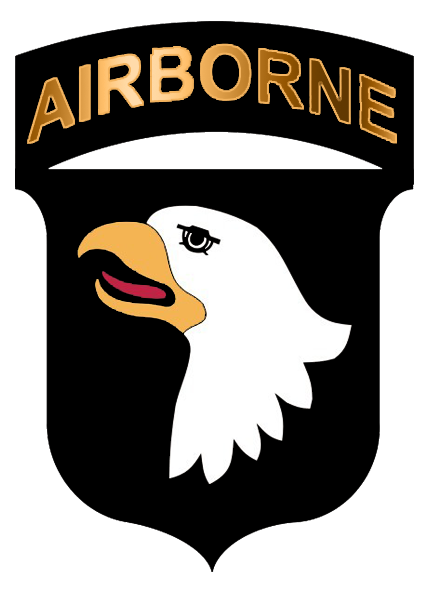 Kunar Province, Afghanistan – The 2nd Brigade, 201st Corps Afghan National Army Engineers, assisted by Company G, 2nd Battalion, 327th Infantry Regiment, Task Force No Slack; 230th Engineer Company and 323rd Route Clearance Company conducted  bridge repairs along Route California here August 6th–8th.
Due to heavy rains and flooding, many structures in eastern Afghanistan became unstable including the Dab Bridge in Kunar province's Dangam District, which disrupted both civilian and military traffic along the route.
«Read the rest of this article»

Student Traffic Awareness Training (STAT) began in January 2008 after a record number of teen traffic related deaths occurred in 2007. In 2008 Kaye Jones, President of the Citizens Police Academy partnered with the Clarksville Police Department to put together a free teen drivers  training course designed to help teach teens the responsibility of driving and how to stay alive behind the wheel. «Read the rest of this article»
Los Angeles, CA — Bank Foreclosures Sale, an online leader in the bank owned homes listings and foreclosure information industry, announced today that bank foreclosures were up 5% in the second quarter of 2010. With 269,960 bank repossessions recorded, a new quarterly record was set for bank repossessions, which are up a staggering 38% from the second quarter of 2009.
The news comes as a good sign for buyers and foreclosure investors looking at buying REO or bank owned property. While the larger foreclosure property market actually decreased 4% during the second quarter, bank foreclosure repossessions mark an area where a surplus of properties could be a source of better deals. «Read the rest of this article»


On a muggy summer night, while cicadas and crickets screeched in the woods at the Land Between The Lakes Recreational Area, a couple of Austin Peay State University graduate students attached a small microphone to the top of a van. Once it was set, they drove slowly through the wooded natural area, collecting sounds they couldn't hear with the naked ear.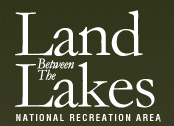 "The microphone records bat calls – high frequency sounds we don't hear generally," graduate student Seth McCormick said. "It records and makes a document of it, so we're able to see the pattern of each bat call. That way we can determine what species of bats are present."
McCormick and APSU grad student Morgan Kurz have made names for themselves within the scientific community in recent years because of their in-depth bat research. Their expertise led the U.S. Forest Service to contract with the APSU Center of Excellence in Field Biology this summer to monitor bat species in the 300-plus acre natural area. «Read the rest of this article»
Written by U.S. Army Spc. Jay Venturini 304th Public Affairs Detachment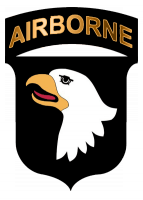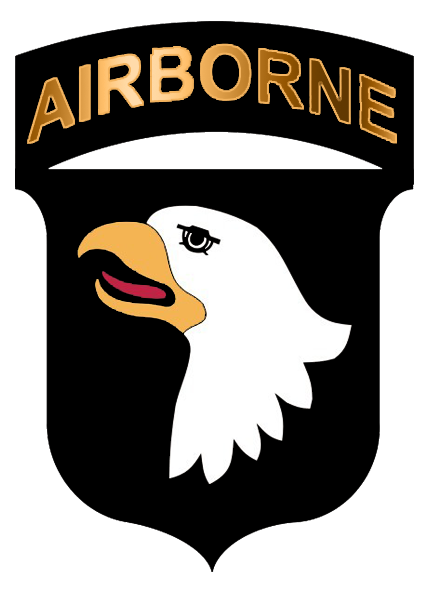 Bagram Airfield, Afghanistan – U.S. Army Col. Thomas Langowski, 52nd Ordnance Group commander and incoming Task Force Paladin commander, and U.S. Command Sgt. Major Robert Hockstedler, 52nd Ordnance Group and incoming Task Force Paladin command sergeant major, uncase the 52nd Ordnance Group's colors during the TF Paladin Assumption of Command ceremony August 14th.
With the arrival of the 52nd Ordnance Group, headquartered at Fort Campbell, KY, TF Paladin has transitioned from individual augmentees to a unit based solution.
  «Read the rest of this article»

Los Angeles, CA — Kroger (product distributor) and Contessa Premium Foods, Inc. (product manufacturer) are recalling 24 ounce bags of Kroger brand Meals Made Simple Shrimp Linguini, because it may contain undeclared milk product. People who have an allergy or severe sensitivity to milk products run the risk of serious or life-threatening allergic reaction if they consume this product.
The Kroger brand Meals Made Simple Shrimp Linguini was distributed to all divisions of Kroger's retail stores. «Read the rest of this article»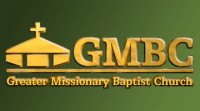 On Friday August 13th, 2010 Pastor Willie J. Freeman and The Greater Missionary Baptist Church held "A Night of Praise". Which was emphatically not a concert, but instead a worship event intended to "Give glory to God".
The event featured one of the nations number one gospel quartets, the Grammy and Stellar Award winning Lee Williams and the Spiritual QC's; The return of the 5 times Rhythm of Gospel Award nominees The Marable Twins & Company; as well as the very funny Gospel Comedian Sistah Willie Ruth Johnson.
«Read the rest of this article»
New classes begin August 30th.

For 20 years, the Community School of the Arts at Austin Peay State University has provided music, art and dance lessons for children and adults throughout Clarksville, and another semester of classes is set to begin on August 30th.
THe CSA, which serves approximately 350 students of all ages and skill levels, was founded in 1990 with the goal of promoting and increasing awareness of the arts throughout the surrounding area. That goal is achieved by offering the community an array of high-quality classes taught by experienced teachers. «Read the rest of this article»
Written by U.S. Army Sgt. Brent C. Powell 3rd Brigade, 101st Airborne Division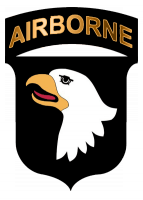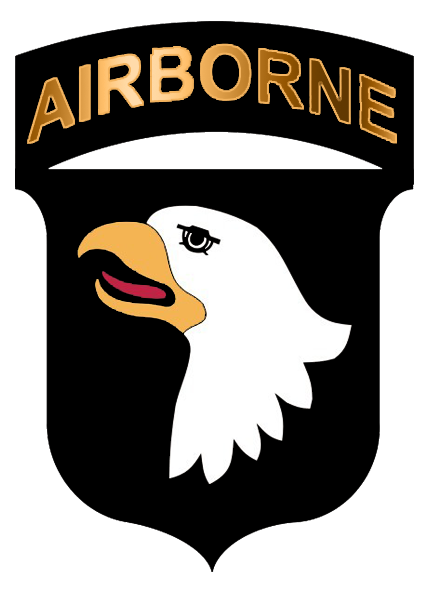 Khowst Province, Afghanistan – It was a morning filled with tragedy, tears and grievance for the local villagers of Dam Abad when an insurgent rocket landed in their village, killing three small children and injuring their mother.
"This morning three insurgent rockets were launched toward Camp Salerno," said U.S. Army Capt. Anthony Clark, commander of the base defense force, Task Force Red Knight, 3rd Brigade, 101st Airborne Division, from Louisville, KY.  "One of the rockets struck the village near the base, killing two Afghan girls, ages 4 and 5, and injuring a third girl, as well as their mother. The other two rockets were ineffective."
About 15-minutes after the attack, villagers brought the injured seven-year-old Afghan girl to the Forward Operating Base Salerno main gate, seeking medical assistance for her.
«Read the rest of this article»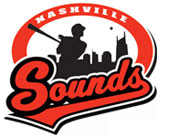 Nashville, TN – Nick Gorneault smacked two home runs to propel the Salt Lake Bees over the Nashville Sounds with a 9-4 victory at historic Greer Stadium in the second game of a four-game set.
Dropping the first two games of the series to Salt Lake, the Sounds have now lost 11 of their last 17 games and trail the first-place Iowa Cubs by 6.5 games. 
Gorneault went 4-for-4 with five RBIs and three runs scored in the game, missing the cycle by a triple. Ryan Vogelsong (1-2) tossed a quality start in his first visit to historic Greer Stadium since the 2003 PCL postseason. The veteran right-hander allowed two runs on six hits and four walks with five strikeouts in six innings for the win.
The Bees took an early 1-0 lead in the top of the second inning as former Sound and 2001 PCL All-Star Luis Figueroa and Nick Gorneault cranked consecutive one-out doubles off Sounds starter Chuck Lofgren. Figueroa was a 2001 PCL All-Star for Nashville. Bees center fielder Terry Evans cranked his team-leading 14th home run over the left field wall in the next inning to give Salt Lake a 2-0 lead. «Read the rest of this article»