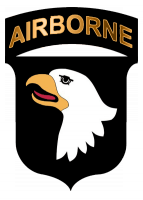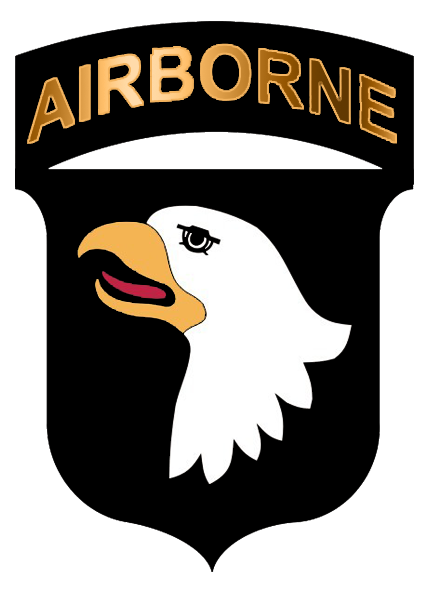 Fort Campbell, KY – Two 101st Airborne Division Soldiers were killed August 17th, when an improvised explosive device detonated near their mounted patrol causing a military vehicle roll over in the Kunar province, Afghanistan.
Both Soldiers were Infantrymen assigned to Company D, 1st Battalion, 327th Infantry Regiment, 1st Brigade Combat Team, 101st Airborne Division (Air Assault.)
«Read the rest of this article»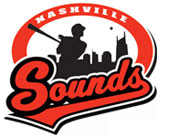 Nashville, TN – Tonight's scheduled 7:05pm game between the Nashville Sounds and Colorado Springs Sky Sox at Greer Stadium has been postponed due to heavy rains throughout Middle Tennessee.
The game will be made up as part of a 6:05pm. CT doubleheader tomorrow evening (August 19th).
Left-hander Sam Narron (7-6, 4.08) will take the hill for the Sounds in Thursday's opener to face Colorado Springs southpaw Kurt Birkins (4-7, 5.84). In the nightcap, Nashville right-hander Josh Butler (3-1, 6.65) will man the bump to take on Sky Sox right-hander Alan Johnson (10-7, 5.39).
Tickets for tonight's game (August 18th) may be exchanged for tickets of equal or lesser value, pending availability, to any remaining 2010 Sounds regular-season home game. Please visit the Greer Stadium box office to exchange your tickets.
Written by U.S. Army Sgt. Brent C. Powell 3rd Brigade, 101st Airborne Division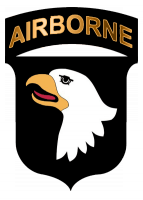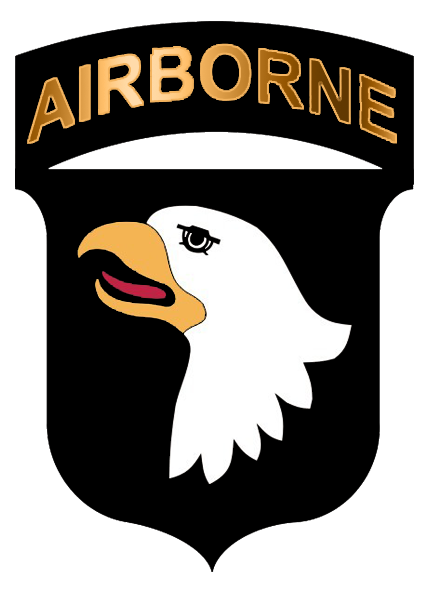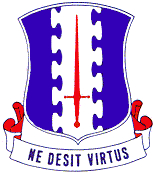 Paktika Province, Afghanistan – In an effort to cripple insurgent activities in the area, Soldiers from Scout Platoon, 3rd Battalion, 187th Infantry Regiment, recently searched known weapons cache sites and suspected insurgent safe houses and staging areas in the Mata Khan District of Paktika Province. 
The first phase of Operation Lashkar VII started with the search of a building that has historically been used by insurgents as a safe house during the night.
The scouts secured the perimeter of the building using armoured vehicles. Dismounted Soldiers cleared the area making sure to thoroughly search all possible hiding places.
«Read the rest of this article»
New franchise installment joins exciting PC lineup of LIVE-enabled titles from Microsoft Game Studios.
Cologne, Germany — On the eve of gamescom 2010, the world's largest consumer-oriented games showcase, Microsoft Corp. unveiled the newest addition to the famed "Age of Empires" franchise, "Age of Empires Online." Microsoft also announced the development of "Microsoft Flight," a new entry inspired by the best-selling "Microsoft Flight Simulator" franchise. Published by Microsoft Game Studios, these new titles, along with the previously announced "Fable III," fully integrate the free* Games for Windows – LIVE online service to deliver compelling socially connected gameplay experiences. «Read the rest of this article»

New York, NY — Peanuts Worldwide, the newly formed joint venture between Iconix Brand Group (NASDAQ:ICON) and Charles M. Schulz Creative Associates today announced that it has signed a new five year deal with ABC Network for the popular PEANUTS animated holiday specials. The beloved Emmy Award winning specials, including the iconic "A Charlie Brown Christmas," "A Charlie Brown Thanksgiving" and "It's the Great Pumpkin, Charlie Brown," created by Charles M. Schulz and produced and animated by Lee Mendelson and Bill Melendez, began airing on ABC in December 2001.
"The PEANUTS holiday TV specials are iconic and represent a family tradition of watching Charlie Brown and the gang kick off the holiday season," stated Neil Cole, CEO, Iconix Brand Group. Cole added, "This new deal with ABC demonstrates the continued relevance of the PEANUTS brand as it celebrates its 60th anniversary."
«Read the rest of this article»
I saw a bumper sticker recently that said American-American.  Really?  I seriously doubt that.  I didn't see the driver, so I couldn't profile him.  But I can bet that he was not a pure blooded American.
Unless he can trace his American heritage back to the 15th Century with assurance of no inbreeding with English, Irish, German, Italian, Chinese, Korean, Spanish or whatever, he is not American-American.  There is something else to the left of the hyphen.
The truth is that none of us could gain registration through the American Kennel Club.  We're all mutts.  Very few of us are pure breed.  Sorry if you find that insulting, but it is true. «Read the rest of this article»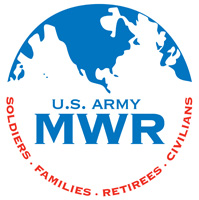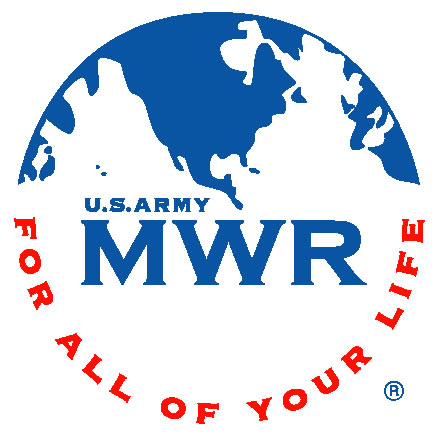 Fort Campbell, KY – Child, Youth & School Services (CYSS) is offering wonderful programs during the month of September for Fort Campbell youth. Experience, Develop, Grow, and Excel (EDGE) is an opportunity for kids to experience cutting edge art, fitness, life skills and adventure programs.
Come play on the outdoor ropes course on September 1st, 8th, 15th, 22nd, and 29th. The climbing wall has many different routes with eight varying sides offering routes from beginner to advanced. This clinic will cover the basics of using the low ropes course and to prepare participants to see if they have what it takes to conquer the Alpine Tower, Odyssey, and Carolina T Wall of the high ropes courses. This is a great way to develop team building skills. Fifteen slots are available for youth ages 11 to 18. Transportation to and from Outdoor Recreation will be provided by CYSS. Bus will depart from Taylor Youth Center 4:30pm, and youth will return to Taylor Youth Center for pick-up at 6:00pm. «Read the rest of this article»
AutoMD.com Helps Parents Make Sure Their Son's or Daughter's Back-to-School Car is Safe and Ready to Drive
Carson, CA — Whether your back-to-school kid is driving to college or high school, it is important that his/her vehicle is in tip-top shape and, above all, safe to drive. Sadly, motor vehicle accidents are the leading cause of death for U.S. teens1, and neglected vehicle maintenance leads to 2,600 deaths annually and nearly 100,000 disabling injuries.2
With this sobering data in mind, AutoMD.com's team of expert mechanics has released its Top Five DIY Checklist for the Back-to-School Car, along with some practical advice to help parents ensure their kid's safety on the road — and their peace of mind at home.
«Read the rest of this article»

A 15 year old female juvenile was charged after making an allegation of rape which was found to be untrue.  In the first part of May, a 15 year old female claimed that she had been raped on school property by a 16 year old male student. An investigation by Detective Heather Boyce determined that a rape or sexual assault did not actually occur.
Her investigation furthered revealed the two juveniles were involved in consensual sex which took place at the 16 year olds residence and the female was upset because the 16 year old  had told others about their sexual encounter. 
Detective Boyce secured a juvenile petition and charged the 15 year old with FALSE REPORT.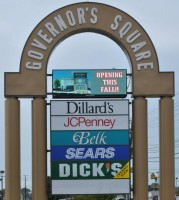 If you look around Governor's Square Mall, you will see many changes taking place over the past several months with the addition of Dick's Sporting Goods set to open soon.
Other happenings include the new 200 seat food court that is coming in late fall. It's advertised that China Wok II, Sam's Greek Cafe, and Chopsticks ( Japanese ) are some of the new restaurants coming to the Governor's Square Mall. «Read the rest of this article»